Are you hunting for the perfect gifts for swim coaches to show appreciation?
Developing a novel, meaningful, and practical gift for your swim coach is challenging. After all, what do you get someone who is likely drenched (see what I did there?) in the swimming lifestyle and probably has everything she needs today that is swim related?
I'm a coach myself.
I know first-hand what is and isn't a compelling expression of appreciation from your athletes and their families.
To make things as easy on you as possible, I've compiled a list of gifts for swim coaches ranging from "funny but bad choices" through thoughtful gifts on any budget to creative ways of saying thank you.
As always, The Appreciation Company can reduce stress so that your gesture is one your coach will never forget.
Table of Contents
Gifts for Swim Coaches: What Not to Give
The Best Gifts for Swim Coaches: Make Them Feel Appreciated
The Power of a Group Gift From Parents
An Easy and Effective Group Gift Solution
Recap of Takeaways About Gifts for Swim Coaches
Final Takeaway on Gifts for Swim Coaches
Gifts for Swim Coaches: What Not to Give
You are approaching the end of the swim season and want to show your appreciation for the coach with a thoughtful gift.
But not all gifts are created equal. Here are the ones to avoid.
Expensive Gifts
Expensive gifts put unnecessary pressure on the recipient and can make her uncomfortable. Your coach may worry about how much money was spent on her.
Worse yet, an expensive gift could invoke thoughts of comparison to other gifts she received from other parents.
Please don't do this. Instead, stick with something more affordable.
Personalized Items
Personalized mugs, t-shirts, or keychains seem like good swimming coach gift ideas. But they don't always come off as intended.
The message could be misinterpreted or taken out of context. Avoiding these gifts is best if you don't know your coach well.
In addition, our research and interviews with coaches (and teachers) tell us they don't want another mug, shirt, keychain, or picture frame because they already have enough of these items from past gifts or personal purchases.
Gift Cards
Stay tuned for a full blog post on gift cards. For now, just note that without the proper context and knowing your coach well, gift cards may seem like an easy and effective solution.
But they can come across as impersonal.
I'll show you how a handwritten note expressing your gratitude combined with a gift card balance is more meaningful to the coach.
Alcoholic Beverages
Alcoholic beverages should never be given as a gift, no matter who the recipient is.
Not only does it send the wrong message, but it could also potentially cause problems.
Therefore, it is best to stick with non-alcoholic options when selecting a present for your swimming coach.
The Best Gifts for Swim Coaches: Make them Feel Appreciated
My team and I know this because we have interviewed hundreds of coaches, teachers, nurses, first responders, camp counselors, and others about their gift preferences.
Everybody says the same thing:
They love being recognized with a personal note in writing (digital or paper notes) with a message about how they made a unique impact, AND

They would love to choose their gift.
Combined, this is the most impactful and meaningful gift you can give your swim coach.
Knowing her efforts had a purpose seeing and feeling your appreciation is what she loves. LOVES.
If this approach is appealing, get started now!
Reminder of What Coaches They Don't Want
This includes sports-related home decor, personalized mugs and t-shirts, and just about anything that is 'clever' and swim-related on Amazon.
By the way, teachers tell us they don't want another scented candle or lotion, apple-related anything, coffee mug, or hazelnut chocolate.
Coaches also ask me to remind others that they are almost always parents and spouses with tastes and needs that are as varied as the days are long.
Therefore, a gift from Amazon or Etsy, while nice, isn't what they need, and those items don't make them feel appreciated.
So, what do you have left? What is the best gift for swim coaches that makes them feel appreciated?
A note of appreciation expressing what the coach did that made a difference during the season, and
A gift card balance.
Make Group Gifting for Swim Coaches Easier
Get Started: Give an Appreciation Today
Show gratitude to the people who matter most by organizing a free Appreciation!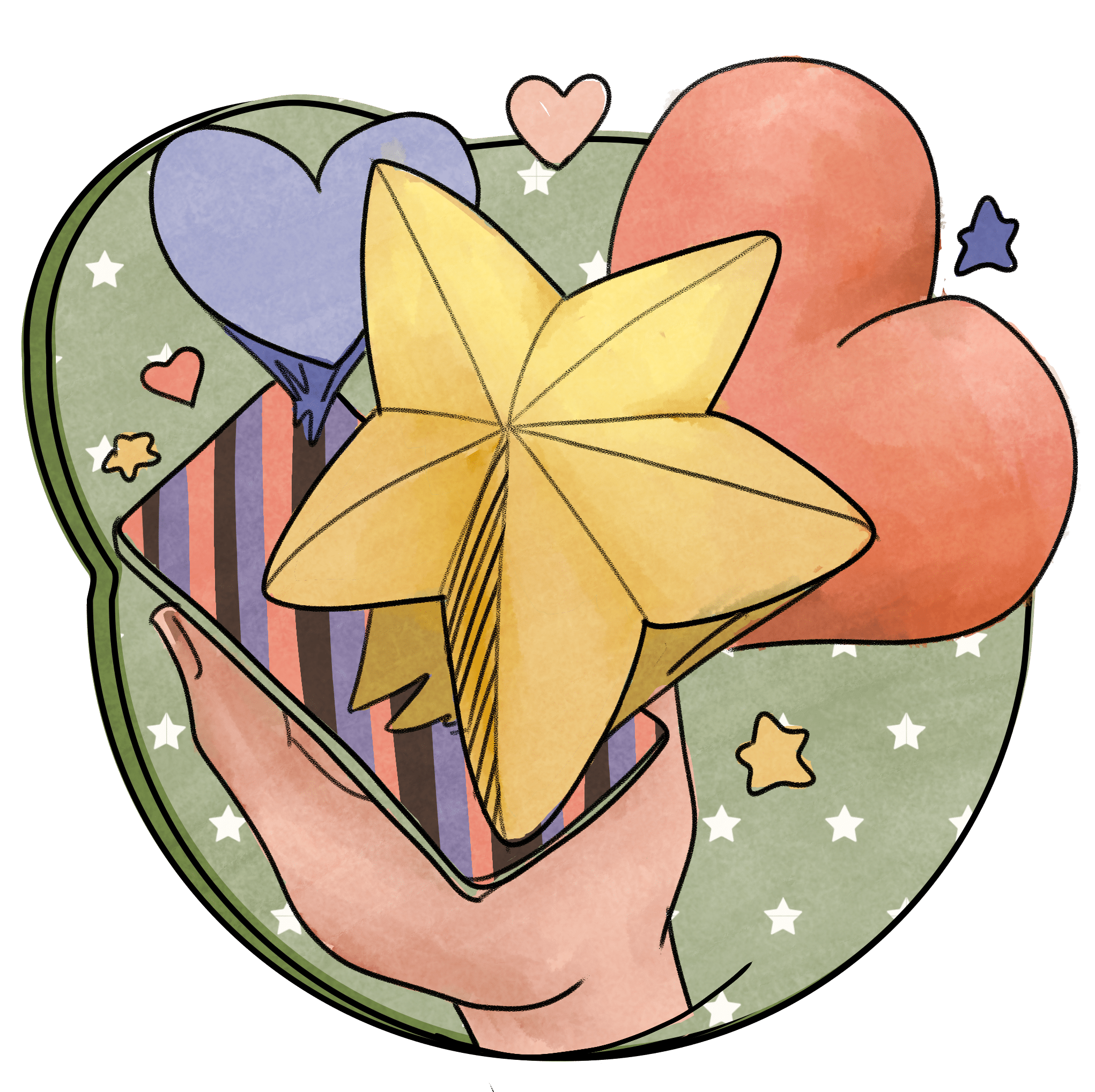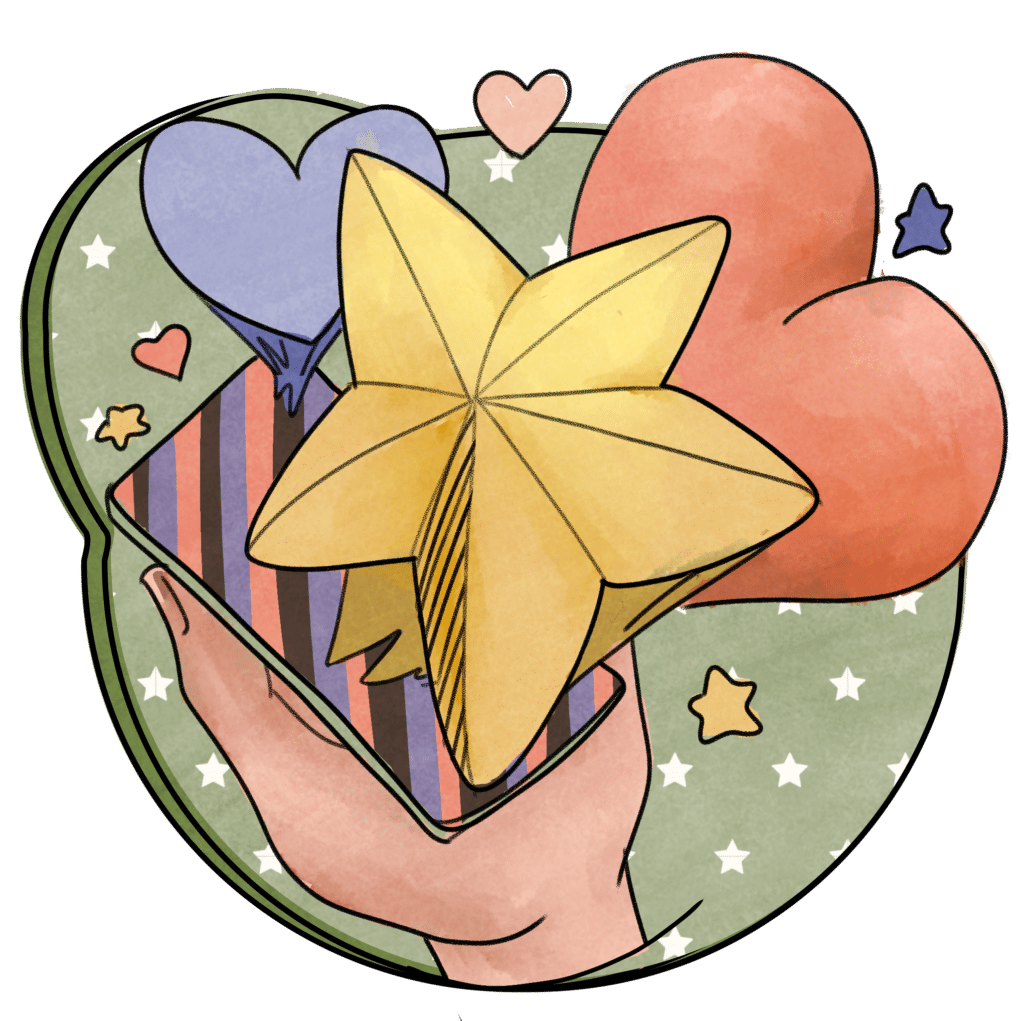 The Power of a Group Gift From Parents
You might think that when it comes to a gift card balance, "more is better," but that isn't the case. Your coach doesn't care about the gift card amount.
Rather, your coach wants to read how she impacted the team and made a difference for the group.
Swimming is both an individual sport and a team sport. Given that she is coaching a team, bringing the other parents together in appreciation of her efforts reinforces her purpose for coaching.
Written notes from parents show that the children talk about their experiences with them, grandparents, aunts, uncles, or others.
Swim team means more than just having fun. It is also a reflection of what the coach is teaching the swimmers.
Just one note of appreciation impactful. Now think about the immense meaning that personal notes from multiple athletes and parents provide.
Since coaches bond with the team and the players, seeing the group's messages creates a collective emotion that reinforces her purpose.
If you're thinking, "Great, a group gift. Who has time to organize that?" Not to worry.
We created a done-for-you solution here.
An Easy and Effective Group Gift Solution
The Appreciation Company solves gift-giving stresses for busy parents, for both gift organizers and contributors.
Organizing a group gift is easy and only takes a few clicks. Here's how it works:
First, create your individual appreciation yourself and contribute. You can include up to 5 people in each Appreciation and write each of them a personal note, offer a personalized video or photo, and provide each their optional monetary amount.
After you contribute, you'll see a screen for a link to "Make it a Group Gift." Just grab that link and send it to the other parents with a little note.
A coach can see all those personalized notes as albums AND convert that balance into gift cards from merchants of his choosing. He chooses his gift, which our research and firsthand experience show is what he actually wants.
Simple.
There is no cost to organize an appreciation event. You can use The Appreciation Company to recognize coaches, teachers, instructors, anyone that leads a group experience.
Start group-gifting—and sincerely appreciating—your coaches with ease and in the the way they want to be appreciated.
Recap of Takeaways About Gifts for Swim Coaches
What gift should I get my swim coaches?
Give your swim coaches the feeling of appreciation.
Express your gratitude in a carefully written note telling her that she made an impact and give her a gift card balance that she can convert to a merchant of her choice.
Finding the perfect gifts for your swim coach can be a challenge. However, our online service makes organizing group gifts with other parents easy, so you don't have to worry about finding something on your own.
How do you say thank you to the swimming coach?
Thanking your child's swimming coach is a great way to show appreciation for their hard work and dedication. Here are some sentence prompts:
Was there a unique skill or technique taught that made a difference?
Did a specific lesson, practice, or meet stand out for your swimmer?
Was something said that was meaningful or stood out?
How did the coach make your swimmer feel?
What is different at the end of the season compared to the beginning of the swim season?
Sending a note to a teacher? Check out our sentence-starters.
What do you get for a coach's gift?
Give the gift of feeling appreciated.
Our online service makes it easy for busy moms with school-aged children to organize group gifts.
With our convenient online service, you can organize a gift, write a personal note and contribute to a gift balance. This meets the expectations of any budget.
Final Takeaway on Gifts for Swim Coaches
Regarding gifts for swim coaches, there is only one thing your coach wants: to feel appreciated.
The Appreciation Company's approach is outside the box and will make the impact you intend while requiring only minimal effort on your part.
Get Started: Give an Appreciation Today
Show gratitude to the people who matter most by organizing a free Appreciation!