How It Works for
Recipients of Gifts with Impact
If you're reading this, you've done something amazing for someone—more likely a whole bunch of someones. Those individuals feel so much gratitude towards you they want to act on it by giving you gifts with impact. Now they've expressed that gratitude in the form of Appreciation.
Thank you for all you do! It's time to receive your Appreciation.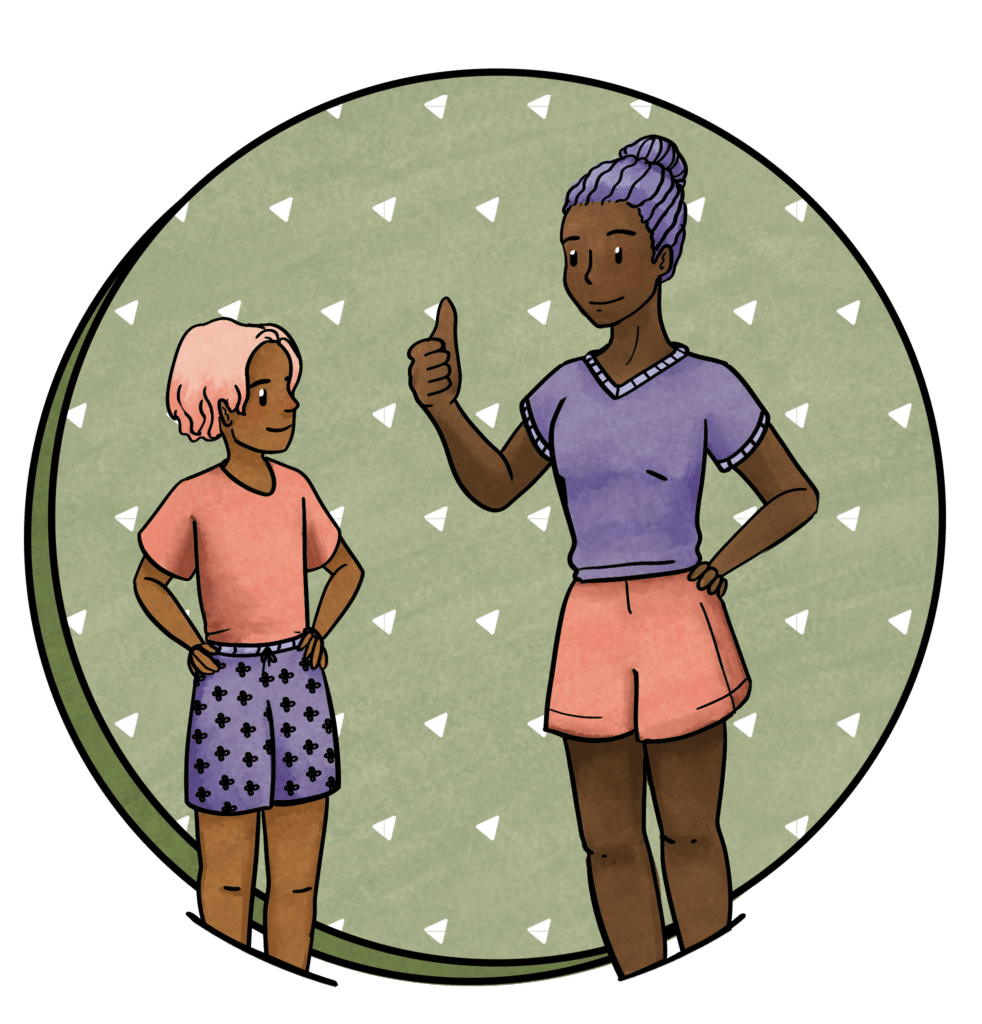 Opening an Appreciation Album & Redeeming your Appreciation Balance
There are two parts to this gift that was sent to you: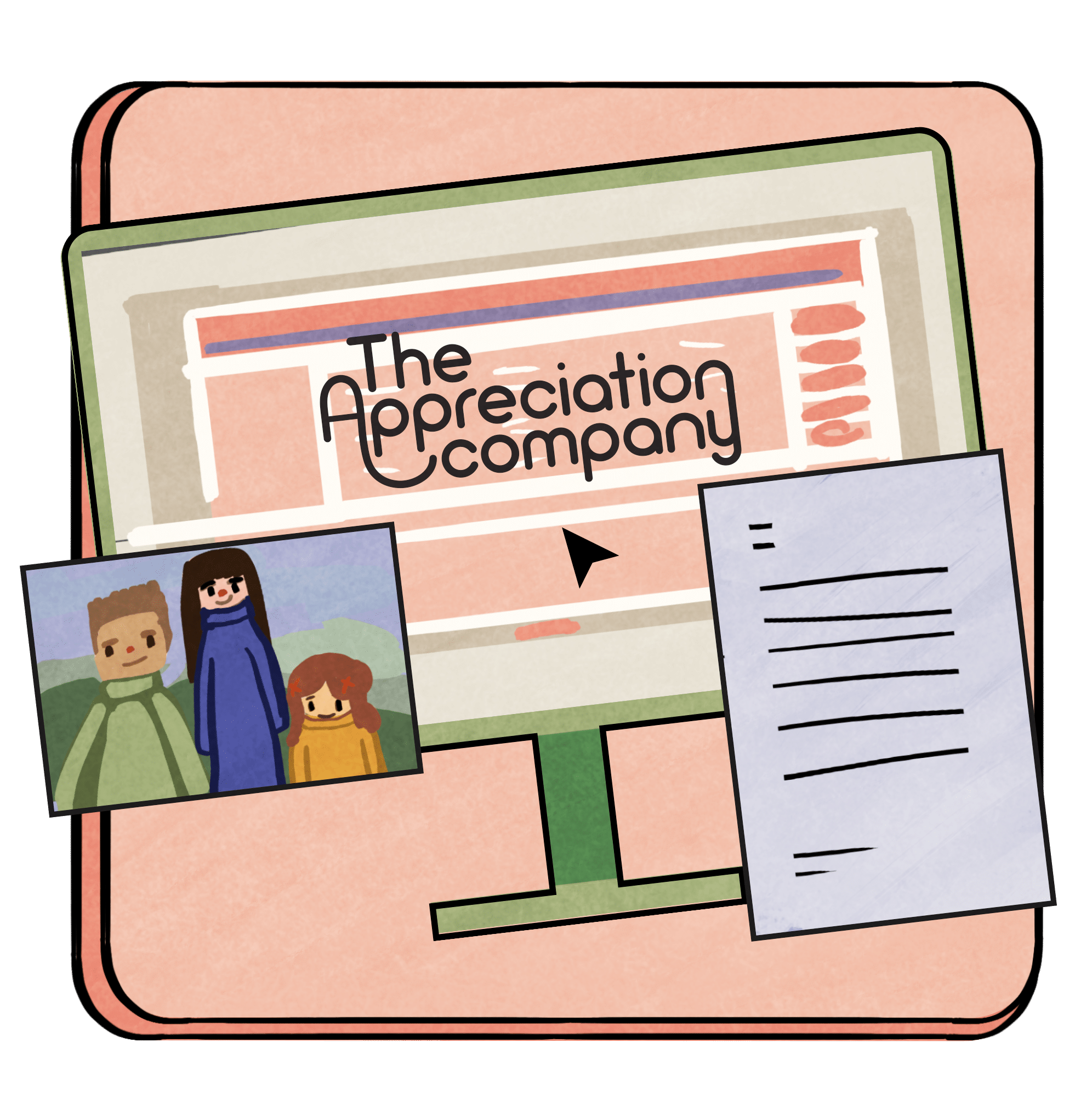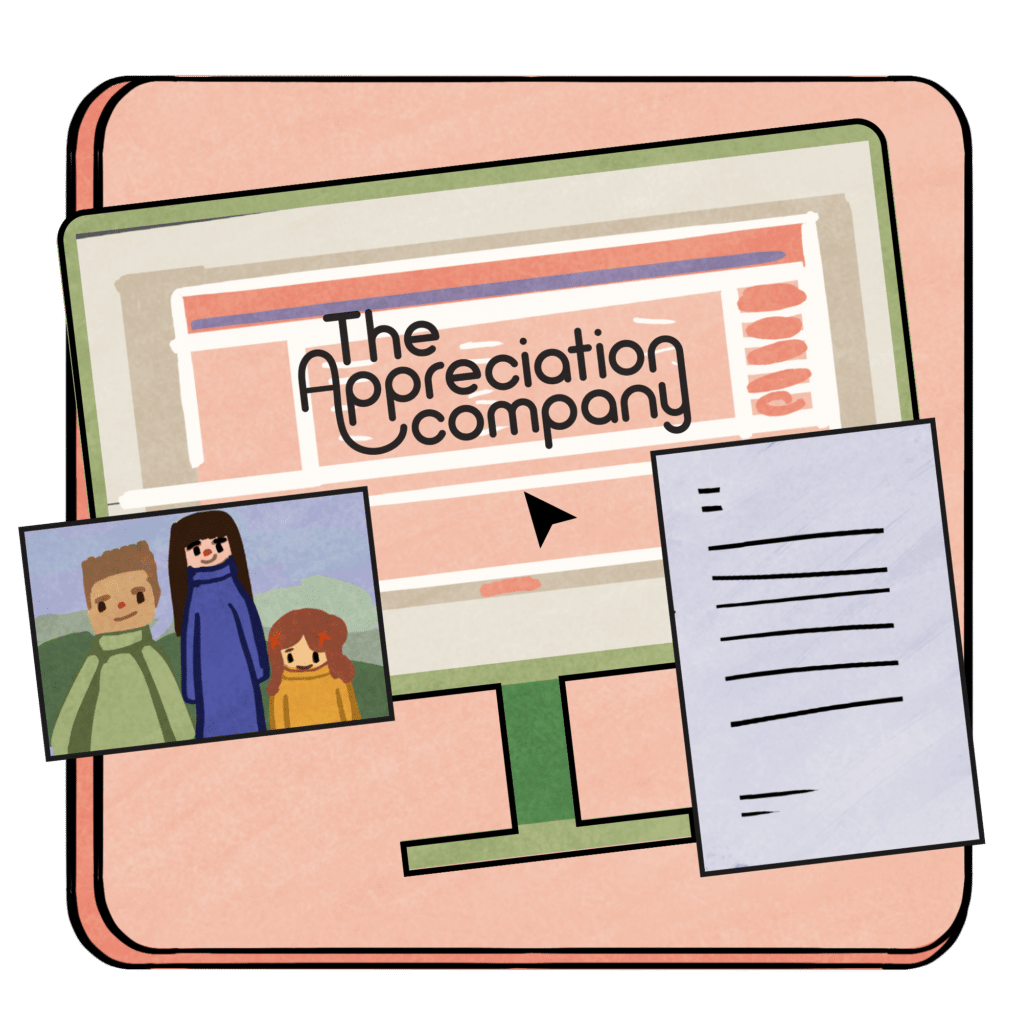 Part — 01
Albums
Each Album represents one Appreciation where multiple people or groups contributed.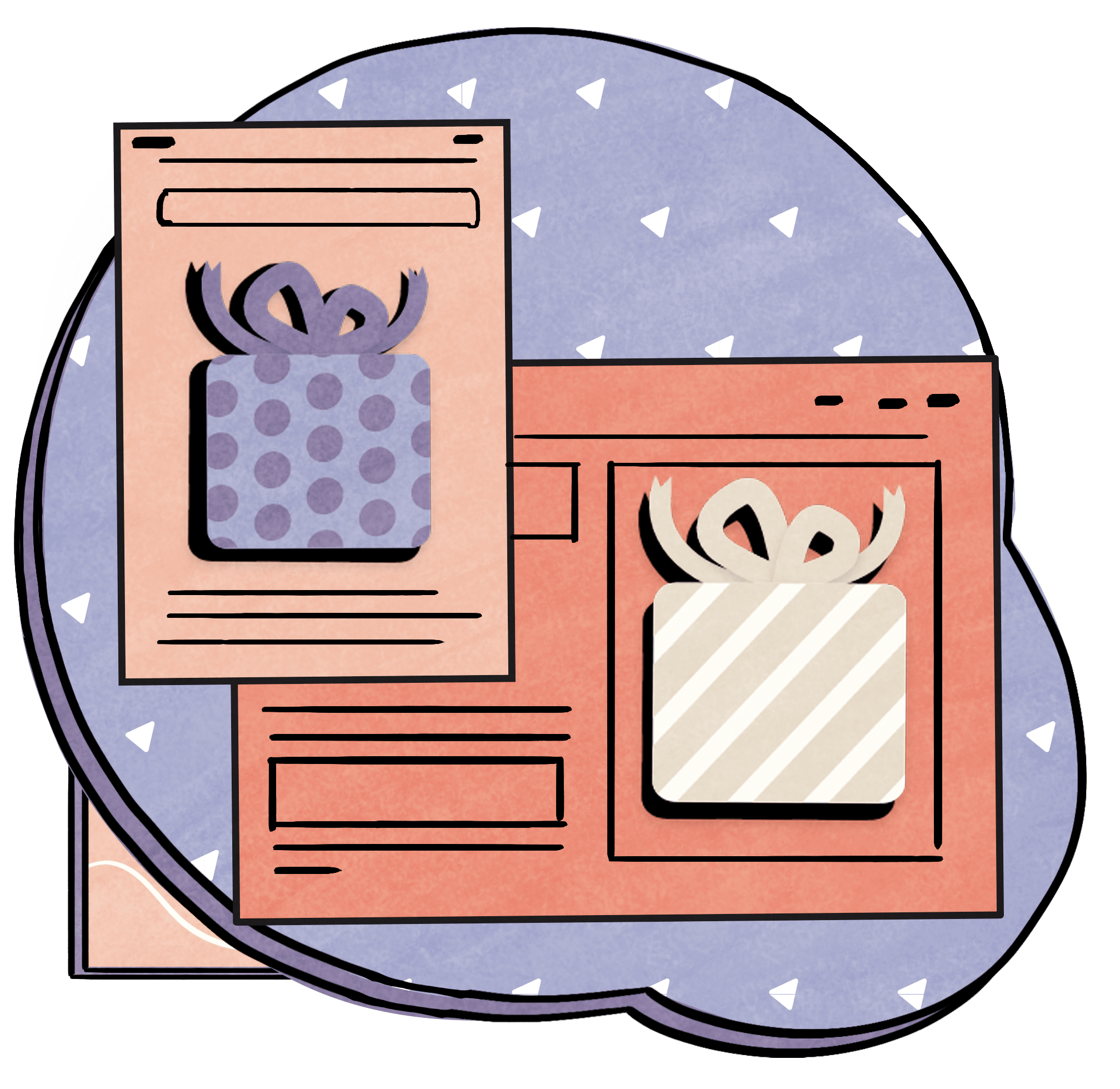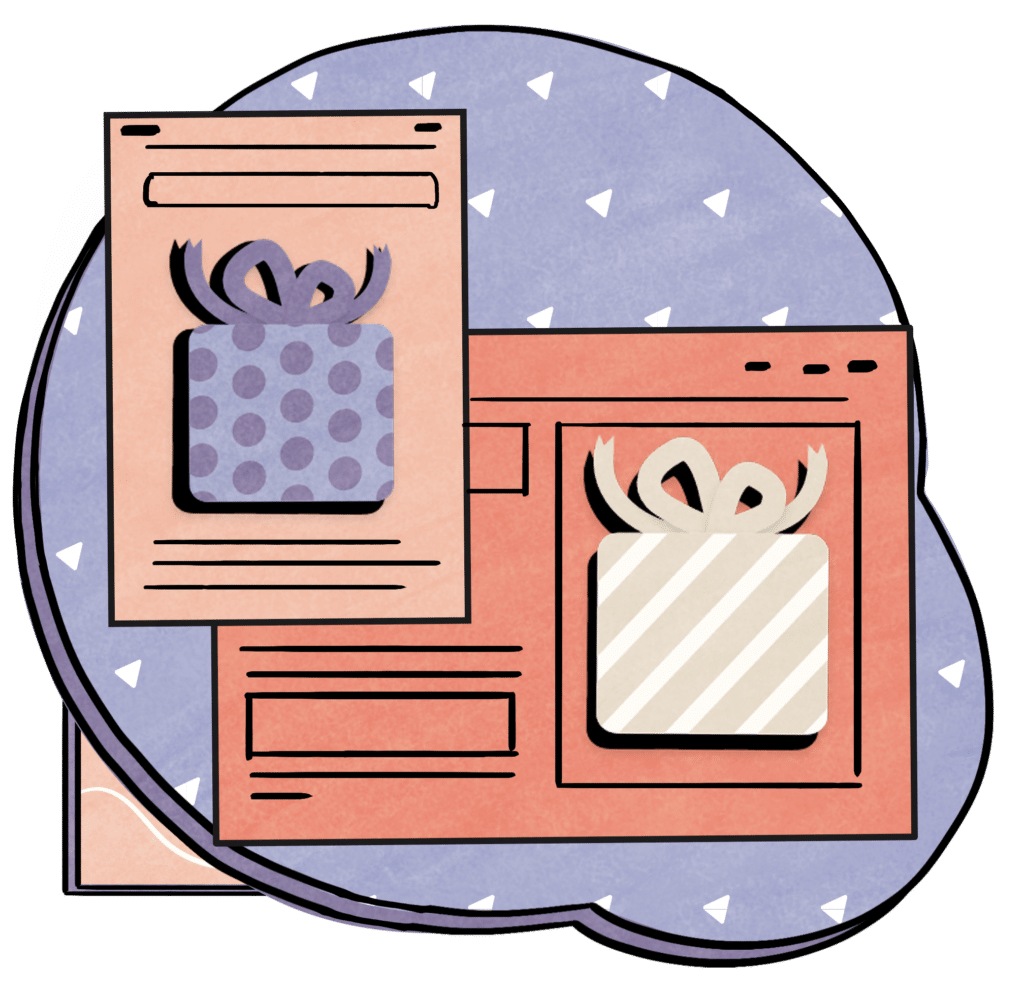 Part — 02
Redeemable Balance
The total balance of contributions from each of your Appreciations, which you can redeem for eGift cards from your favorite brands.
How to View Your Albums & Redeem Your Balance
Video Walkthrough
You've Been Appreciated Via Gifts With Impact
Sign-up/Logging In
Your Dashboard
Your Appreciation Albums
Redeeming Your Balance
You Deserve Appreciation
Thank you again for being amazing and doing what you do to evoke the emotions of gratitude in others. The world is both a better and happier place because of you and what you do.