Staff and Teacher Appreciation, Simplified
We make group gifting from parents to teachers easy for schools.
Give your staff the gift of appreciation from the people they impact the most: the parents and students. But, this time, do it without the hassle.
How?
With our elegant digital group-gifting service.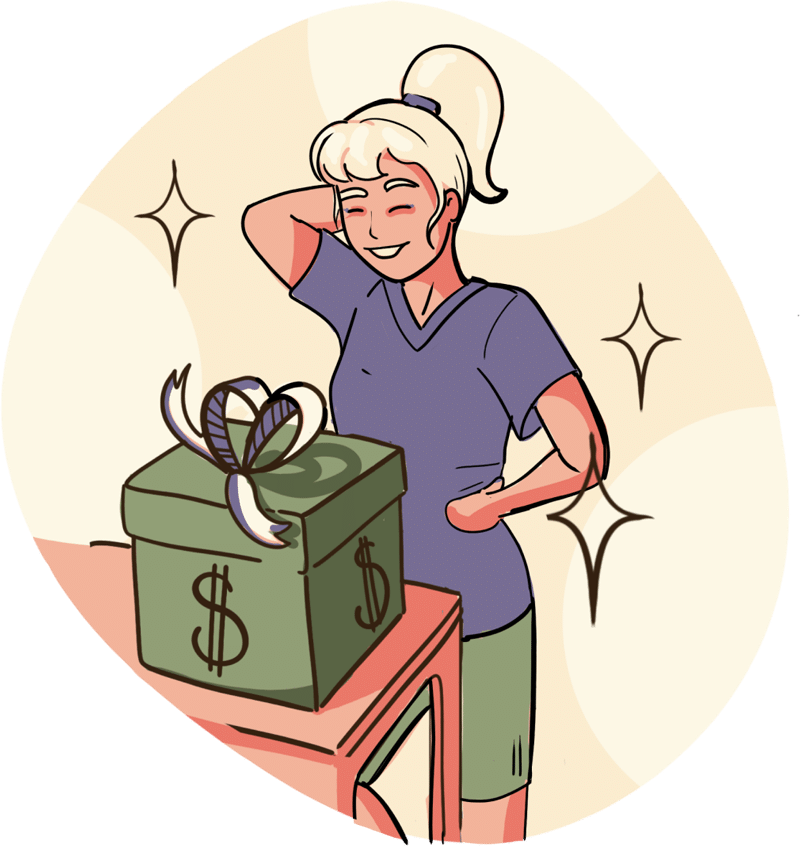 Trusted by Schools, PTAs, Teachers, and Parents
End-of-Year Thank You Gifts? Teacher Appreciation Week?
Handled!
We know first-hand that coordinating staff appreciation, like Teacher Appreciation Week, is a challenge. You might have to help organize and oversee parent committees that handle the effort, or wrangle support from reluctant people. You might even need to organize the appreciation yourself, which can feel ethically ambiguous at best and inappropriate at worst.
Overwhelmingly, this can feel like a second full-time job even when you do have the right help. And that's why we're here—to simplify and streamline group gift-giving so you and your students' parents can express gratitude wholeheartedly, with no frustration or stress behind-the-scenes.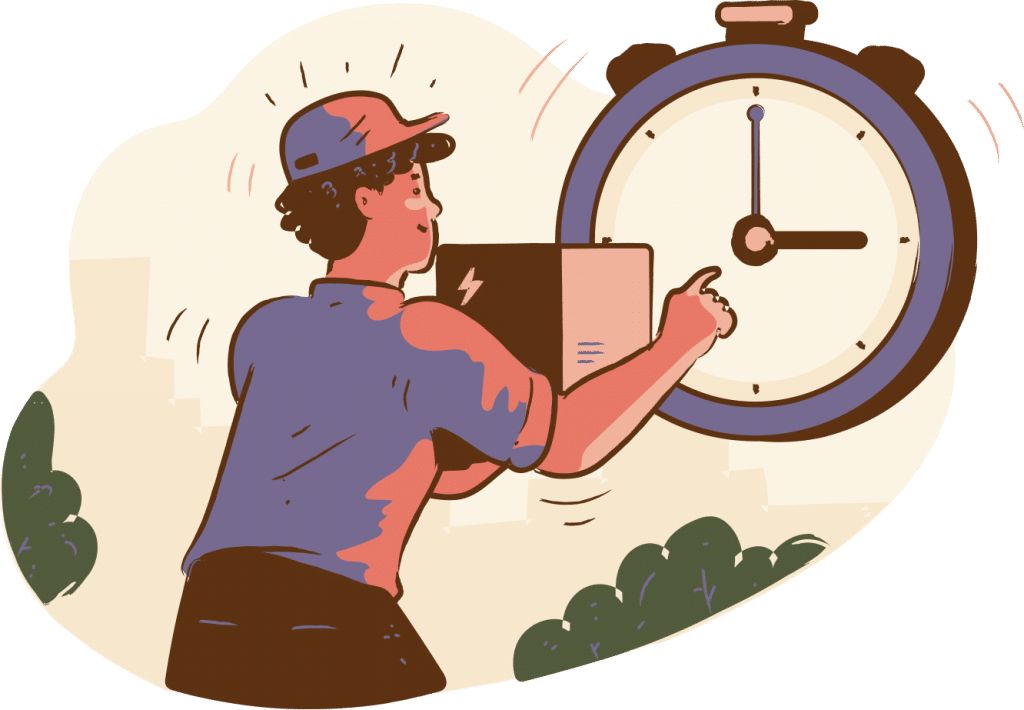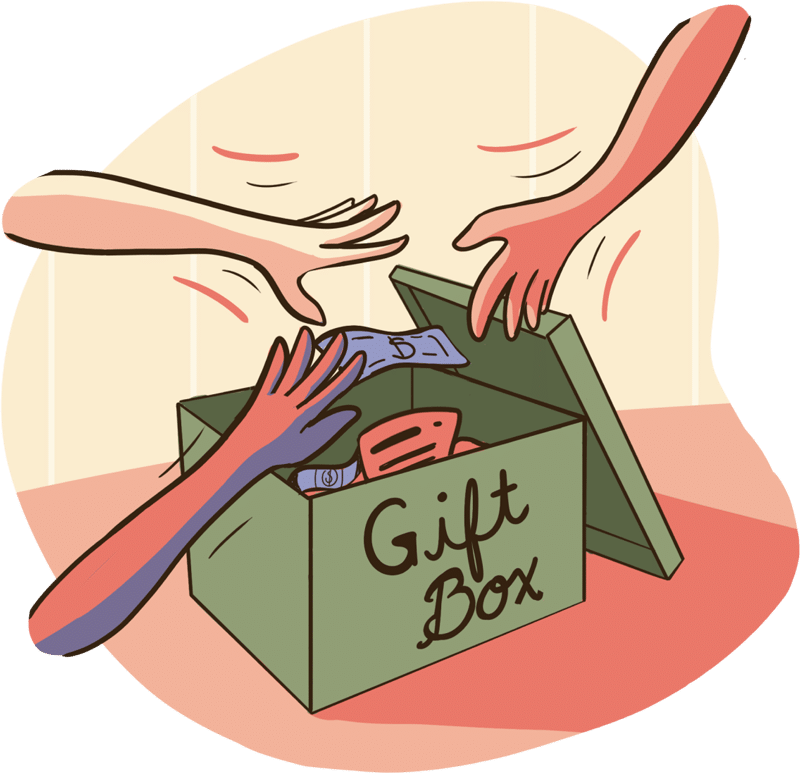 Imagine a frustration-free Teacher Appreciation Week where you:
Know your major recognition and gifts are automated. Just set it and be done
Recognize ALL of your staff and teachers

Don't worry about late contributions and gifts

Free up your team's time to focus on higher-value activities

Have confidence our made-for-you service has it handled
Here's Just Some of What We Handle for You:
All the organizing of group gifting

Digital reminders and follow-ups

Last-minute or after-the-deadline contributions and gifts

Parent engagement across all classrooms

The creation of Appreciation Albums for your teachers and staff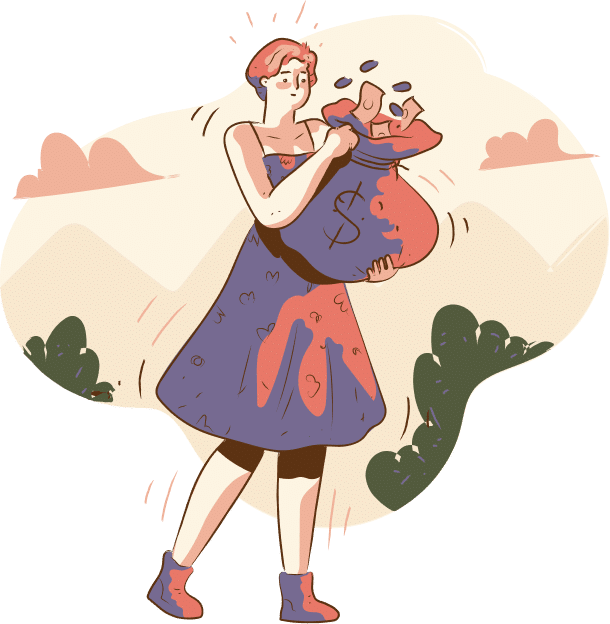 Organizing an Appreciation for schools is FREE.
It only takes a few minutes to get started, and we manage the process from there.
Staff Appreciation in Action (What We've Learned):

It's not uncommon to raise $500, $750, or more per classroom during Teacher Appreciation Week.

Parents love using our platform to appreciate your staff. Household participation averages above 50% for schools. If you have 25 students in your classroom, you can expect between 9 and 18 families to participate.

Teachers LOVE their Appreciation Albums. They also love the choice of redeeming eGift cards of their choice. They tell us clearly: I don't want another scented candle or apple-themed coffee mug.
Ooh this is amazing! Thank you! You guys are so generous! It was my pleasure coaching, honestly.

Coach Beazer
Wow, you guys are so organized!

Jayme Stahl

Director, Lakeview Montessori.
Thank you Neil and Rebekah for the amazing service and being so thoughtful about the Teachers. You guys are awesome!

Mrs. Sai

Teacher
Using The Appreciation Company is so awesome, we love it!

Ms. Trillo

Teacher
This is Genius!

Zeke Fricke

Contributor
I've worked my whole long career supporting PTSAs and have always wanted a solution like this.

Amber

MNPTA
Why Use The Appreciation Company for Your School?
Save Time
It can take hours to write the emails, send reminders, collect amounts per teacher or classroom, purchase gifts, and write cards. We have demonstrated what used to take 5 hours now takes about 5 minutes. It is an unbelievable 98% time savings.
Eliminate Frustration
Email reminders, reconciling dollar amounts per parent giving, taking contributions – these are just a few of the frustrations we eliminate.
Keep Data Secure and Stay Accountable
Gone are the days of relying on a room parent to send a group email, collect cash from dozens of parents, and deposit money in their personal bank account. Instead, everything is secure and tracked digitally.
Appreciate the Entire Staff
Recognize and appreciate ALL of your hard-working staff, not just teachers.
Keep Individual Gift Amounts Private
We eliminate the awkwardness of one organizing parent knowing how much or how little other parents give.
Stay Organized
We'll manage the reminders leading up to and after the Appreciation has passed. For the 10% of contributors who just aren't timely, you have the option to show appreciation even after the Appreciation date.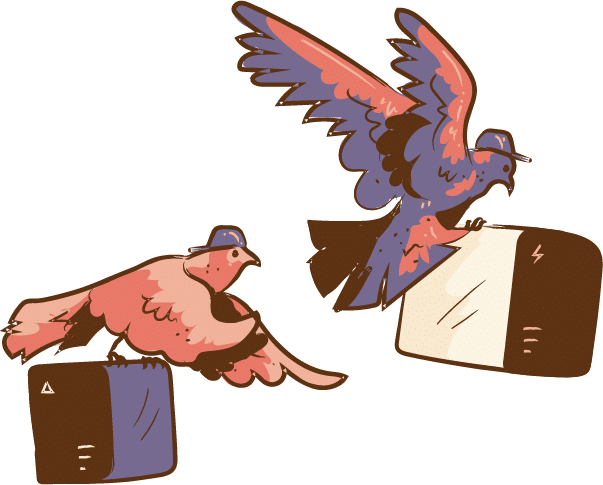 Activate Parents' Gratitude, Build Connections, and Appreciate Your School Staff.
Our group gift-giving solution makes it simple. Get started organizing your Appreciation to see just how easy it is.