Thank Your Coaches the Easy Way: A Group Gift for Coaches
It takes serious dedication and commitment from everyone to operate a sports league. Not just you, the administrators, but also the coaches, the refs, the facilities, and the parents of the players.
How do we know? We're volunteer coaches ourselves. And we understand it truly takes an army to give our kids the best experiences playing their favorite sport.
It's often a thankless job, but we think it should be the opposite: Everyone involved deserves our thanks, gratitude, and appreciation.
This is why we created an easy way for sports leagues to organize and deliver a group gift for coaches. Developed by a coach for coaches.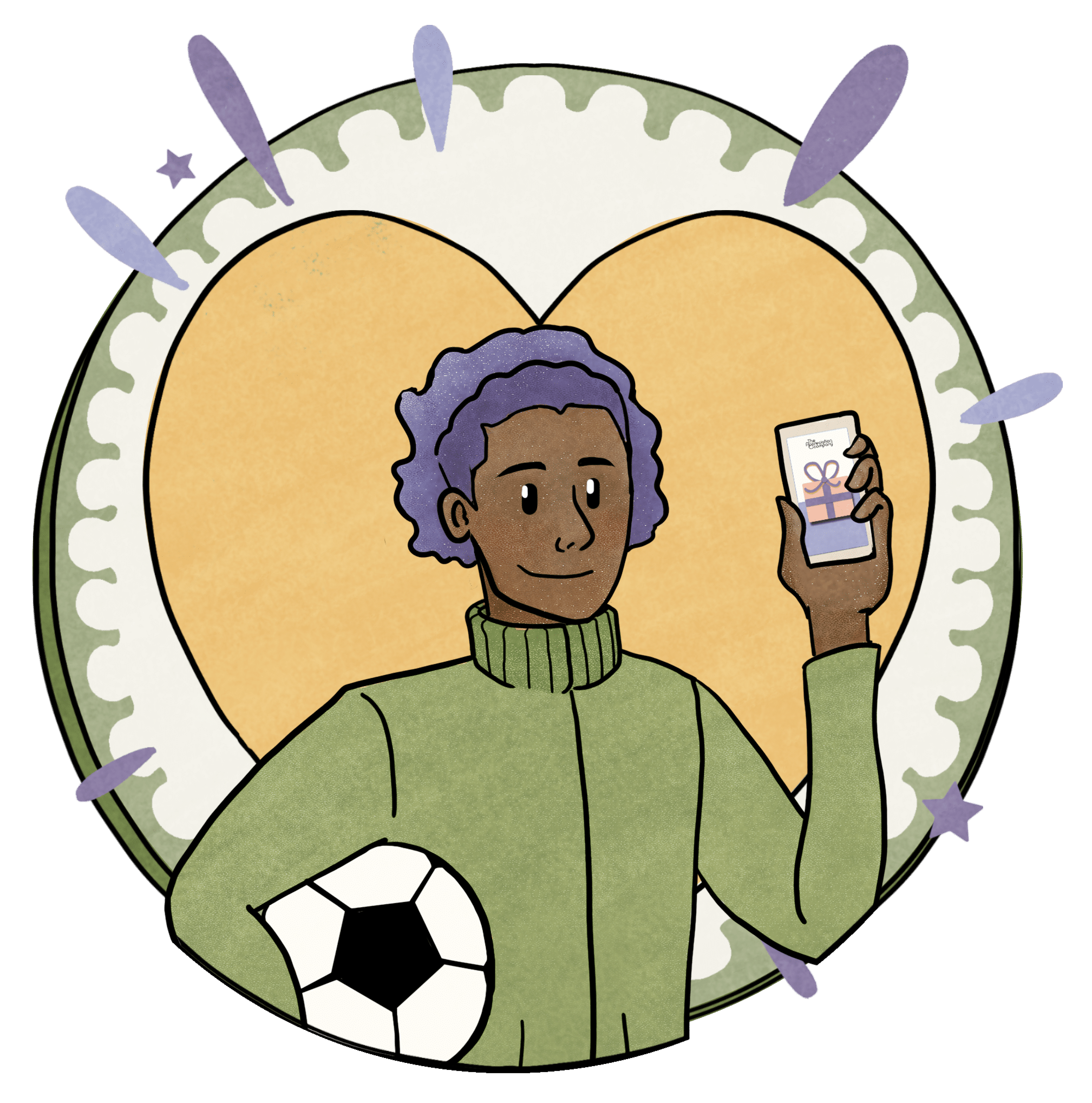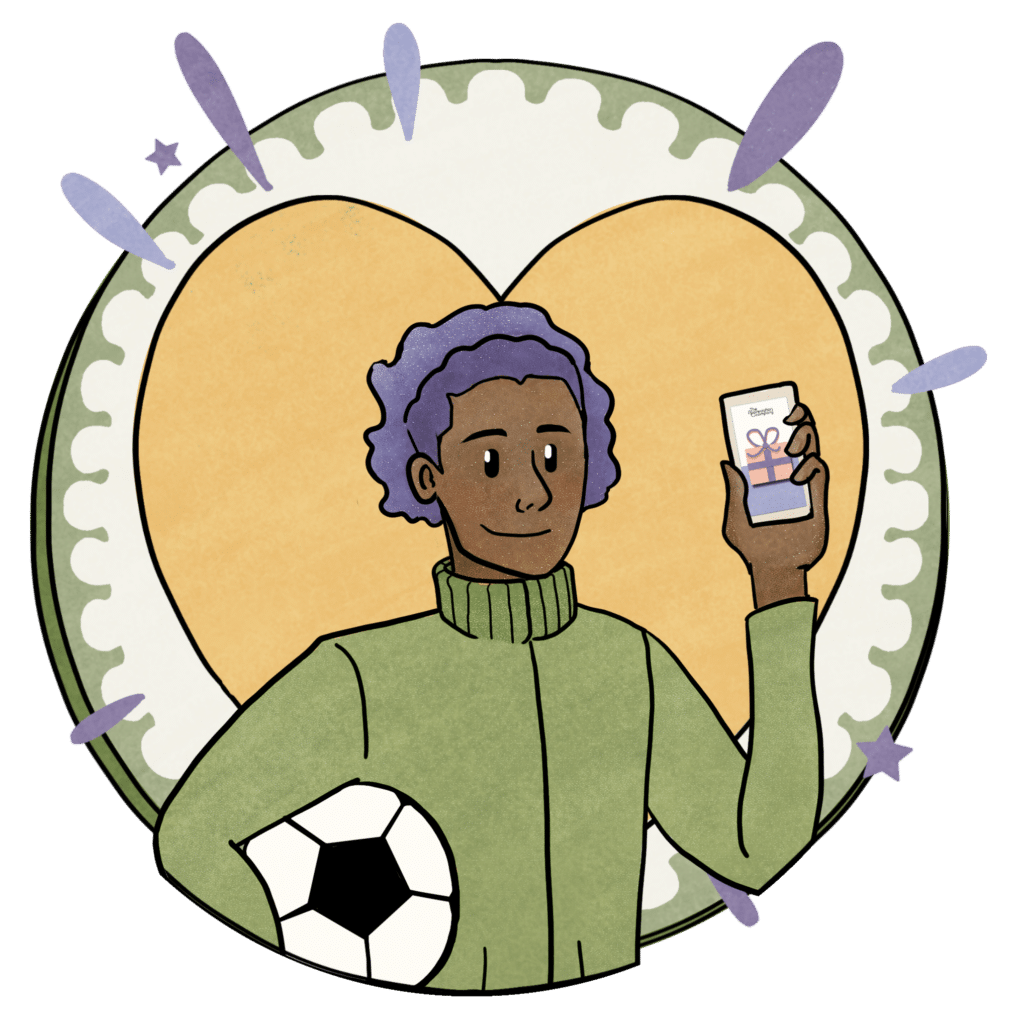 There's an easy way to express your appreciation. We help:
Operations directors of sports leagues
Organize appreciation for every coach and team in your league.
Parents of players
Support parents to organize appreciation for your coaches.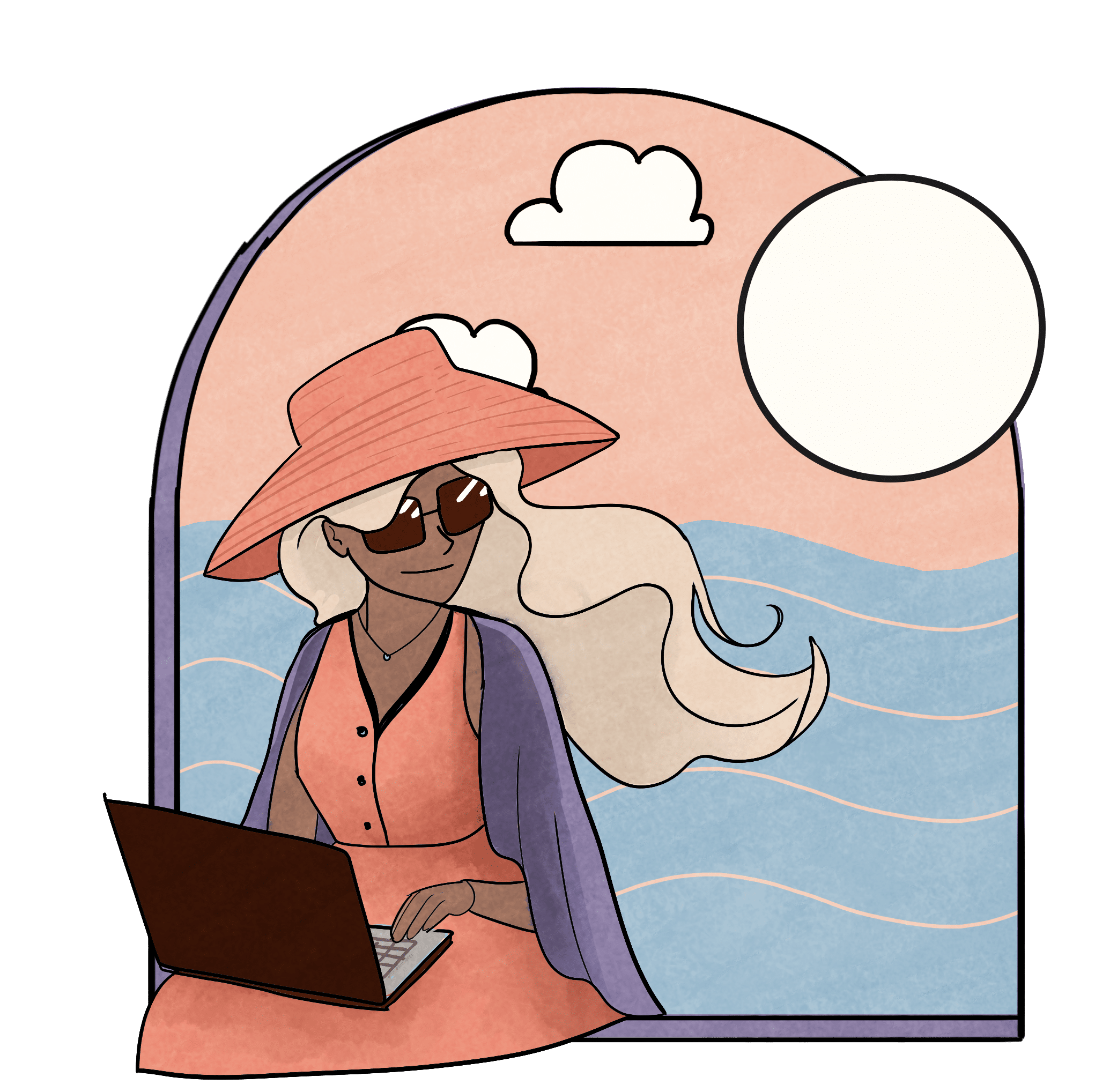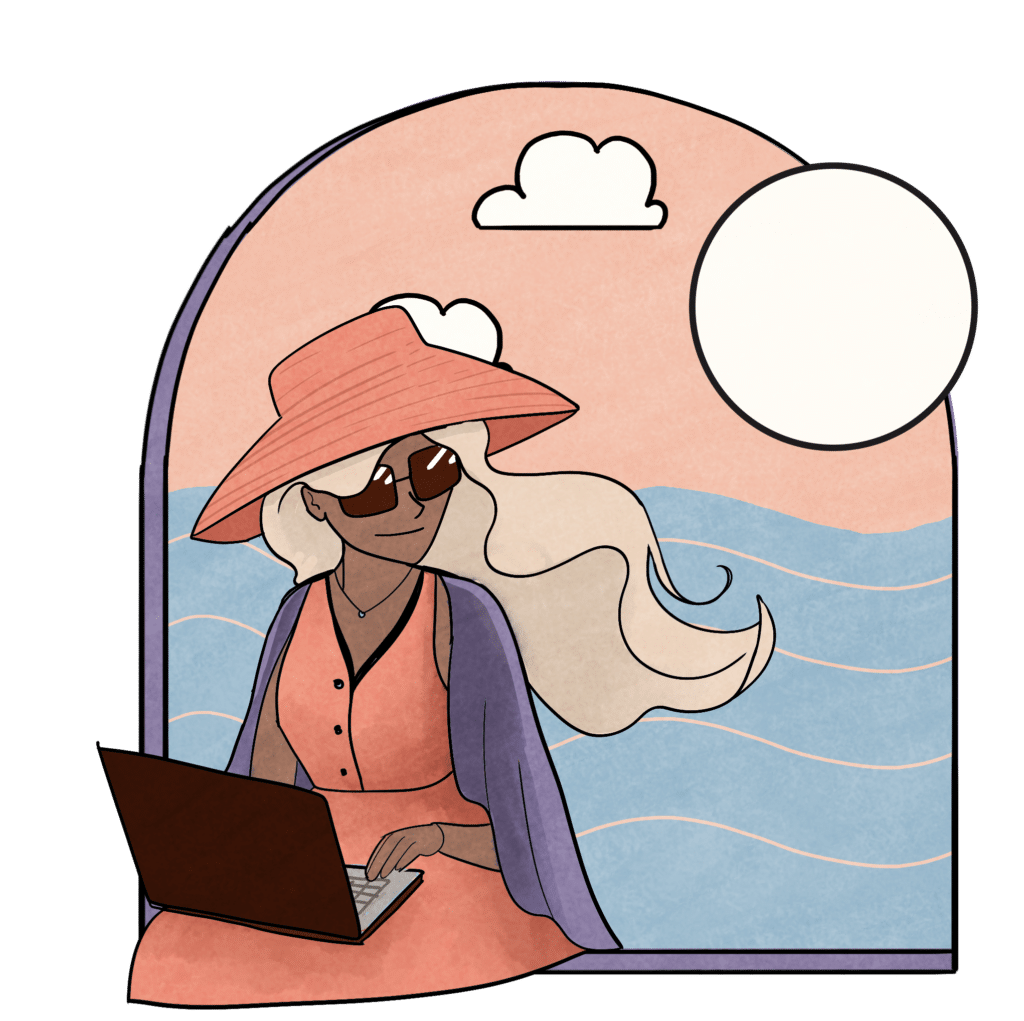 Imagine a consistent and frustration-free coach appreciation at the end of your next season where you:
Have confidence ALL your coaches and staff are being seen and recognized by the parents.
You don't need to worry about late contributions and gifts.
Help coaches and staff feel appreciated and deeply connected to their teams.
Effectively fundraise for your annual campaign or unrestricted fund (optional).
Set yourself up to effectively re-recruit coaches for next year. (Appreciated coaches = returning coaches.)
Get Started Now
Coach Retention Matters—and You Can Activate It
A commonly overlooked part of running a sports league is appreciating coaches and staff at the end of the season. Appreciating coaches at the end of THIS season is your best opportunity to recruit coaches for NEXT season.
What's the key to retention? Feeling connected to the team and feeling appreciated by the team.
That's why we exist: to help you save time and effort for next season. To help you effectively activate parents to appreciate your coaches so they're more likely to keep volunteering. To spread the positive effects of gratitude, across your whole league, at once with minimal effort on your part.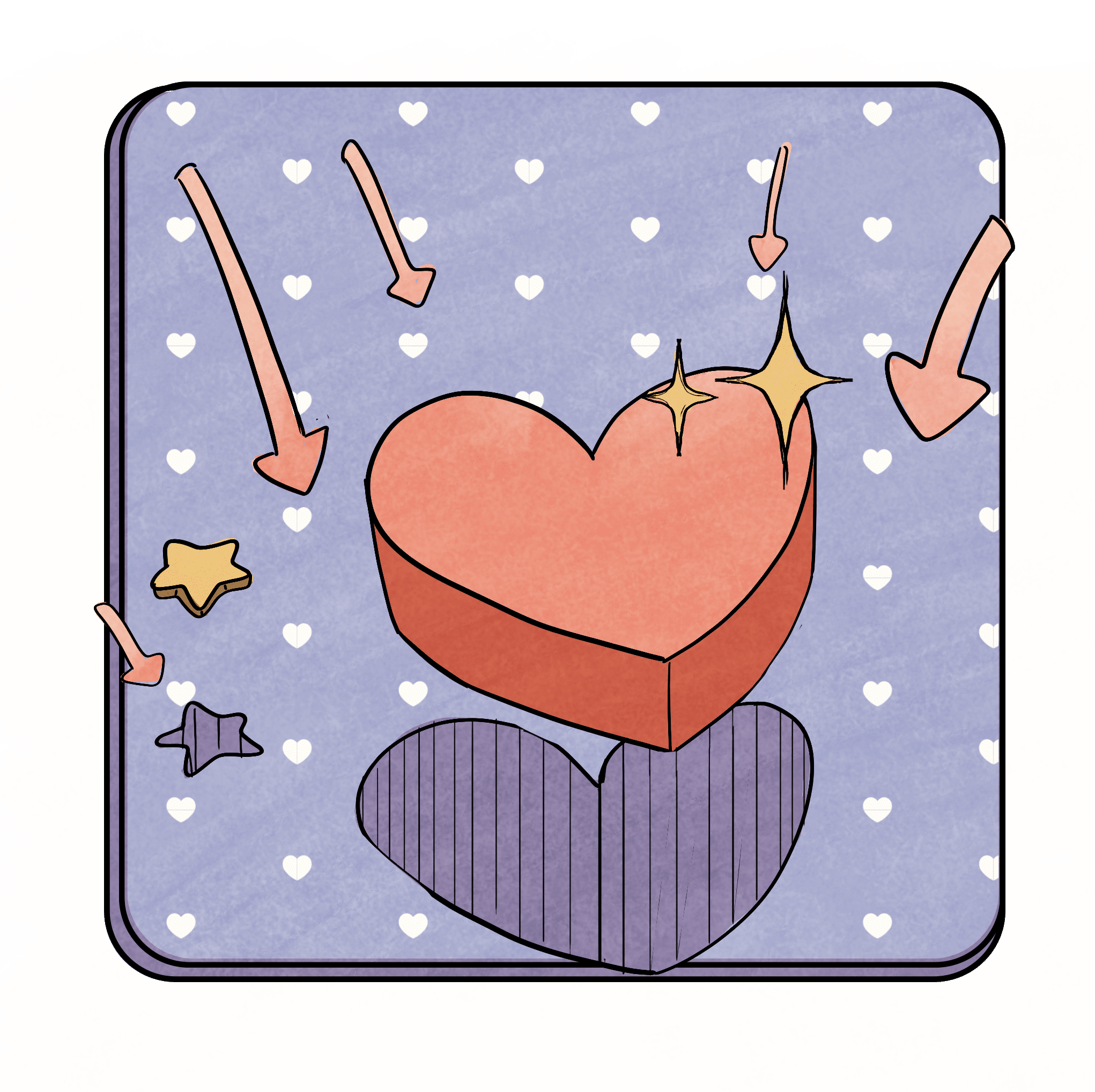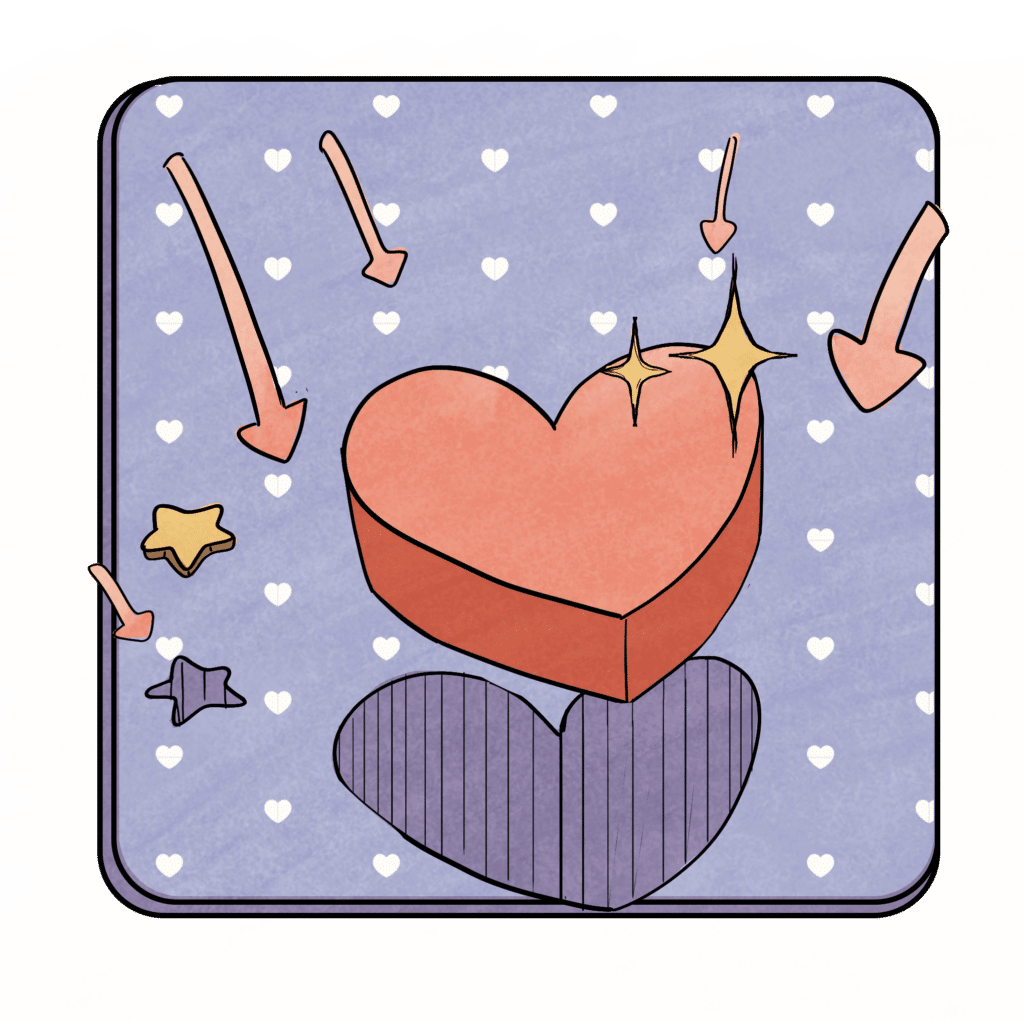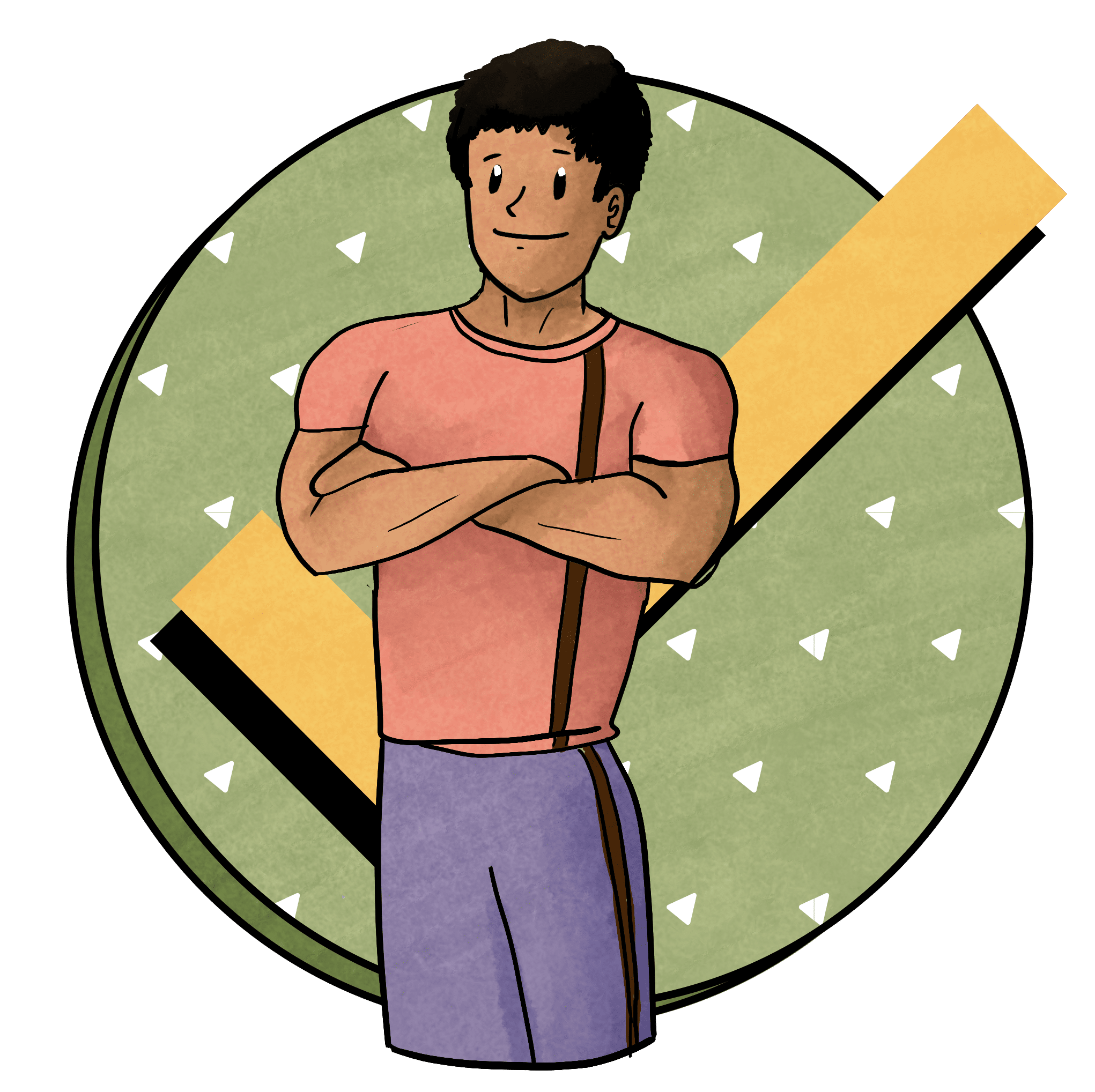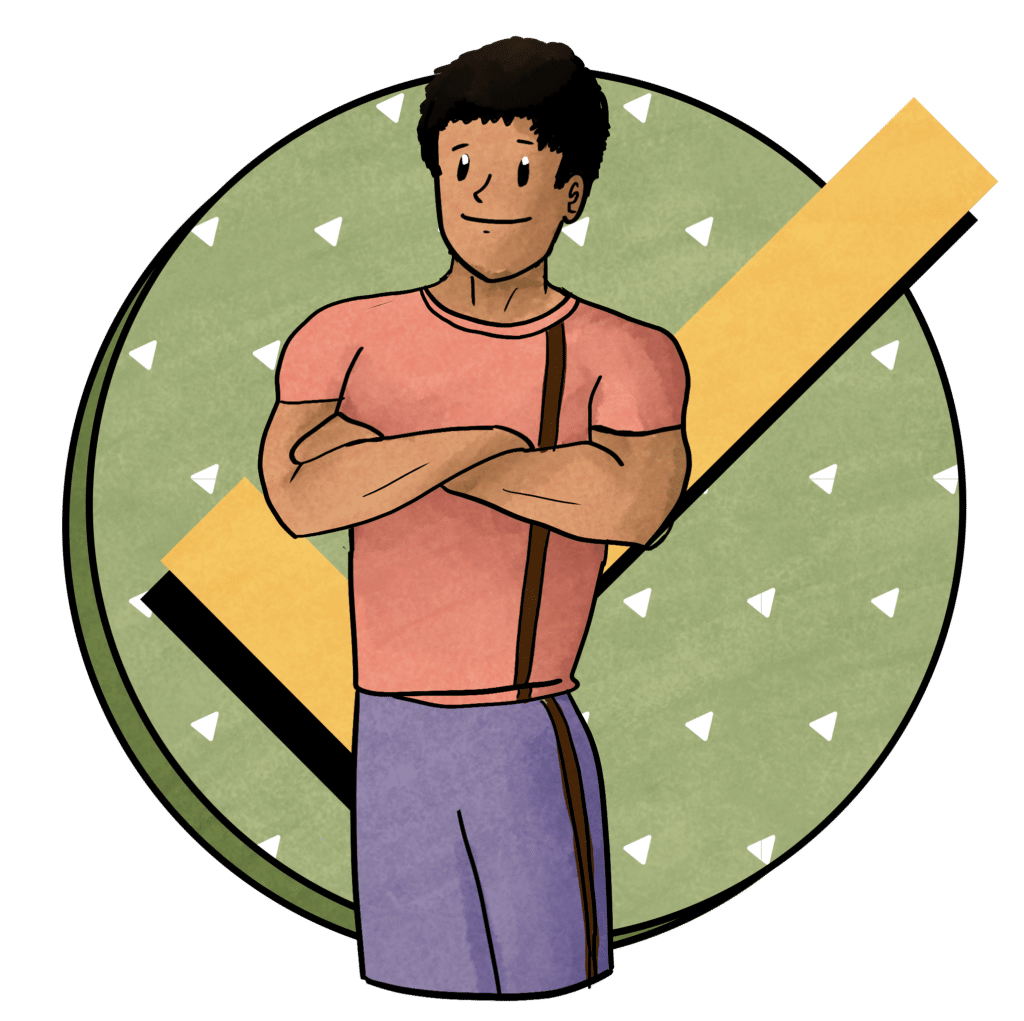 Fun, Yet Simple, Group Gift for Coaches
We simplify group gifting and coach appreciation into a quick and easy digital experience for your entire sports league. In only a few minutes, you can enable a simple and coordinated expression of "thank you" to your coaches and staff from the parents of the players on your teams.
Coach appreciation could look like this:
Three weeks before the end of the season approaches, send a proactive communication to the teams about organizing and centralizing coach appreciation. If individual parents want to self-organize, they can bypass this approach and are encouraged to self-organize.
You step in with a campaign urging parents to appreciate their kids' coaches with a digital Appreciation from The Appreciation Company.
It only takes a few clicks to sign up, write a personal note, attach photos, and give a monetary gift the coach can redeem with eGift cards.
The result
The parents feel good because they acted on their gratitude.

You feel good because you helped activate that gratitude and turn it into appreciation.

The coaches feel seen and valued by receiving an authentic appreciation.
And you did it all without
The hassle of coordinating parents across each team in your league.

The worry that some coaches will go unappreciated.

The chaos of receiving late gifts or contributions.
The Appreciation Company does the work of orchestrating every parent in your league to appreciate every coach in your league. Let us show you how this works.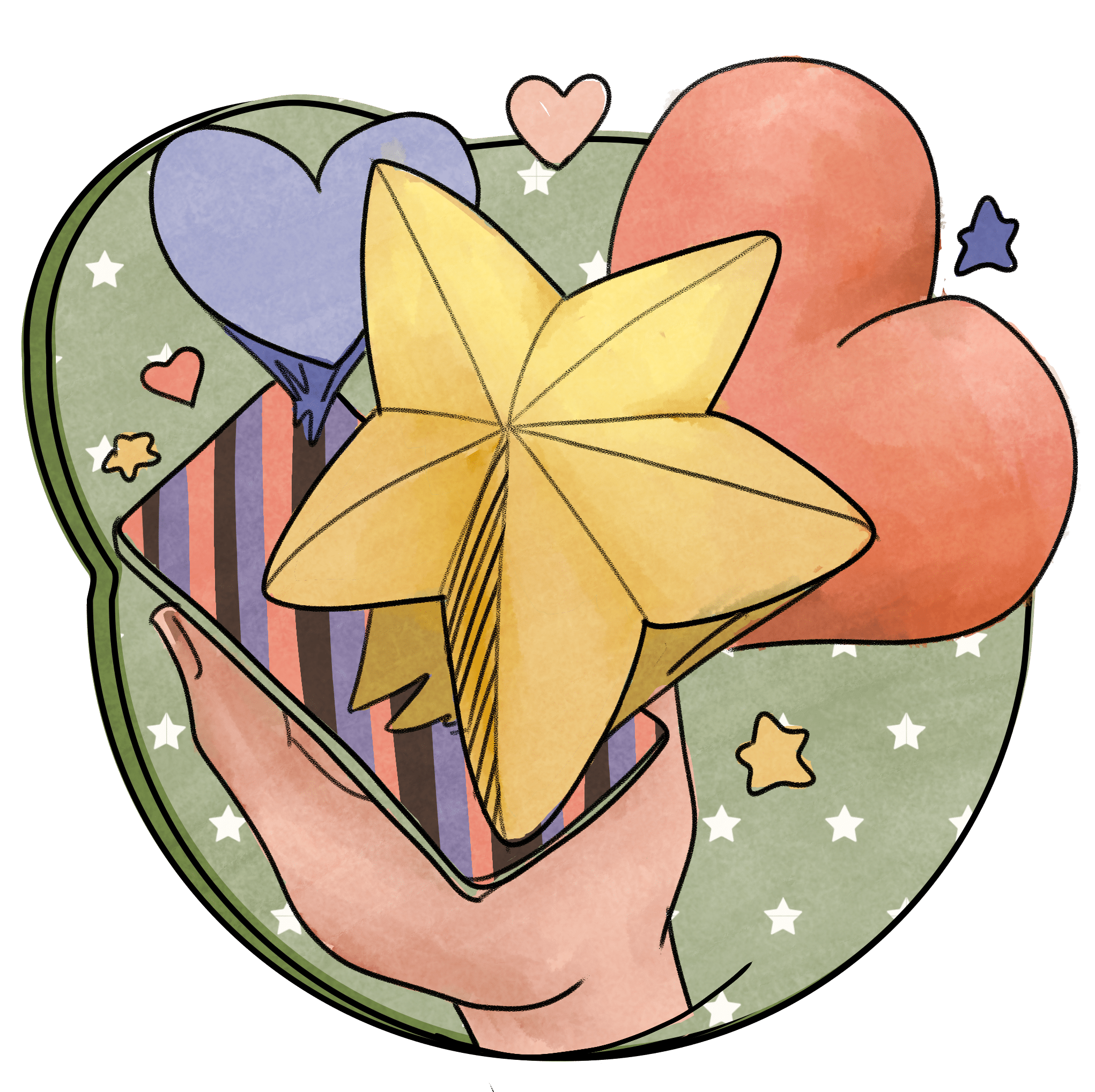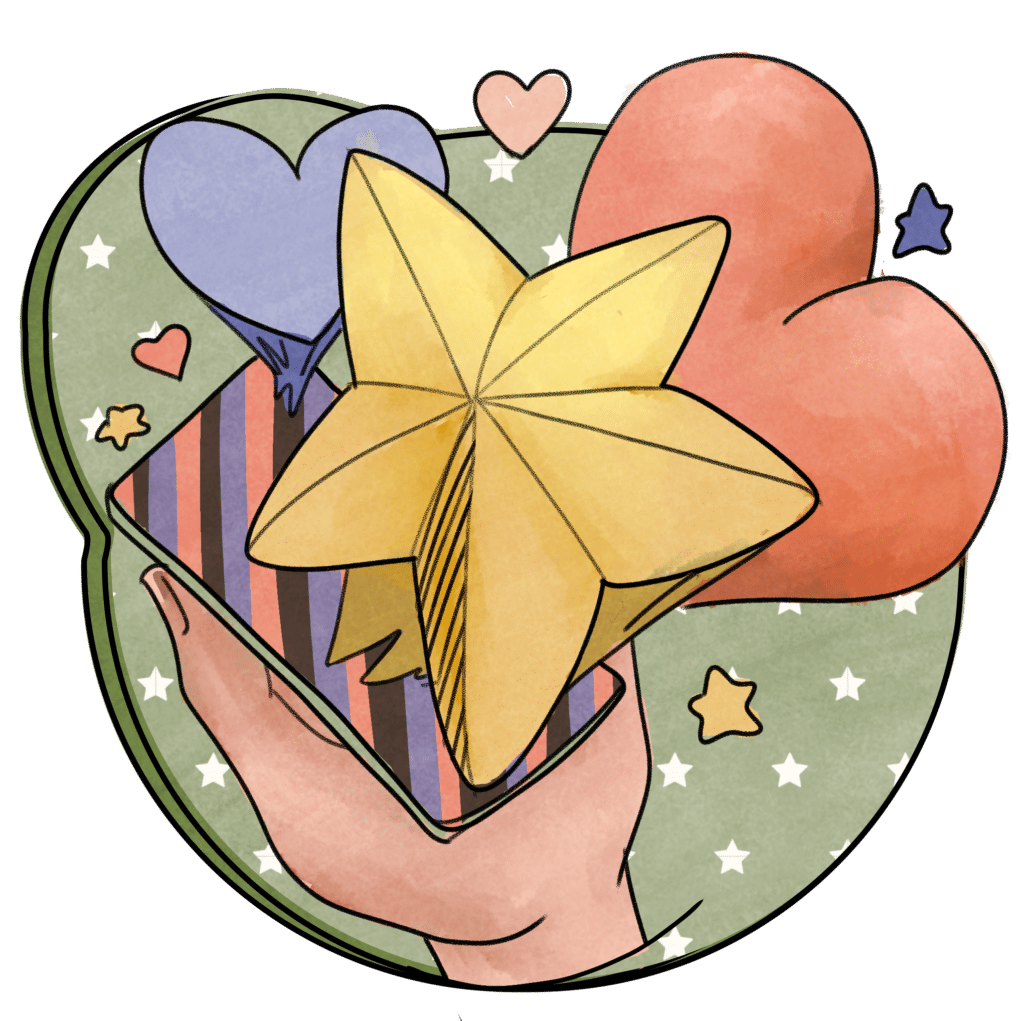 Get Started Now with A Group Gift for Coaches
Why Appreciation is a Good Investment
You are in the business of producing a sports season, and your coaches are a direct part of that business.
As coaches ourselves, we know it is a labor of love, and some activities can end up feeling thankless.
But research has shown that people who feel appreciated are more loyal and engaged. In turn, those who are more engaged demonstrate the following results in a work setting:
They show up more: 27% fewer missed days compared to those who are disengaged.
They stay longer: 51% less turnover relative to disengaged team members.
They do their job better: Engaged team members receive 12% higher service scores.
They're more productive: Organizations in the top 25% of employee engagement are 18% more productive.
Source: The 5 Languages of Appreciation in the Workplace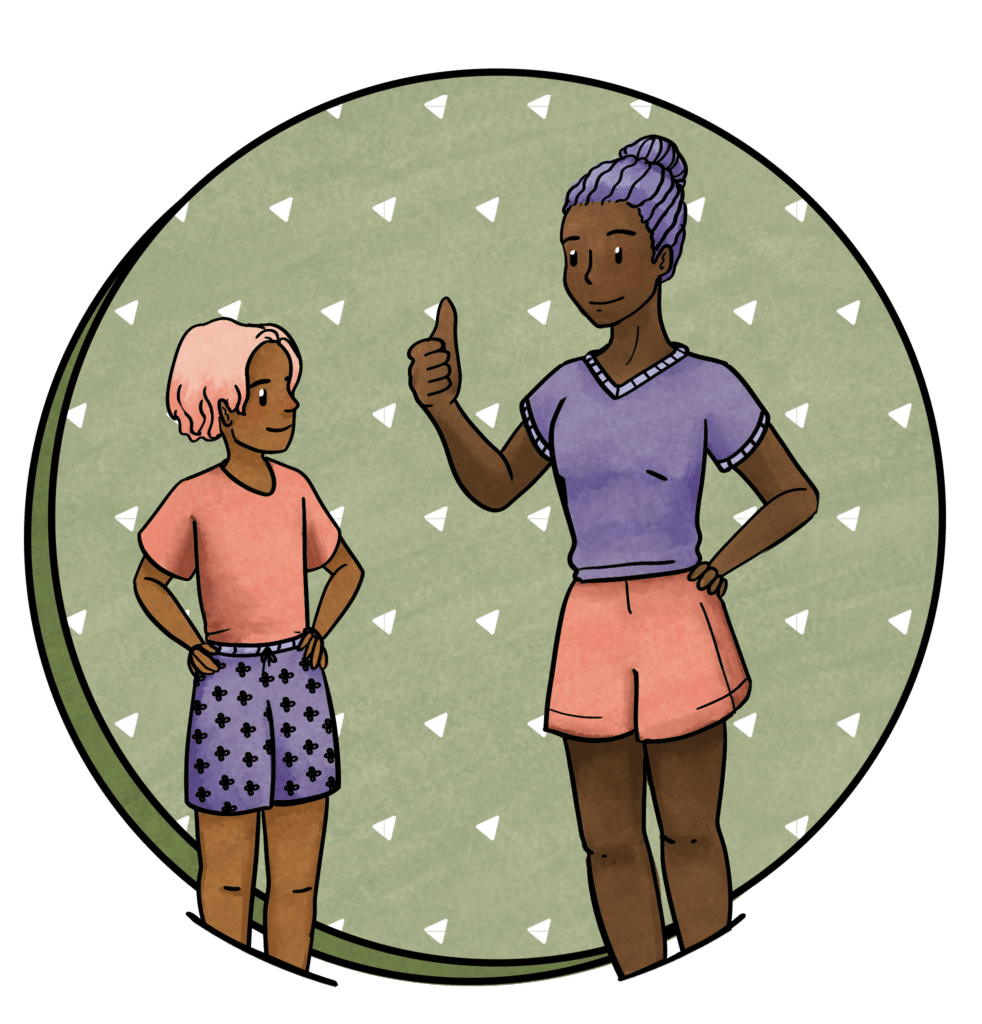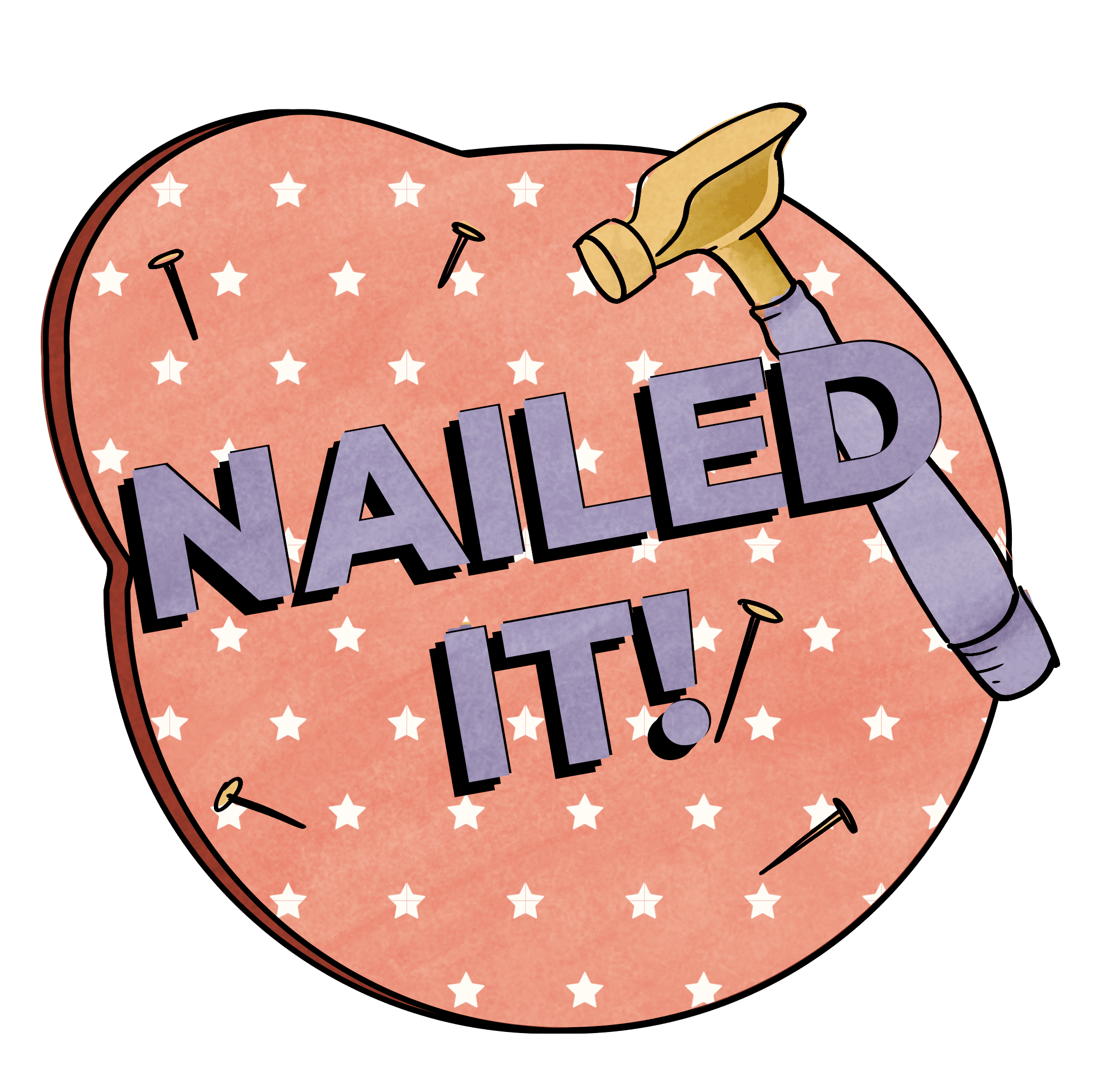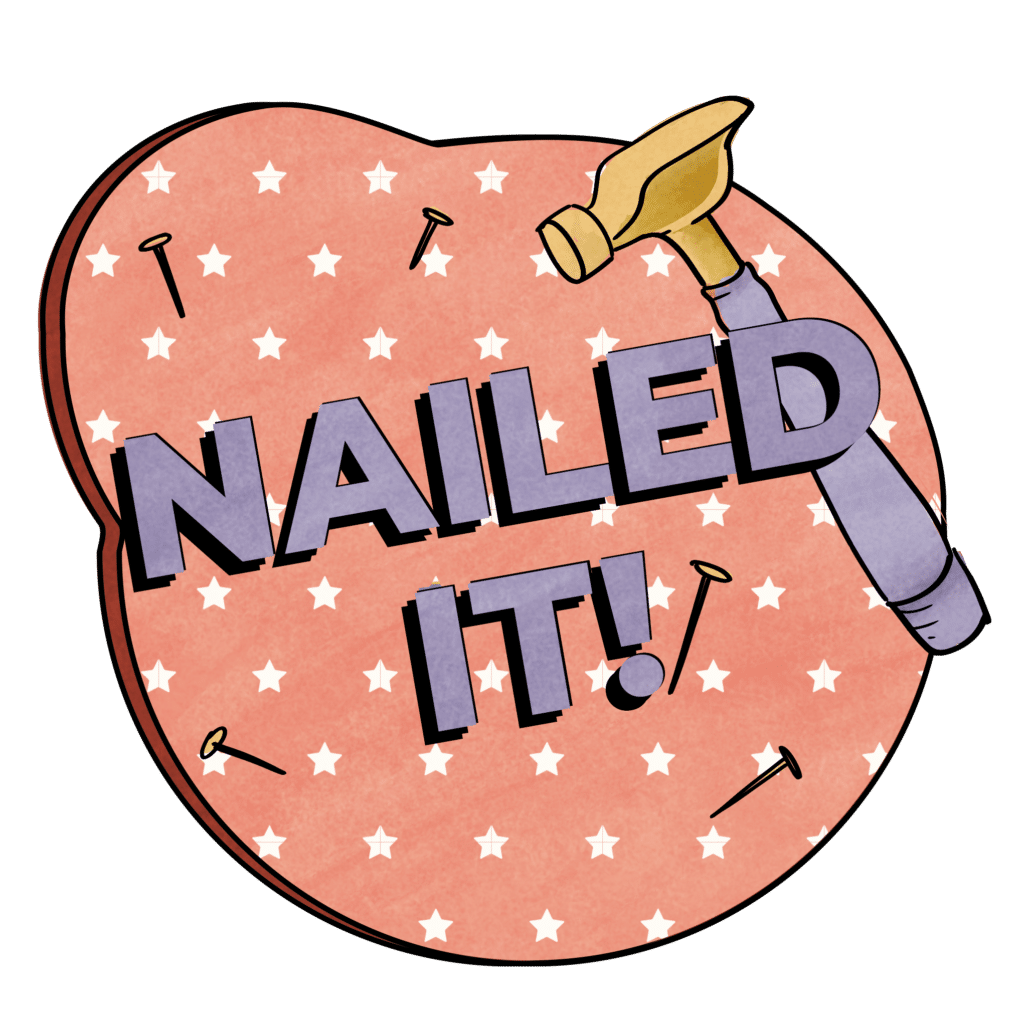 All it takes is a little time at the end of the season to enable and activate parents to appreciate coaches.
Ensure your coaches feel seen and appreciated in an authentic, consistent and effective manner, which helps drive retention of coaches between seasons.
Activate parents to show their gratitude in a way that is meaningful for the coaches.
Grow community by strengthening connections between parents and coaches.
Eliminate the chaos and haphazardness of individual parents organizing group appreciation for their coach.
Your Coaches Work Hard. Help Recognize Their Effort.
Getting started takes a few short minutes. Let us help you set up your sports league to appreciate the everyday heroes—your coaches.
Get Started Now
What People Say About The Appreciation Company
This was such a great experience ♥️

Tami Suryee

Teacher at City Kids School
Ooh this is amazing! Thank you! You guys are so generous! It was my pleasure coaching, honestly.

Coach Beazer
Wow, you guys are so organized!

Jayme Stahl

Director, Lakeview Montessori.
Thank you Neil and Rebekah for the amazing service and being so thoughtful about the Teachers. You guys are awesome!

Mrs. Sai

Teacher
Using The Appreciation Company is so awesome, we love it!

Ms. Trillo

Teacher
This is Genius!

Zeke Fricke

Contributor
I've worked my whole long career supporting PTSAs and have always wanted a solution like this.

Amber

MNPTA
Why Use The Appreciation Company To Create A Group Gift for Coaches?
Appreciate Every Single Coach in the League
No coach will be left feeling like their work is thankless.
Keep Your Best Coaches Coming Back
They'll feel appreciated and seen, and thus will be more likely to volunteer their time next year.
Eliminate Stressful Tasks
Organizing appreciation involves annoying tasks like emailing reminders, coordinating parent groups, and collecting contributions. We eliminate these frustrations.
Keep Individual Gift Amounts Private
No more awkwardness from one organizing parent knowing the amounts other parents give.
Stay Organized
We take managing reminders off your hands before and after the Appreciation is delivered. Plus, we handle late contributors—they can easily give even after the cut-off.
Save Time
The organizing tasks involved with appreciating coaches can take hours. Instead, our digital system reduces that time to under 5 minutes.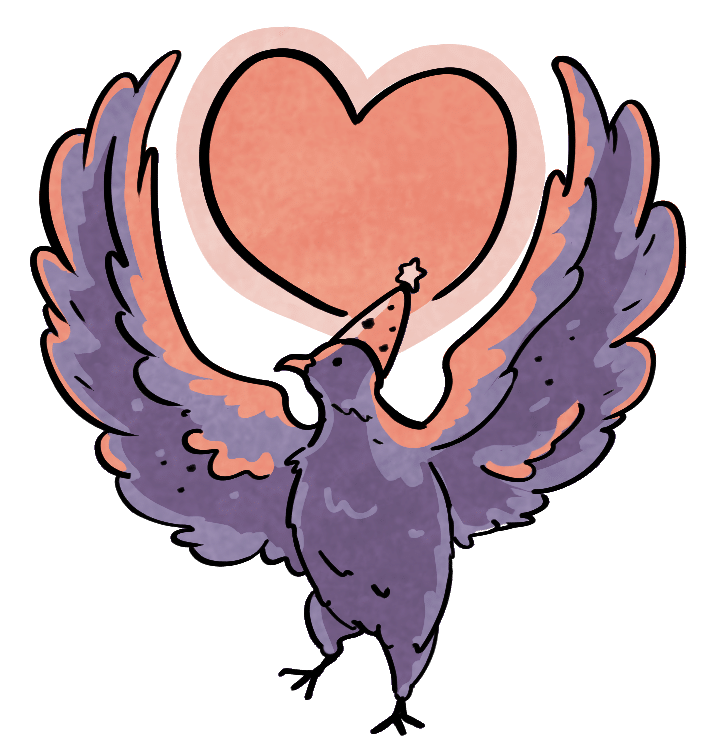 Activate Parents' Gratitude, Build Connections, Appreciate Your Hero Coaches & Retain Them Next Season.
Our group gift for coaches solution makes it simple. Let's get started setting up your sports league to appreciate coaches.