About Us
We're Neil and Rebekah, a husband-and-wife team raising four kids who believe in the power of appreciation. Thanks for visiting to learn about us. We understand how hectic life can get and how being busy can interrupt us from appreciating the people who matter. When our to-do lists overflow, we also feel the guilt of letting those gratitude opportunities slip away.
But we also believe sharing and showing the power of appreciation is critical to the purpose of life. It's how our communities come together—whether that's in our family, among our sports teams, in our classrooms, or across our organizations.
That's why it's our mission to empower individual organizers like you to activate your community by making it easy to show the power of appreciation—and express gratitude.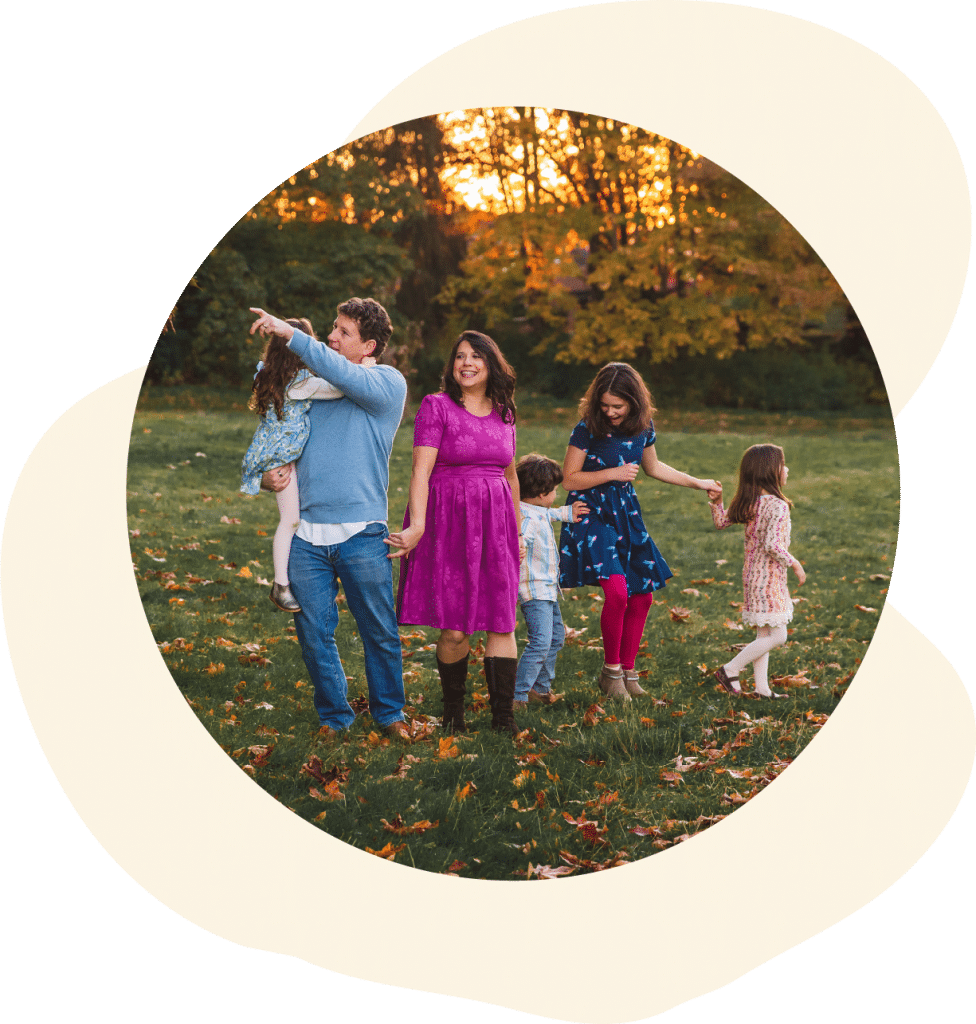 It all started with two classrooms, then seven…
Rebekah did what she always does: acts of service for others. A few years back, she took it upon herself to organize group gifts for our twins' two classrooms at the end of the school year. 
When she dropped off the gifts at the front desk, the school director noted, "This is amazing! It's too bad we didn't have parents organizing gifts for the other 5 classrooms."
So, over the next few days, Rebekah organized group gifts from the parents for those 5 other classrooms. The recipients' reactions made it worthwhile, but we also thought: "That was a lot of work—we need an app for that!"
From there, Neil did what he always does: find solutions to the challenge presented. Together, we started talking to neighbors, friends, teachers, and schools. Here's what we found:
We're just like you—busy parents who crave connections in our community.

We are busy parents. Our lives are hectic, and it feels like chaos is all around us. None of us have enough time to do all the things we want to do—and feel guilty when we can't or don't.

Our connections in the community have become "thin." And while the struggle and strife we have faced (the pandemic, inflation, social strife) has strengthened some connections, many more have frayed about us.

We need help getting it all done. There's so much to do, often the tiny moments of connection get lost or pushed aside. We need services that help make room in our lives for these moments.
Our Mission
Feeling Gratitude → Expressing Appreciation → Strengthening Connections & Increasing Happiness
Be the person to strengthen your community.
You can personally activate the gratitude people feel for one another. There's a link between long-term happiness and short-term feelings of gratitude, which you can connect by expressing the power of appreciation to someone—and this builds joy, love, and longevity of relationships in your community. Be a community change-maker with The Appreciation Company.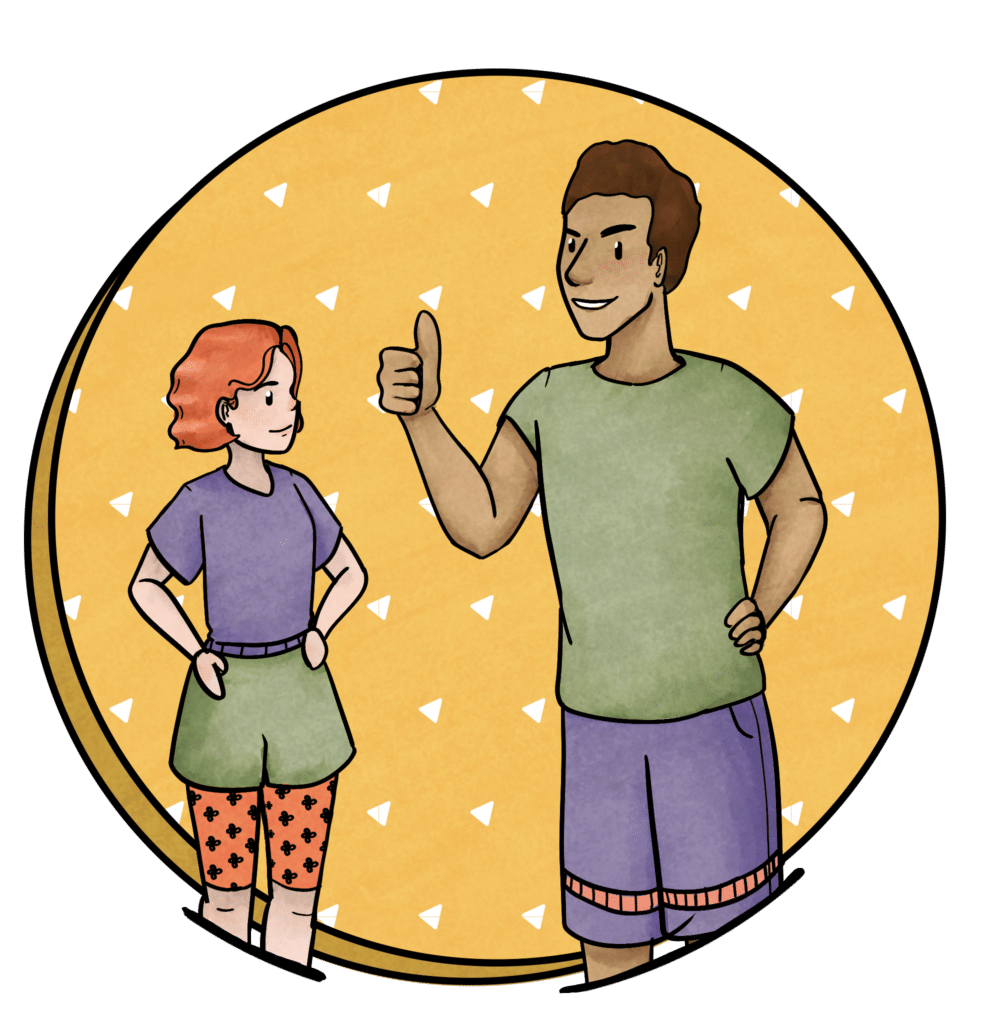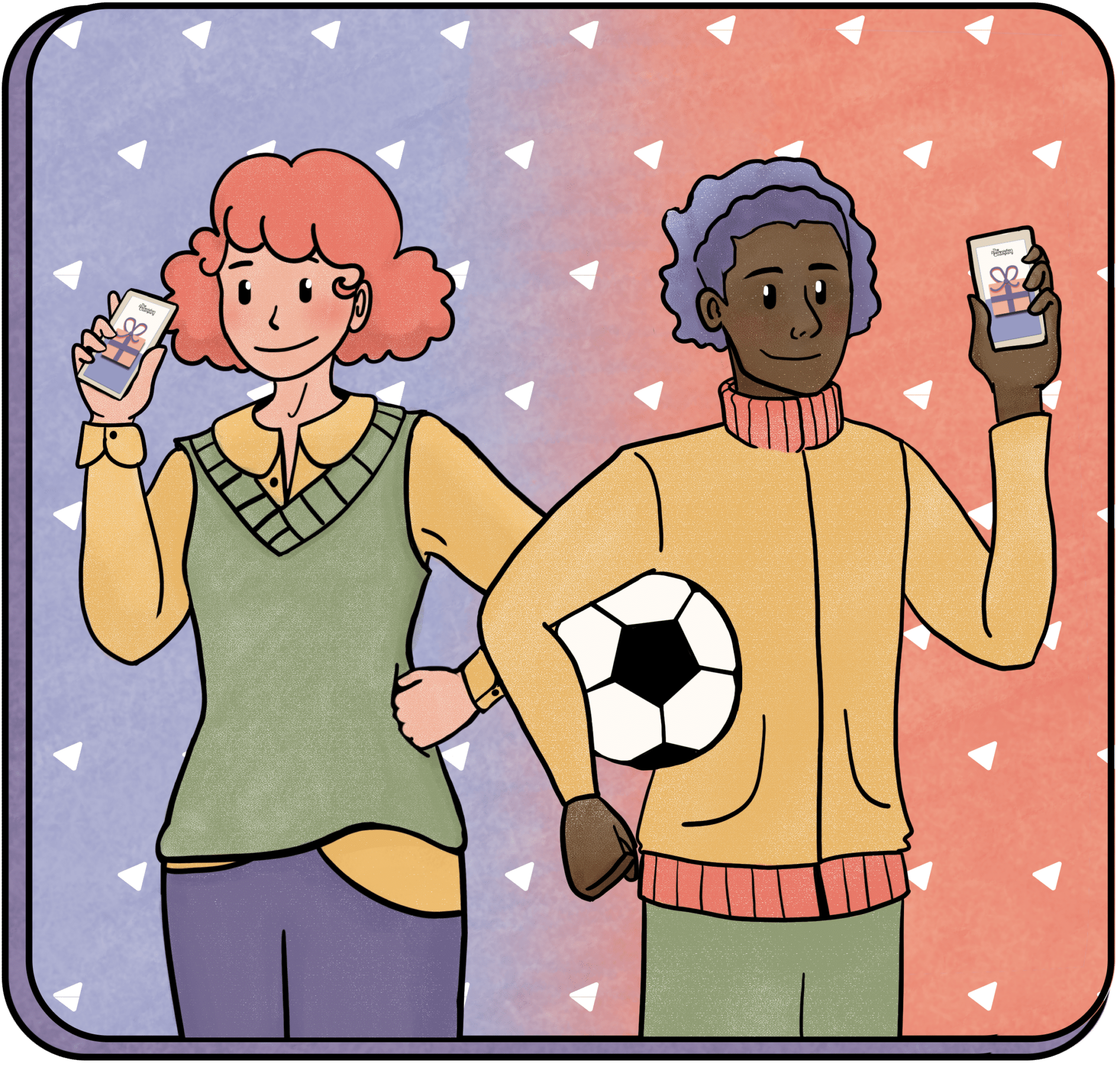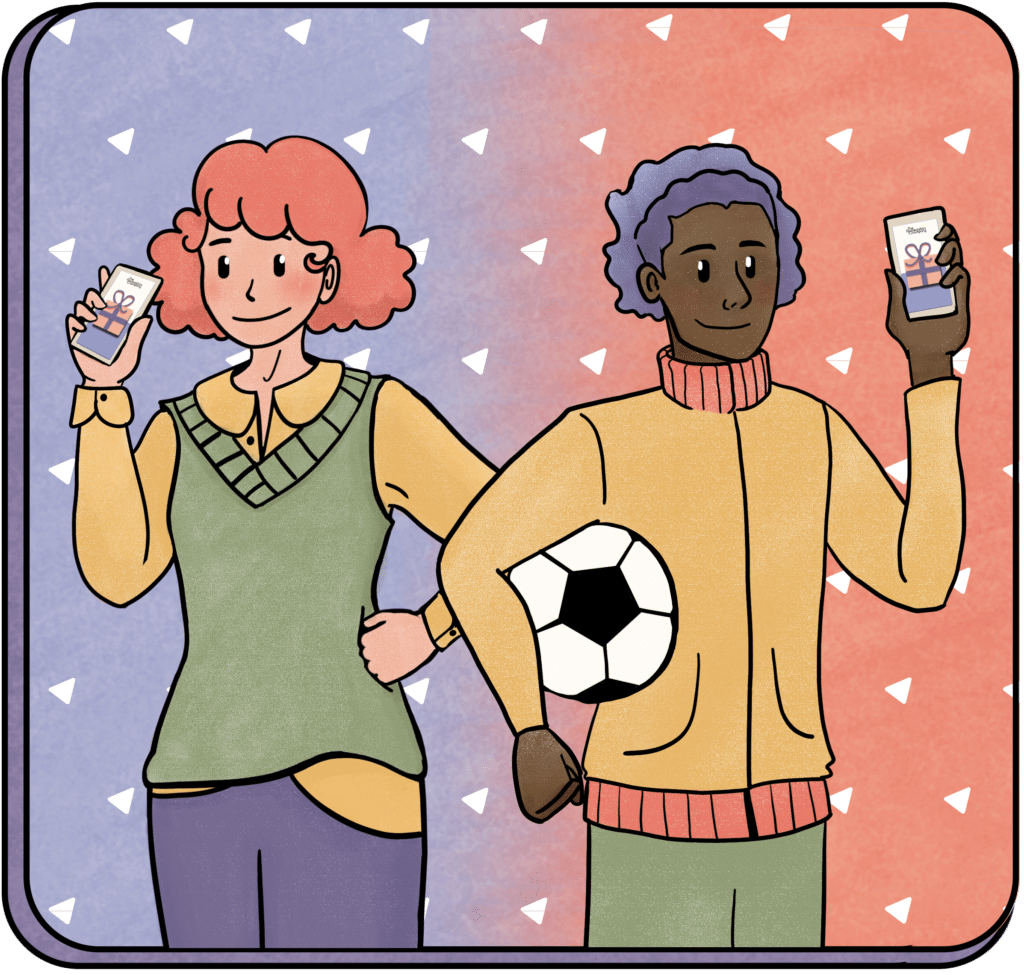 We have the power to heal each other.
We are surrounded by and steeped in trauma: societal, personal, work-place, and relationship. Even though people are the source of that trauma, we also have the power to heal each other through positive connections.
We see the unseen.
Many of today's products, services, and experiences are only possible because of the people working behind the scenes. When we see and appreciate each other for our contributions, including the small but mighty, we are at our best as individuals and as a community.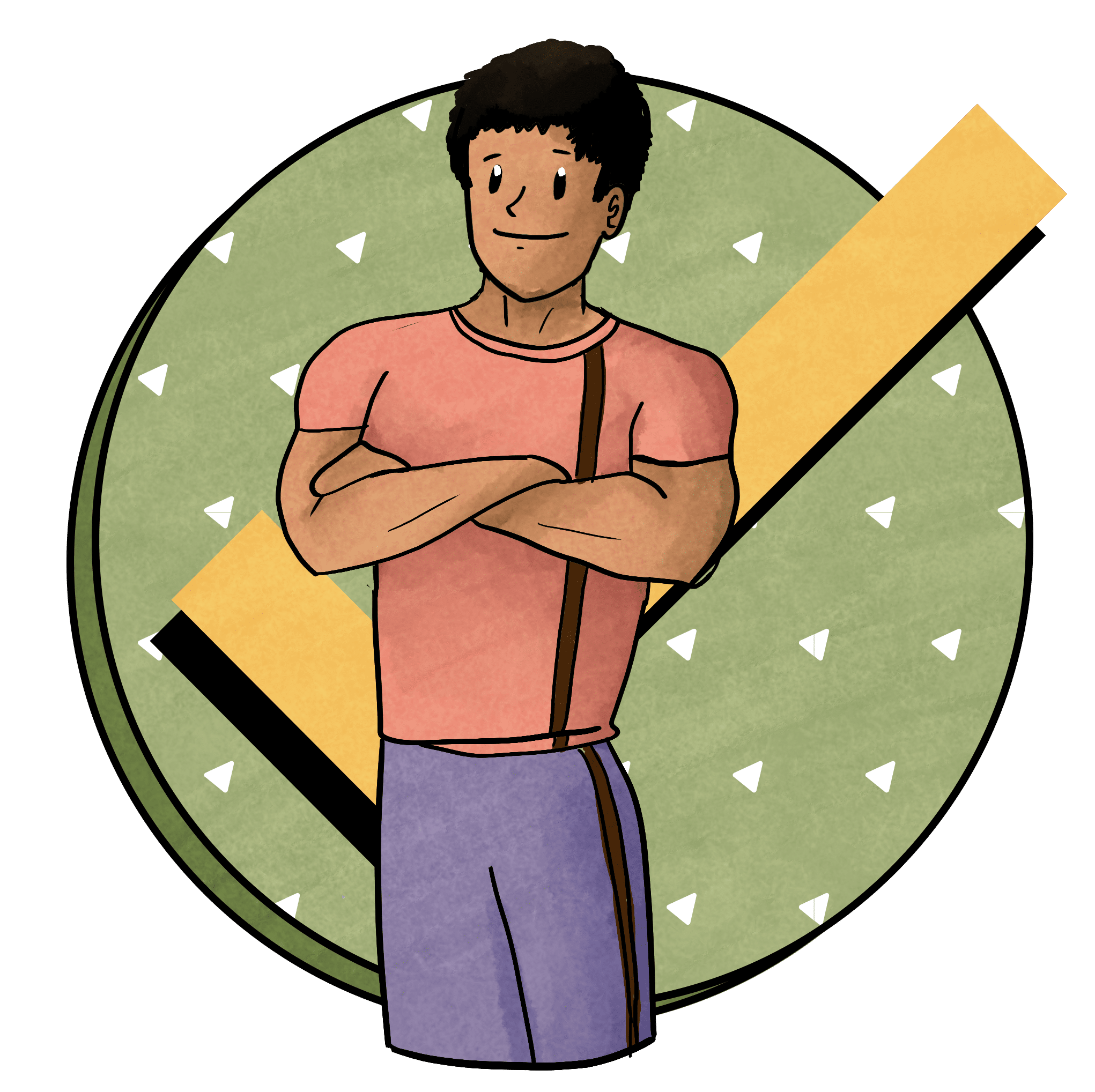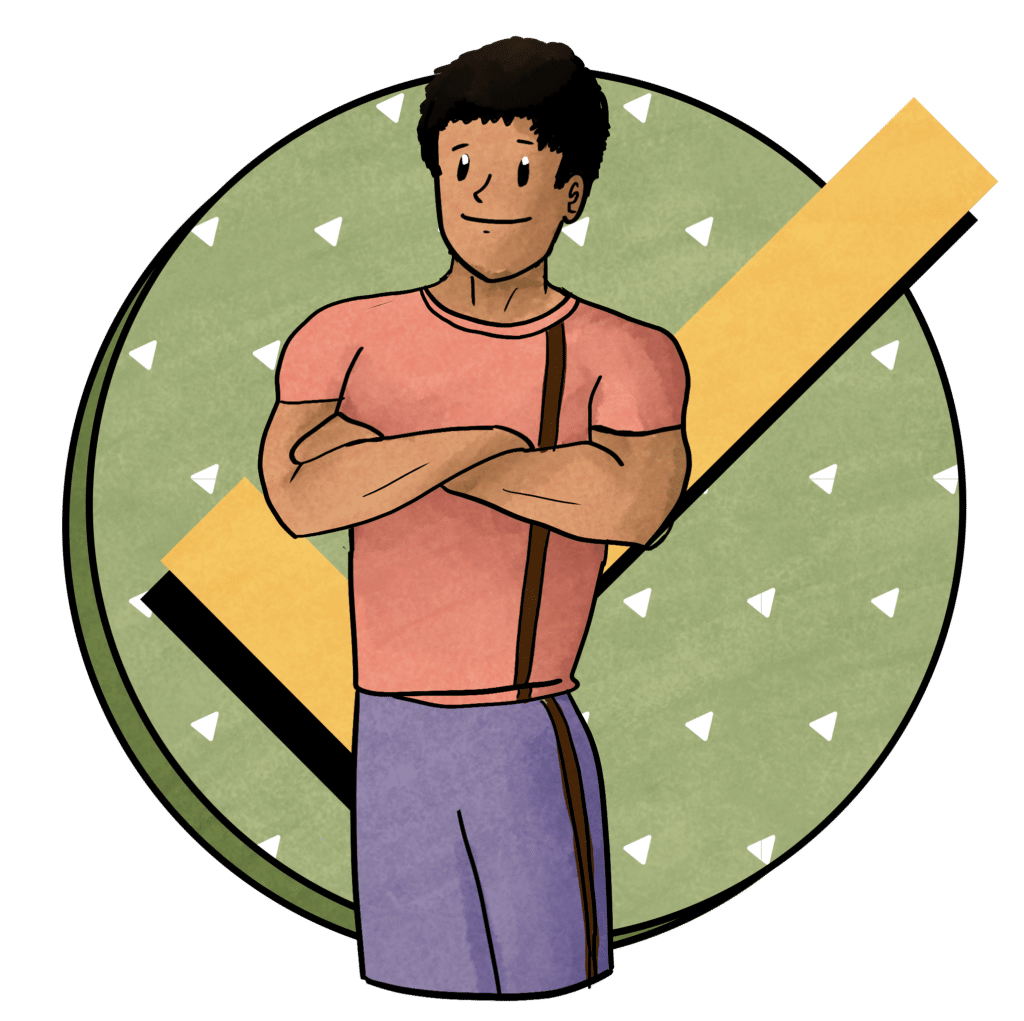 Our Team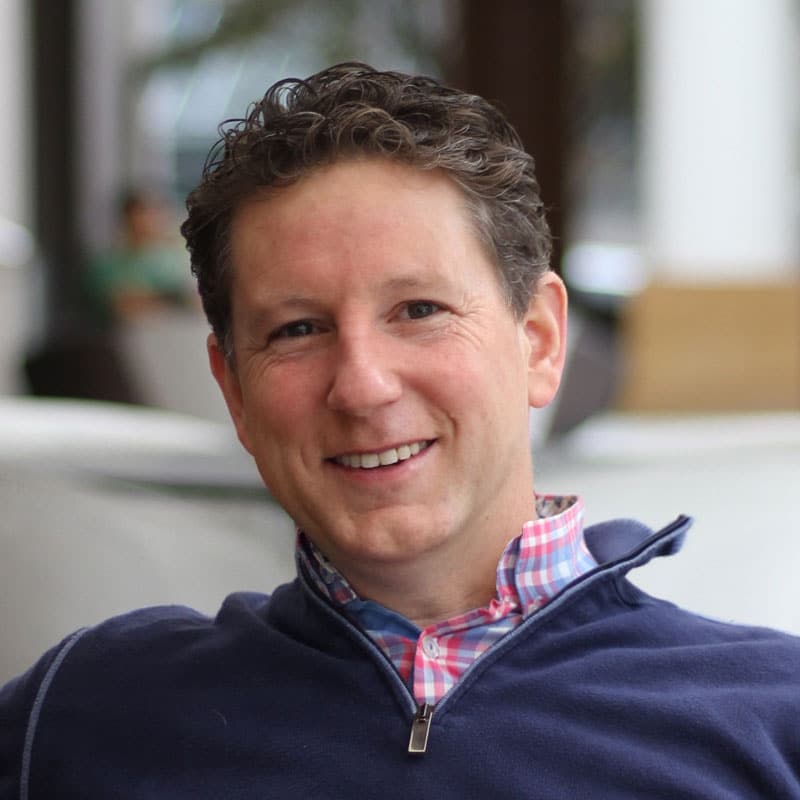 Neil Beam
Founder
Bio ›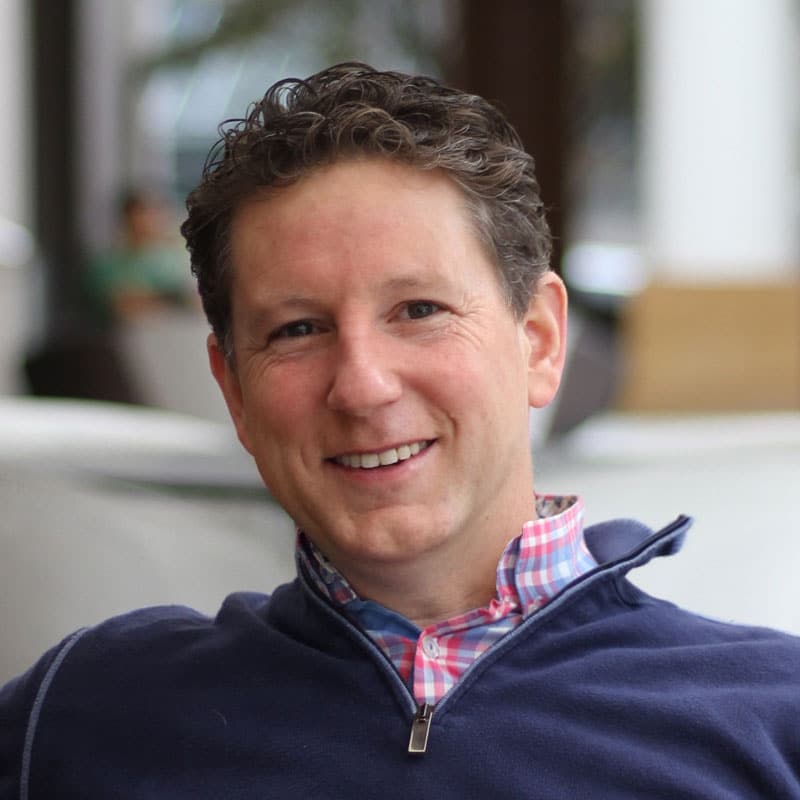 Neil Beam
Founder
Efficient, a problem solver, a jokester with an ugly sweater collection, a loving husband and father. A dreamer with purpose who believes nice guys can finish first. Neil is all these things and more. His focus is on the technical and operational side of The Appreciation Company bringing years of experience gained at companies like Amazon, AT&T, and Sage.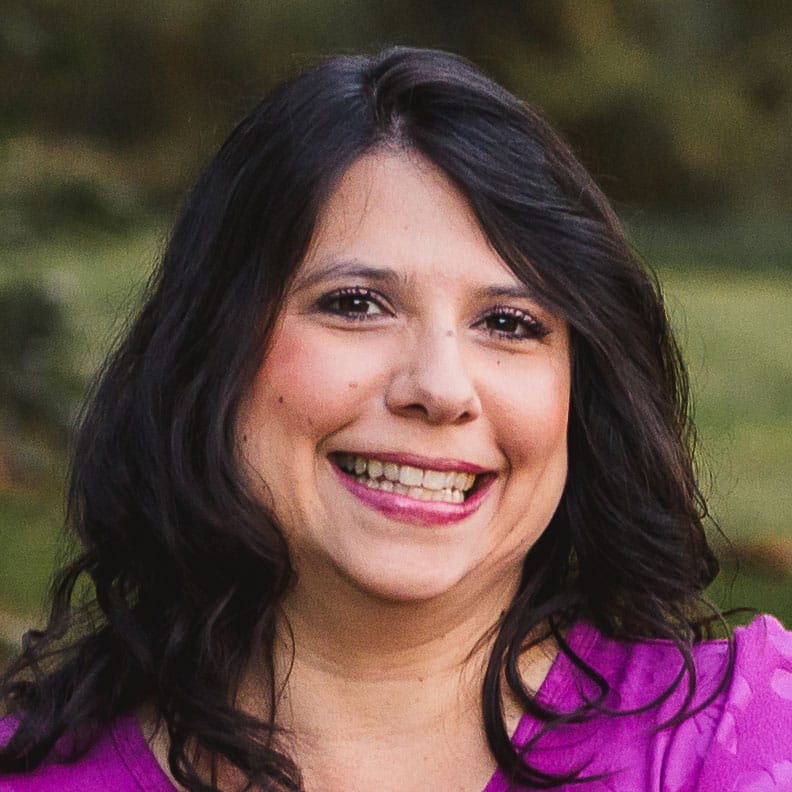 Rebekah Beam
Founder
Bio ›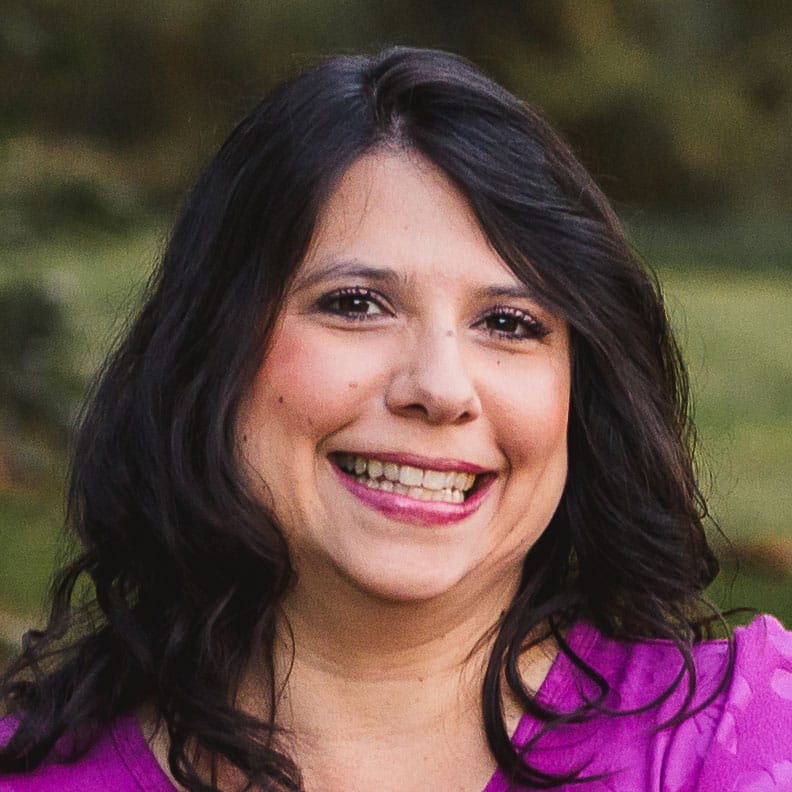 Rebekah Beam
Founder
Caring, authentic, gentle, strong, loving, mom. Rebekah identifies as the heart and soul of The Appreciation Company. We'd describe her as in her 'Third Act' of life. Act One: ballet at the professional and international level. Act Two: veterinarian with a specialty in soft-tissue and orthopedic surgery. Act Three: mother to four amazing children. In this third act, Rebekah wants to ensure that her supportive village, and that of other mothers, are always cherished, honored, and appreciated.
Get Started: Give an Appreciation Today
Show gratitude to the people who matter most by organizing a free Appreciation!