The simple way to coordinate group and individual gifts
We help busy parents, teams, schools, and organizations appreciate those who serve our community.
Meaningful, Enduring, Simplified, Efficient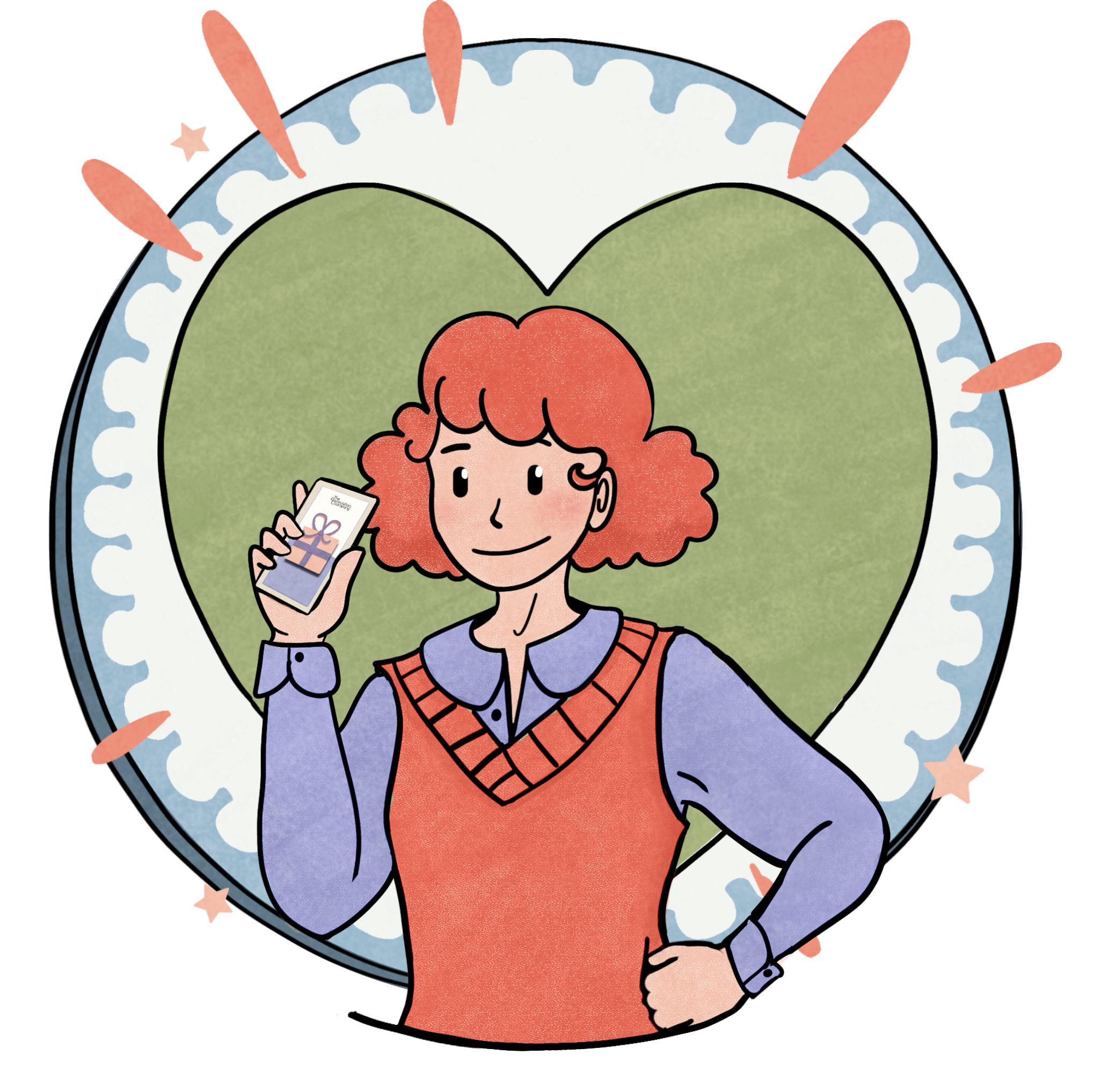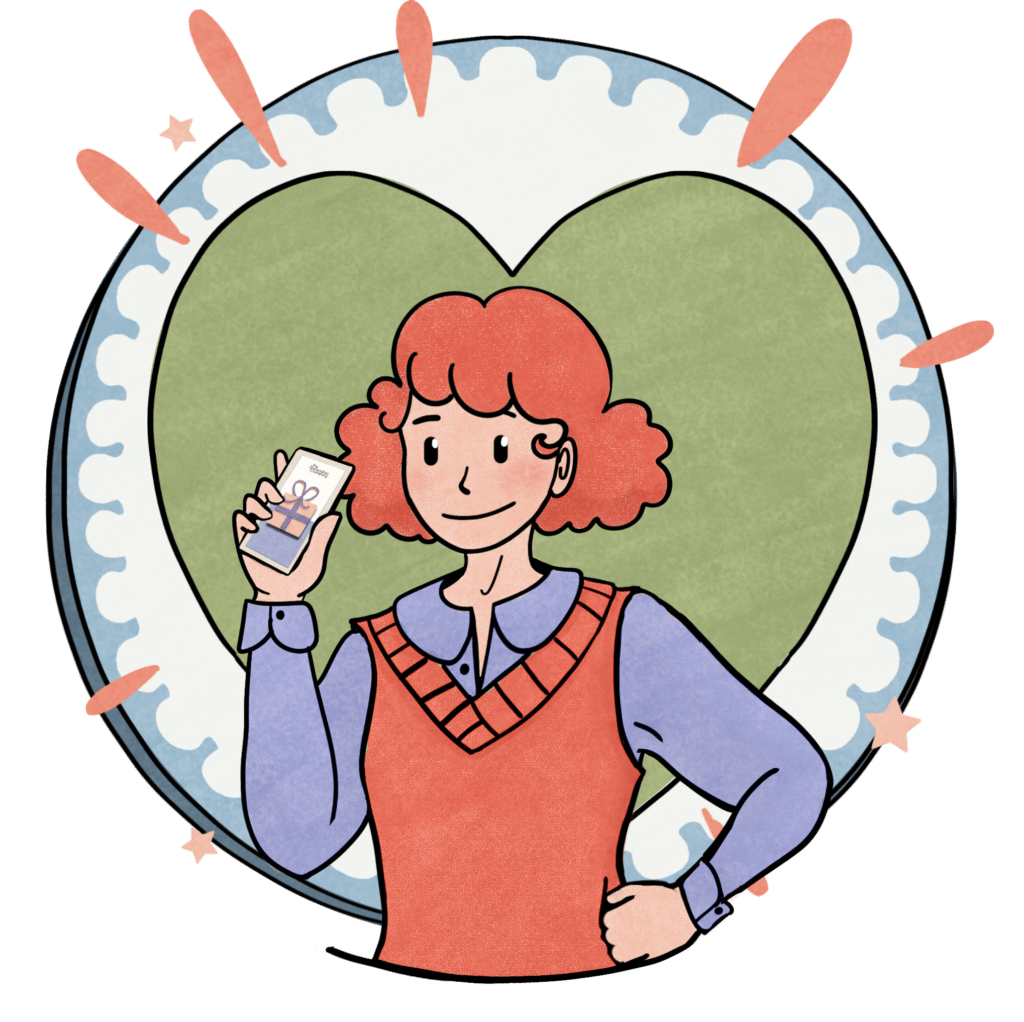 To a beloved teacher from their students.

To a dedicated coach from their team.
To a great boss from their employees.

To a service worker from grateful customers.
Appreciation brings communities together. We help make it happen with easy group-gifting in less than 5 minutes.
Here's How It Works
1 – Create
Create an Appreciation
Pick a date, such as the last day of school or the day of the big game, for your Appreciation. On this day, the recipient—a teacher, coach, the entire school, all the teams of a league, or anyone you can think of—receives messages and a cash balance they can redeem for eGift Cards.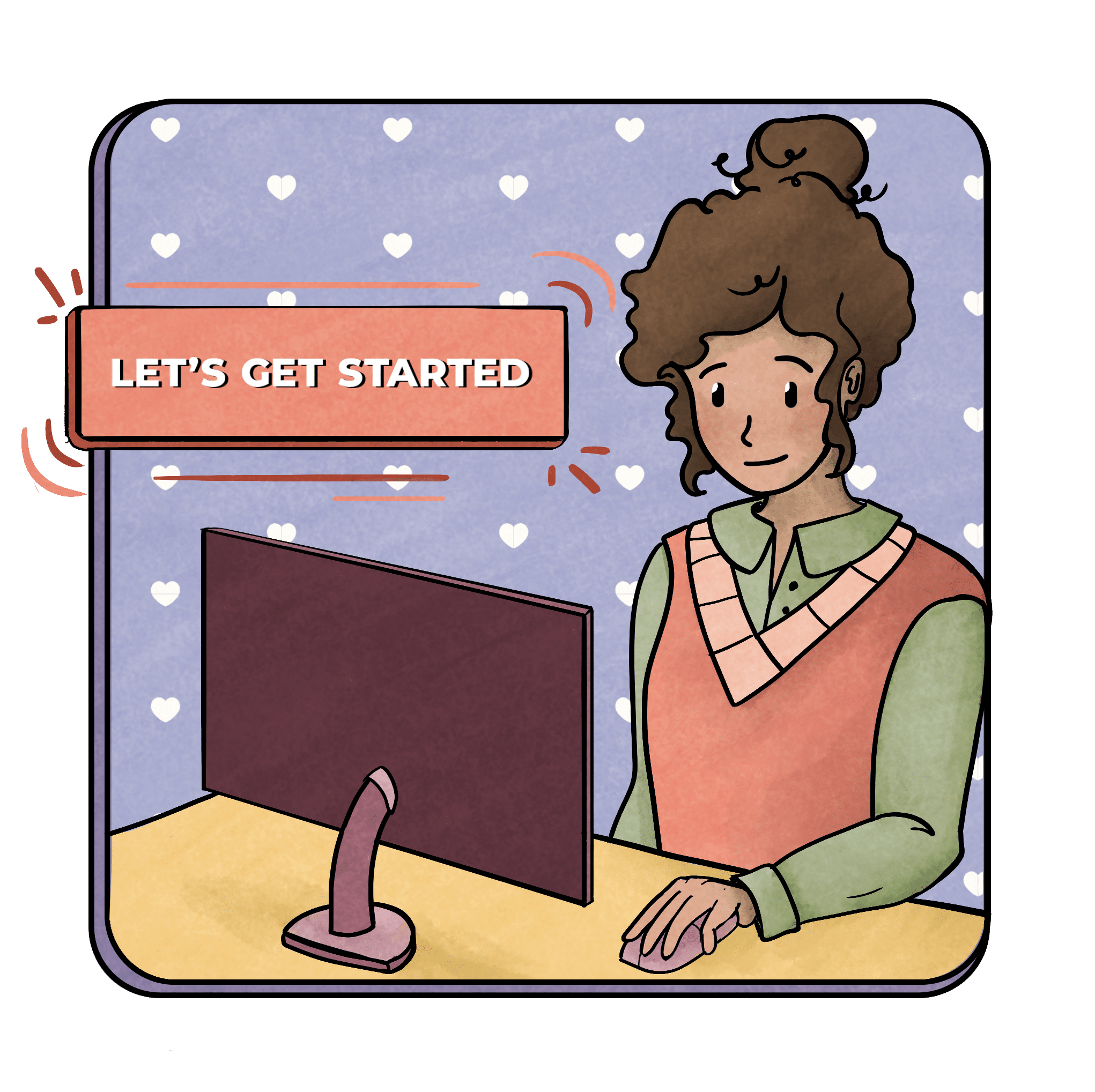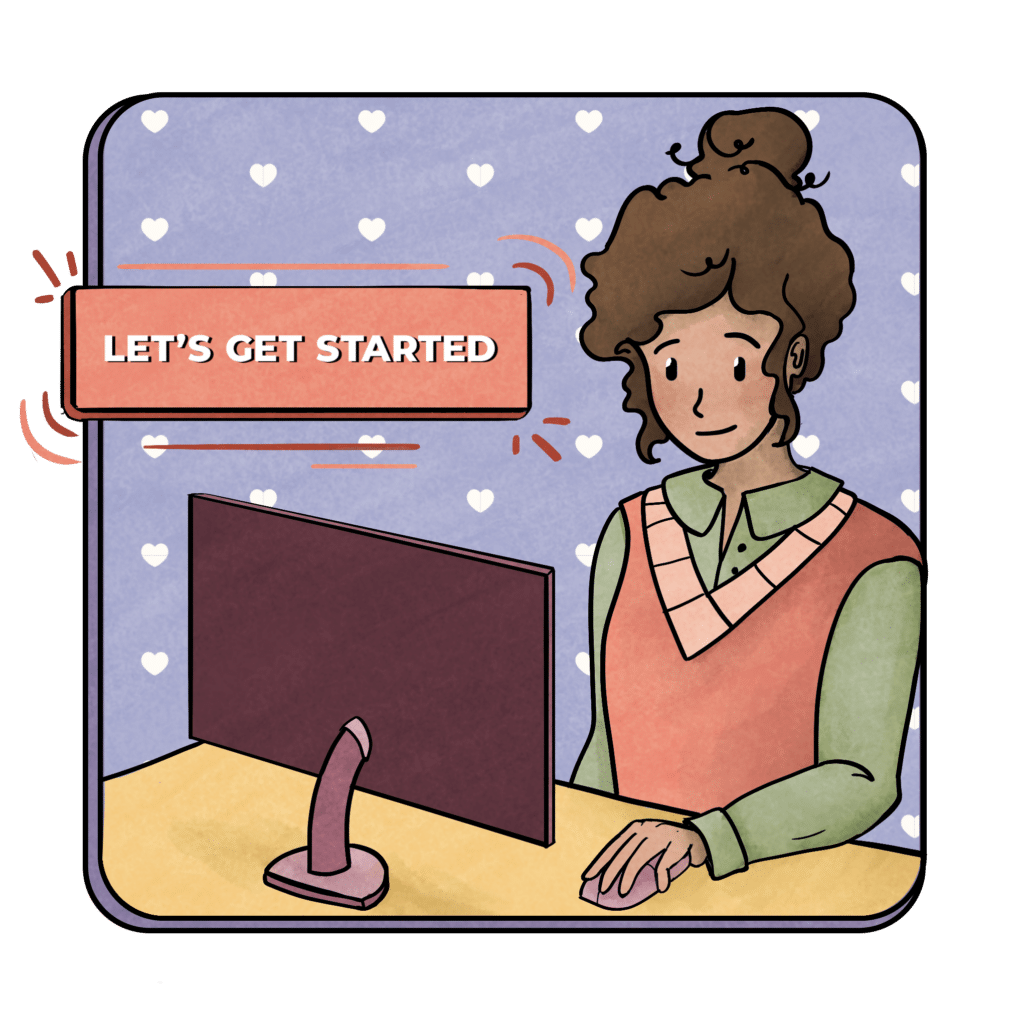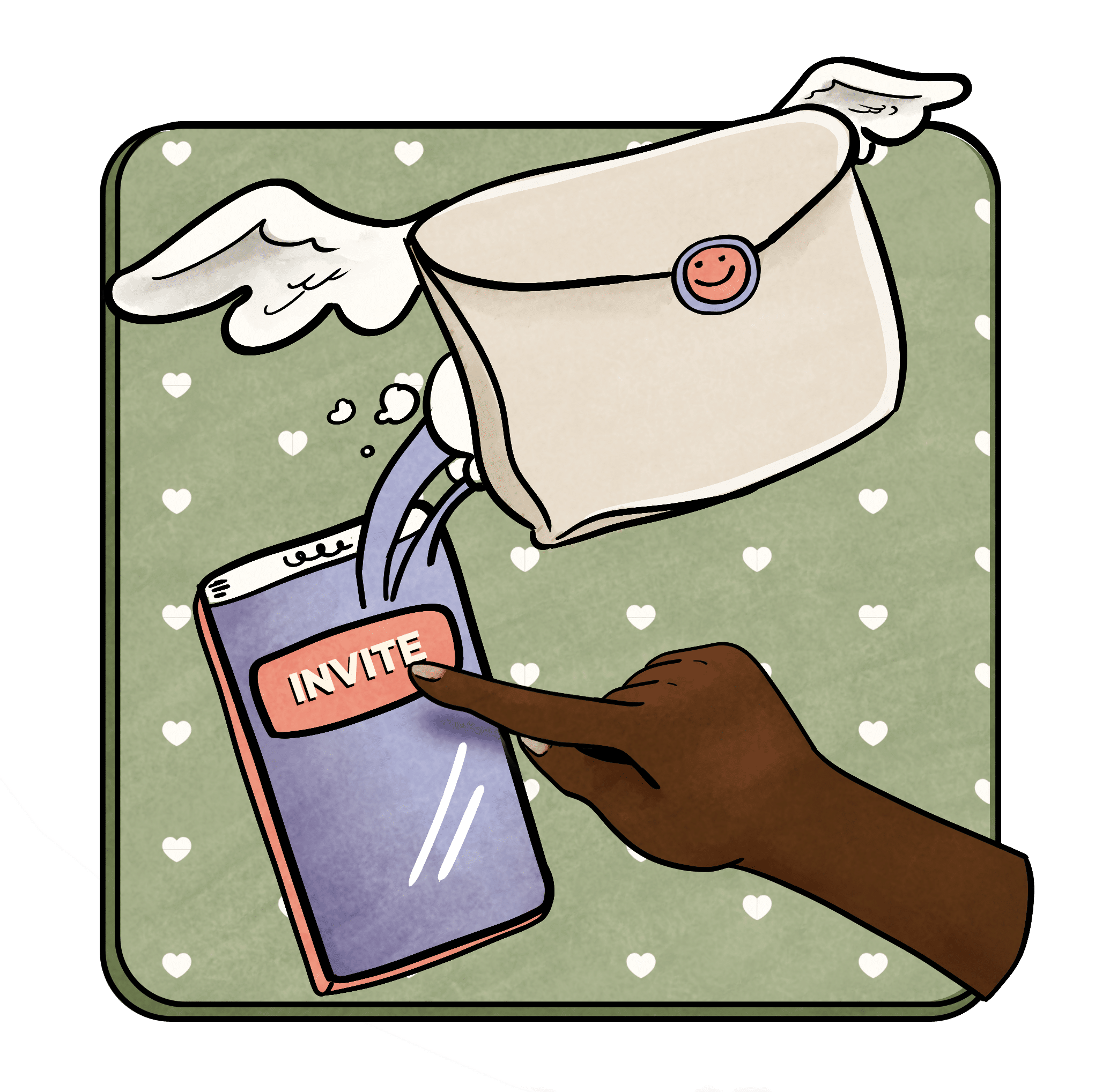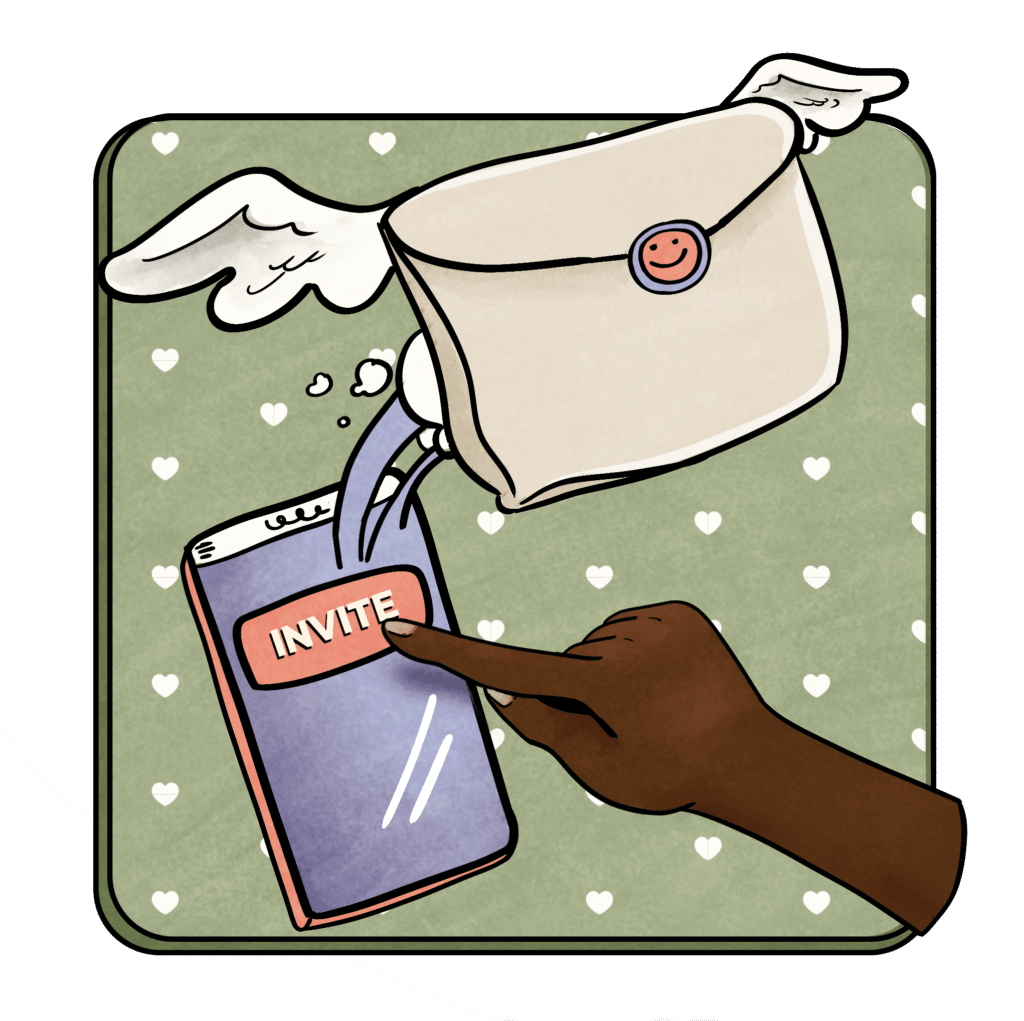 2 – Invite
Invite Your Contributors
As the organizer, you invite contributors to the Appreciation using template emails or SMS text messages—simply send the secure link to the participants with just a few clicks. Every contributor can write a note, share photos, and provide a monetary gift to the recipient.
3 – Done
Appreciation Delivered
On Appreciation Day, the recipient receives a digital notification with a secure link to view their messages, photos, and balance of their gifts. Recipients can convert that balance to eGift Cards from brands of their choice. We store the albums to allow recipients to view and share those memories any time.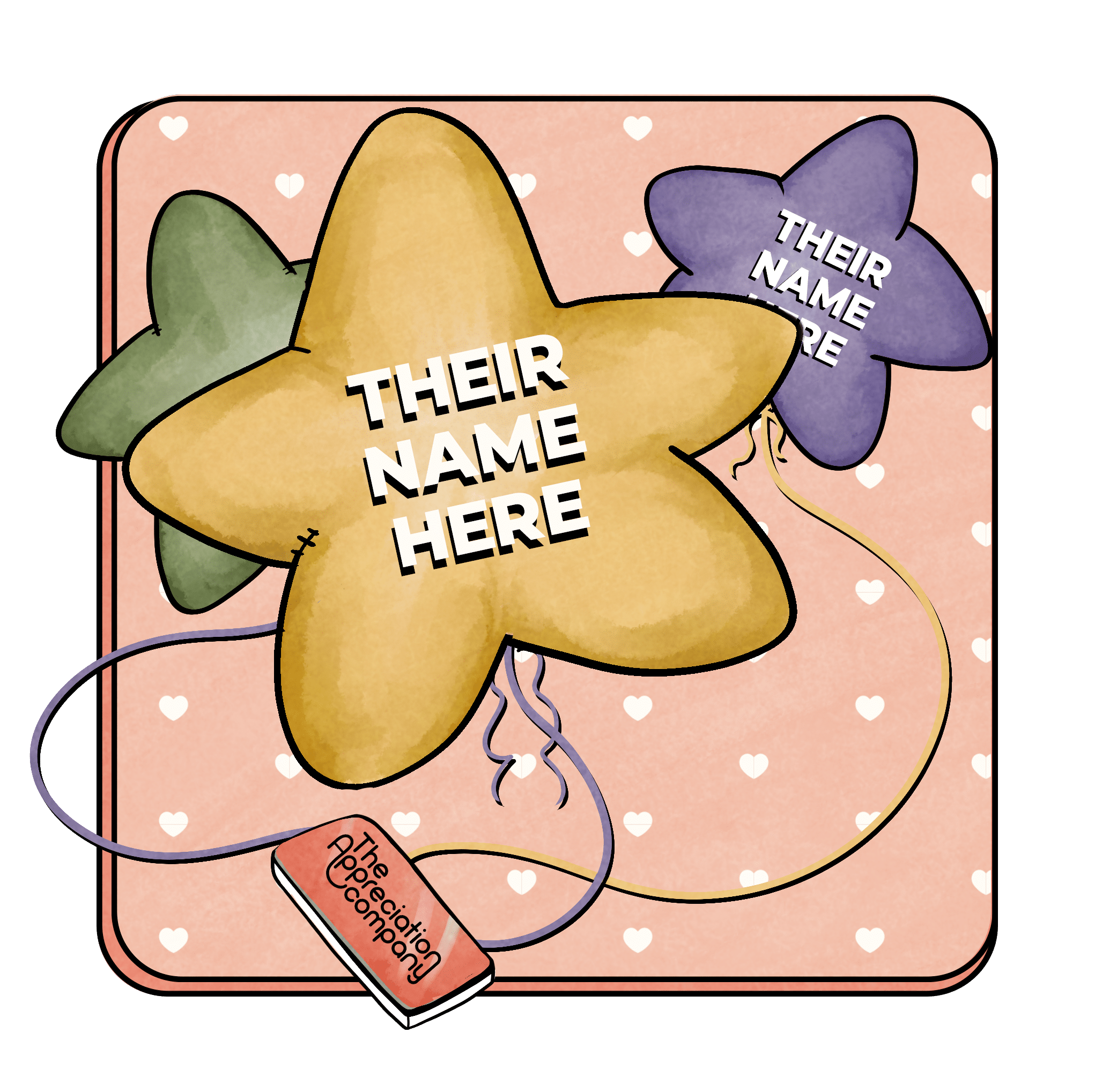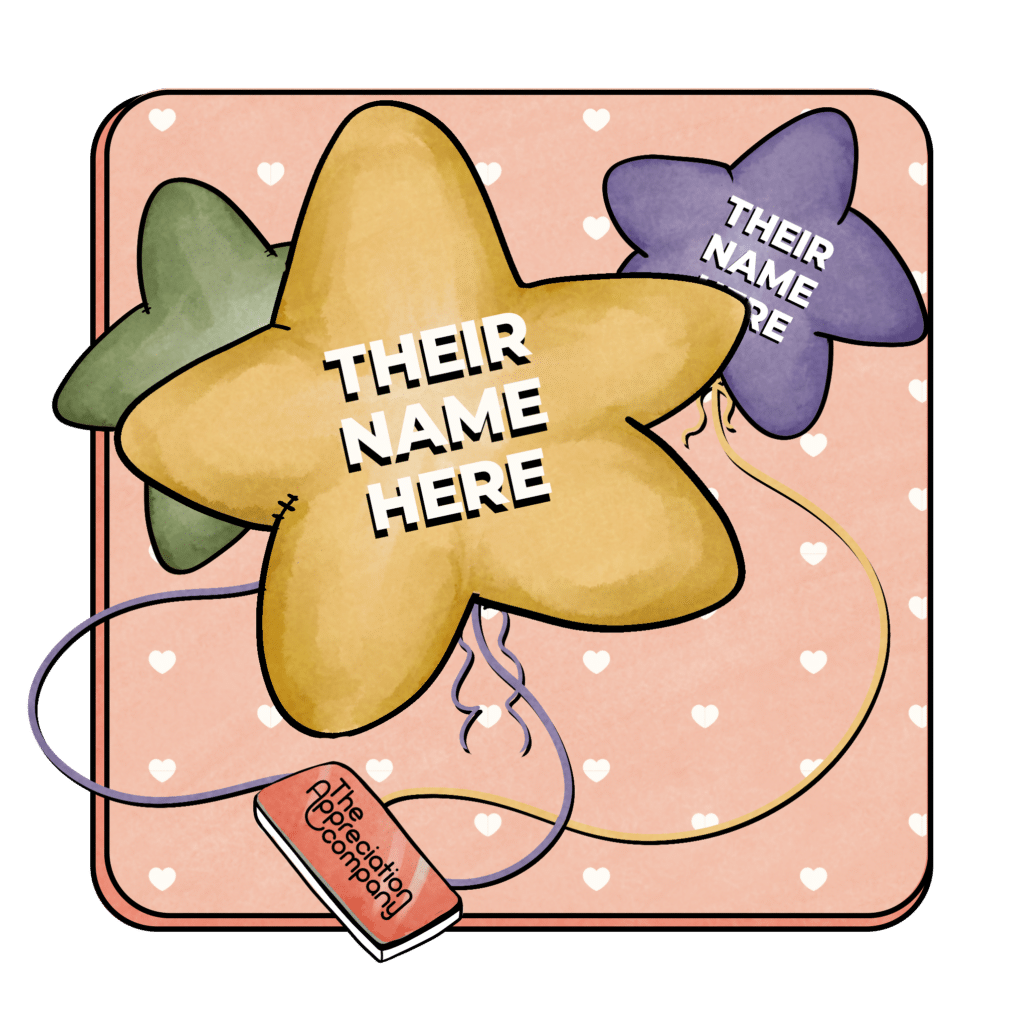 Get Started: Give an Appreciation Today
Show gratitude to the people who matter most by organizing a free Appreciation!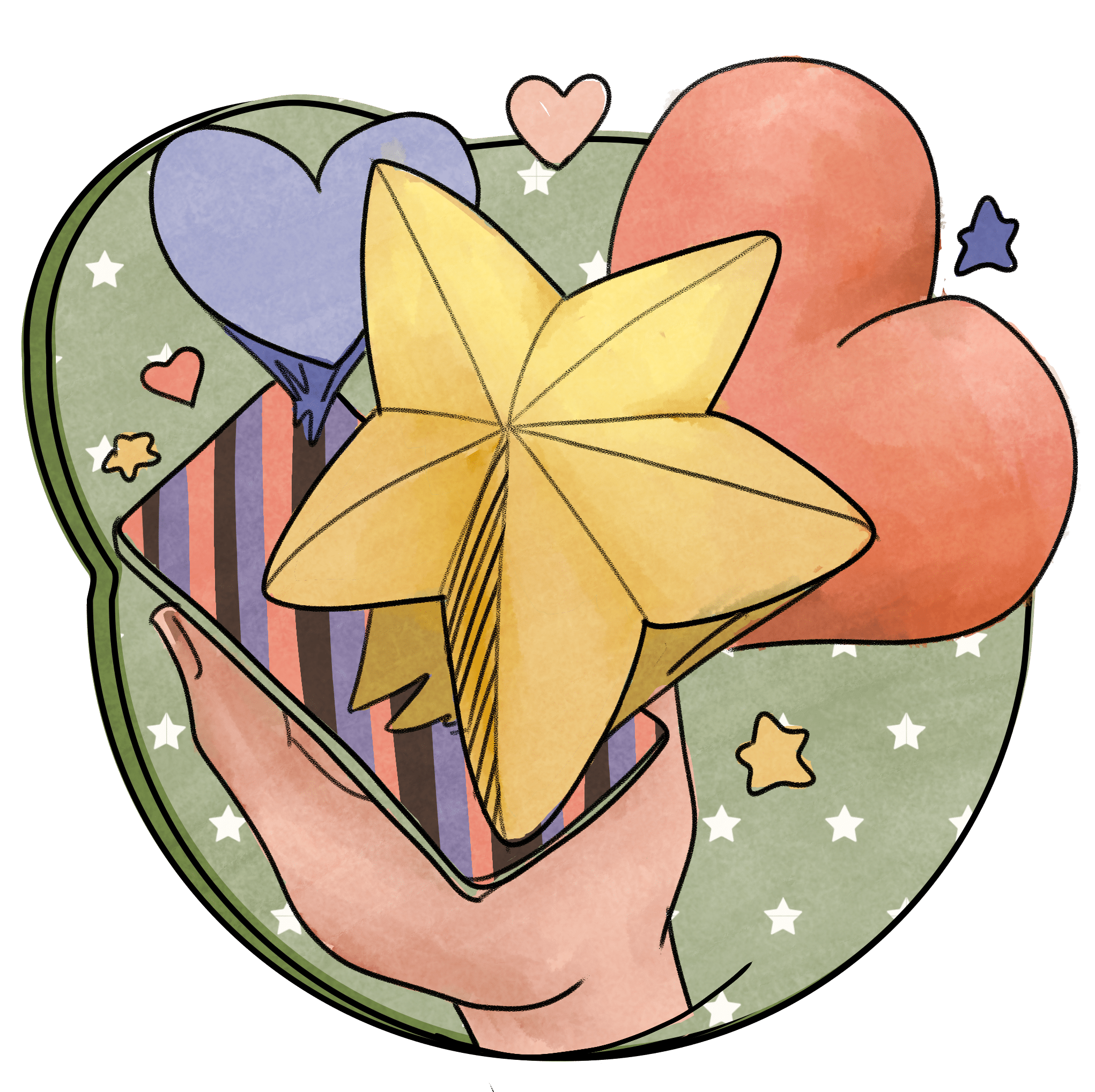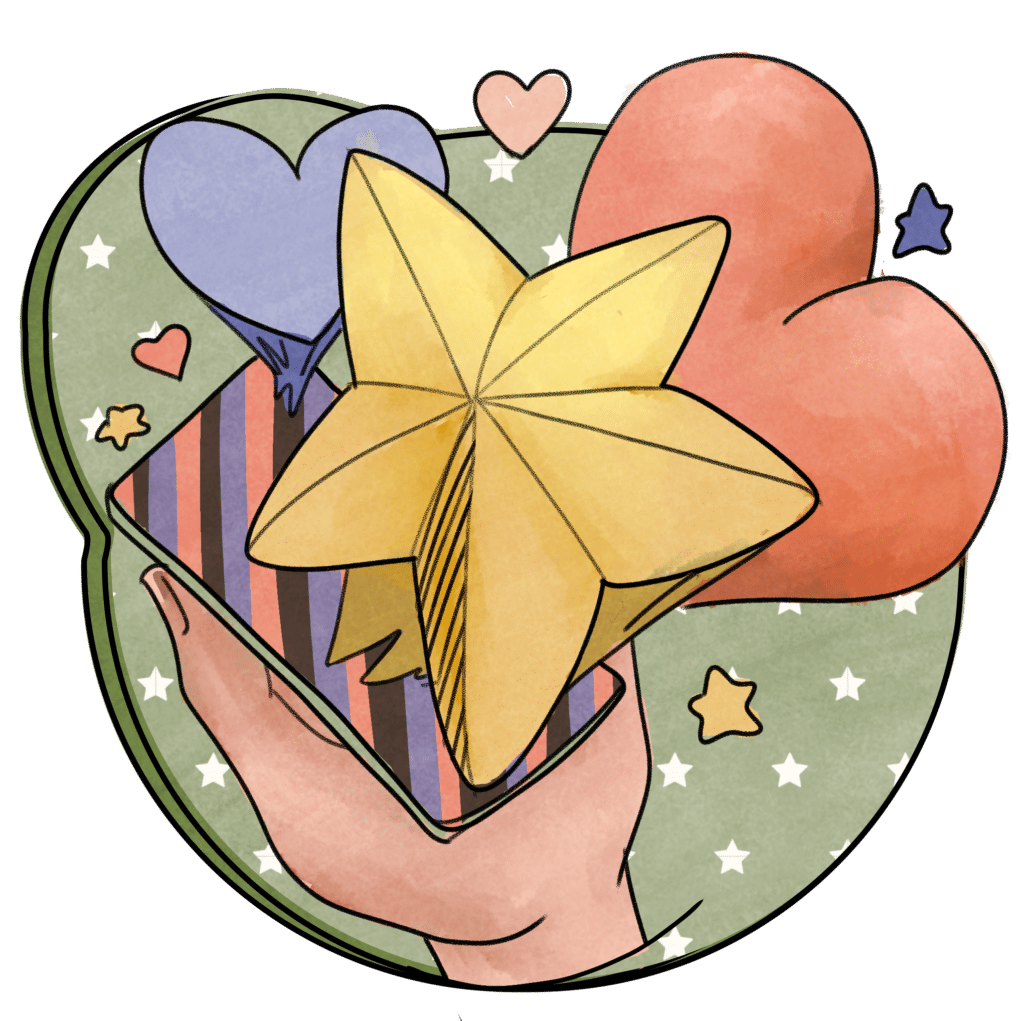 Made for Busy Parents & Organizations

Give from the Heart
Give a heartfelt gift that's deeply personal to the recipient.

Find the Perfect Gift
Recipients can choose the gift that's most meaningful to them.

Easy to Use
Finally, invite contributors and organize all in one place.

Automatic Reminders
Never forget an event with handy reminders.

Green Gifting
No packaging or waste makes your gift environmentally-friendly.

A Family-Owned Company
We're busy parents looking for simple solutions, just like you.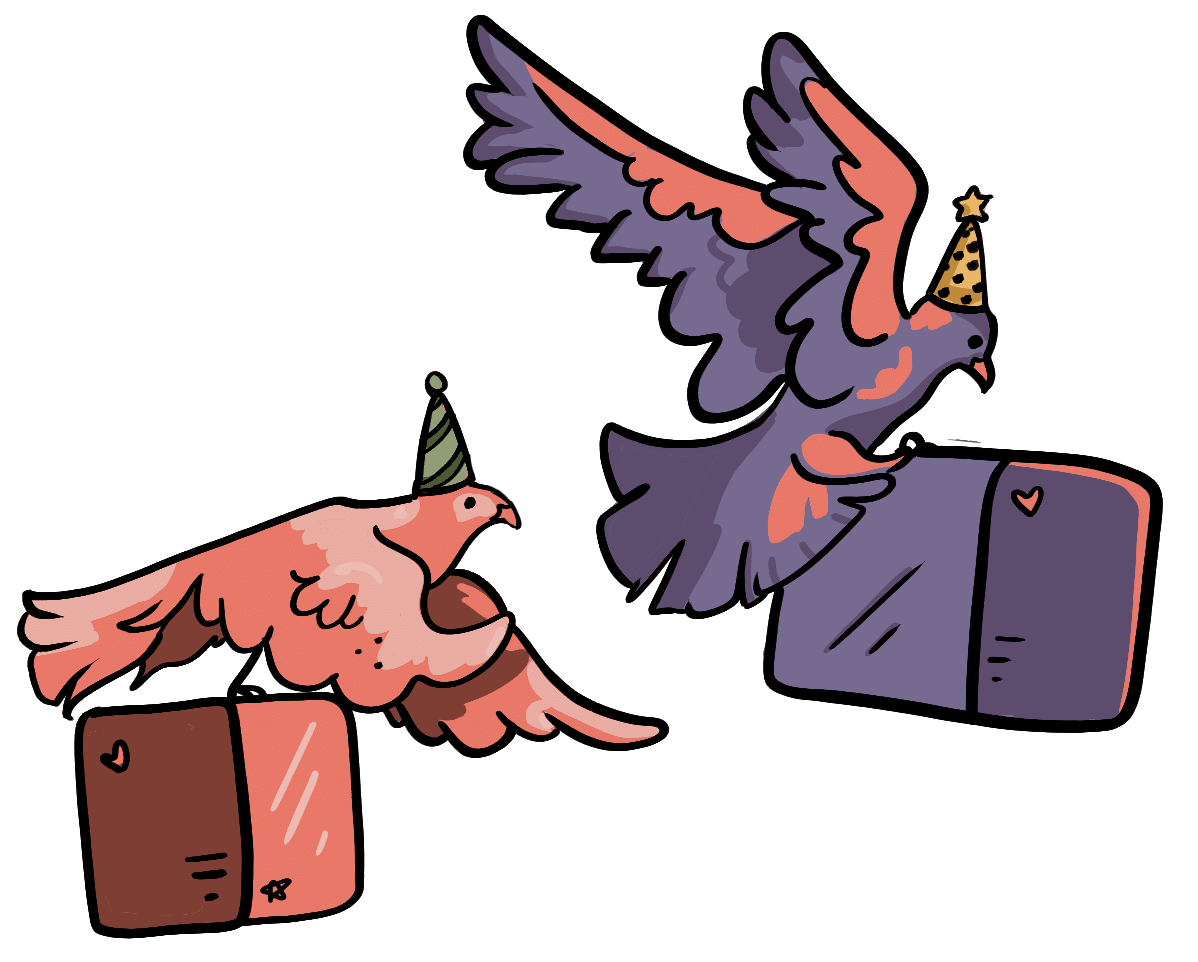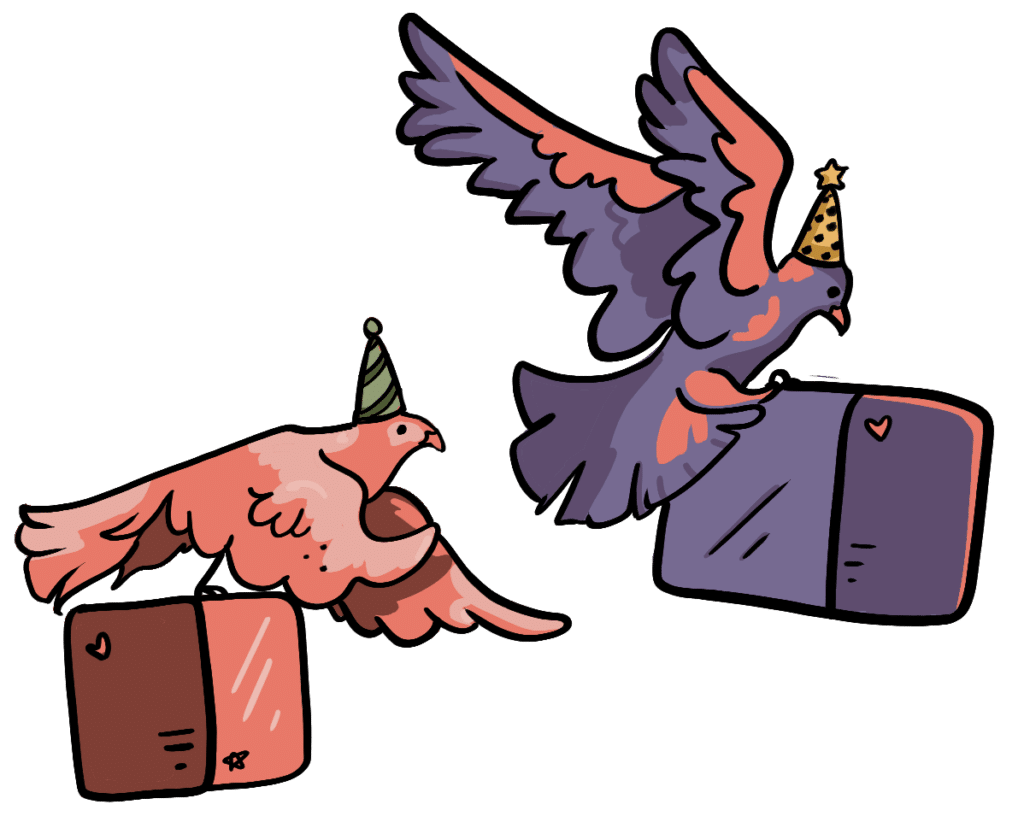 Gifting Choice
Not another mug! Your recipient gets to choose eGift cards for the brands they love, because the perfect gift is the gift of choice.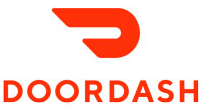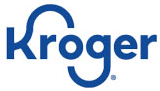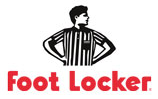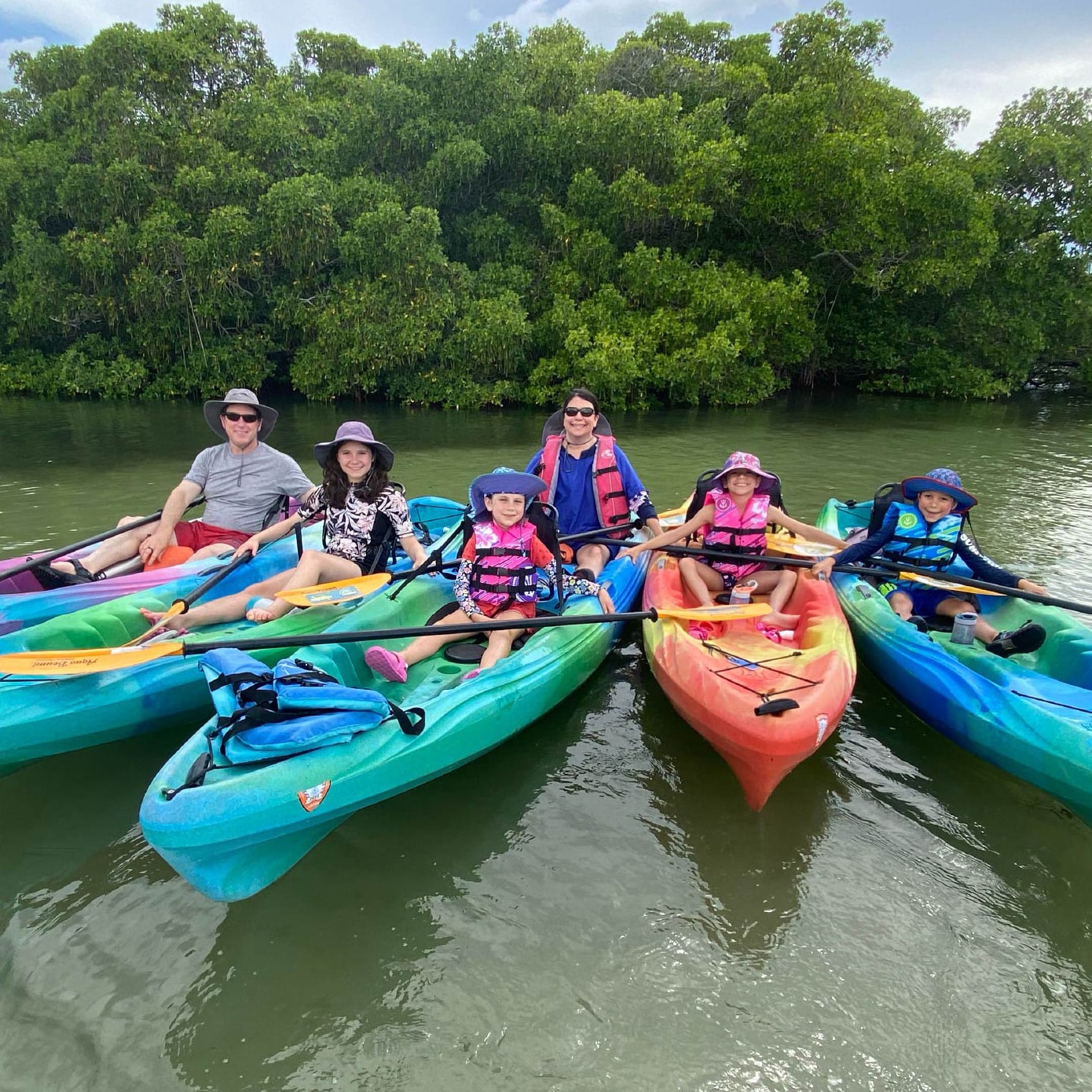 About Us
Founded by husband-and-wife team Neil and Rebekah, The Appreciation Company seeks to strengthen the bonds of your community by activating the gratitude people feel for one another.
It all started with two classrooms, then seven…
What Our Customers are Saying
This was such a great experience ♥️

Tami Suryee

Teacher at City Kids School
Ooh this is amazing! Thank you! You guys are so generous! It was my pleasure coaching, honestly.

Coach Beazer
Wow, you guys are so organized!

Jayme Stahl

Director, Lakeview Montessori.
Thank you Neil and Rebekah for the amazing service and being so thoughtful about the Teachers. You guys are awesome!

Mrs. Sai

Teacher
Using The Appreciation Company is so awesome, we love it!

Ms. Trillo

Teacher
This is Genius!

Zeke Fricke

Contributor
I've worked my whole long career supporting PTSAs and have always wanted a solution like this.

Amber

MNPTA
Get Started: Give an Appreciation Today
Show gratitude to the people who matter most by organizing a free Appreciation!