How It Works for
Individual Organizers
Organizing a new Appreciation takes 3-5 minutes—less time than ordering a cup of coffee. It's the easiest way to take a group gift approach for people who serve our community (like a sports team, a classroom, or an organization) to show their gratitude to the everyday heroes who make life better.
There's no feeling in this world on the same level as acting on gratitude and showing appreciation. And anyone will tell you how amazing it feels to be appreciated.
So let's make it happen. Here's how to organize your Appreciation in 3 easy action steps.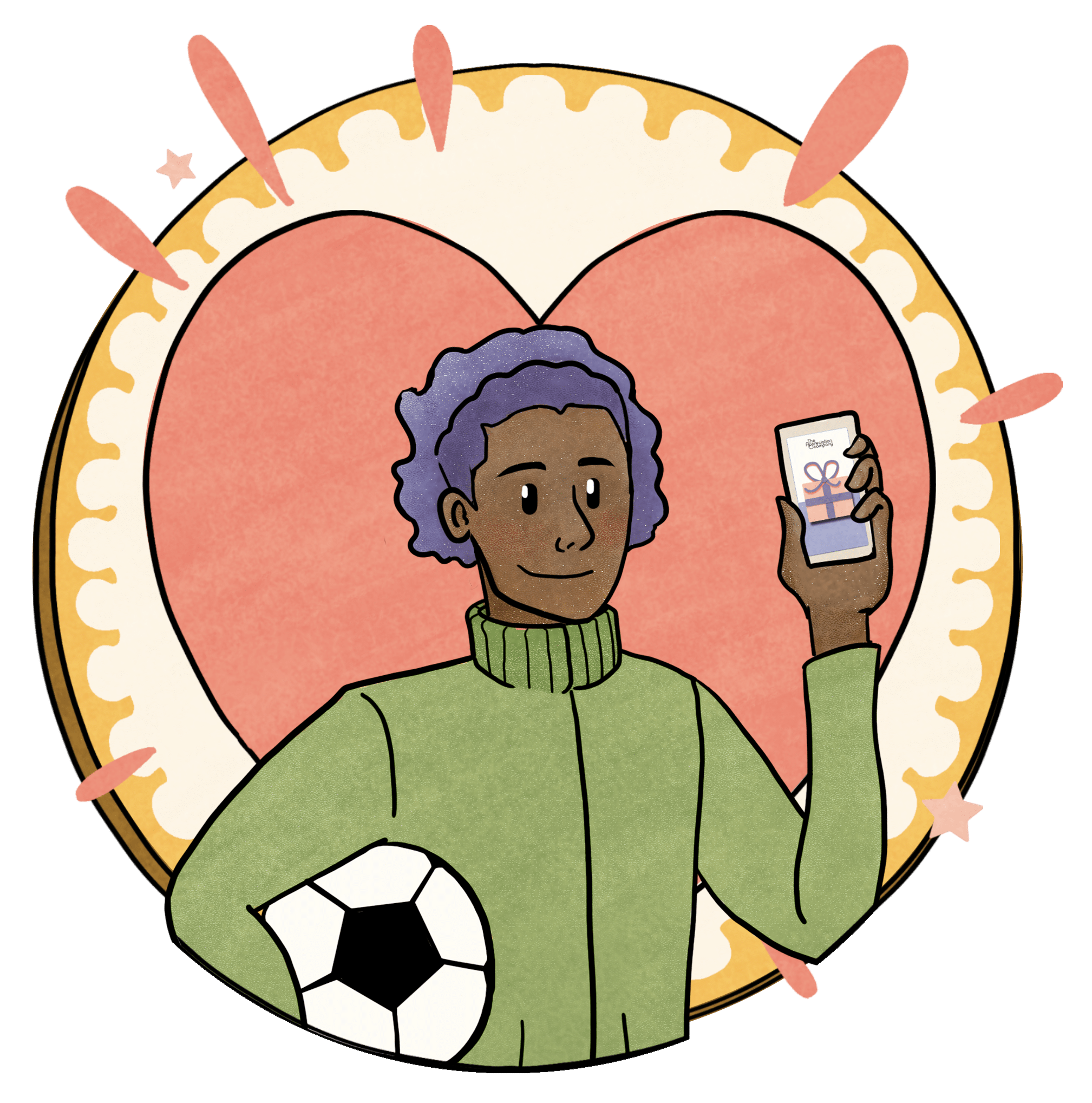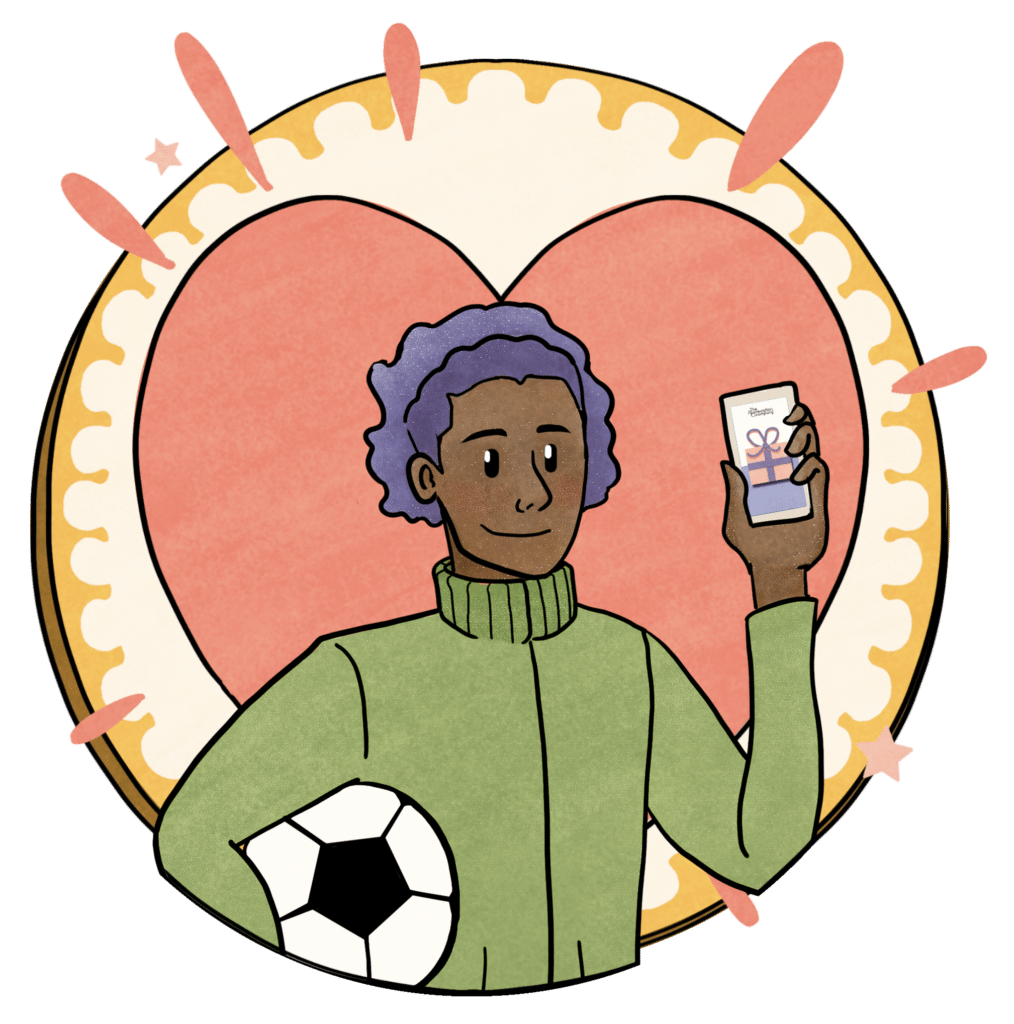 How to Organize an Appreciation in 3 Easy Steps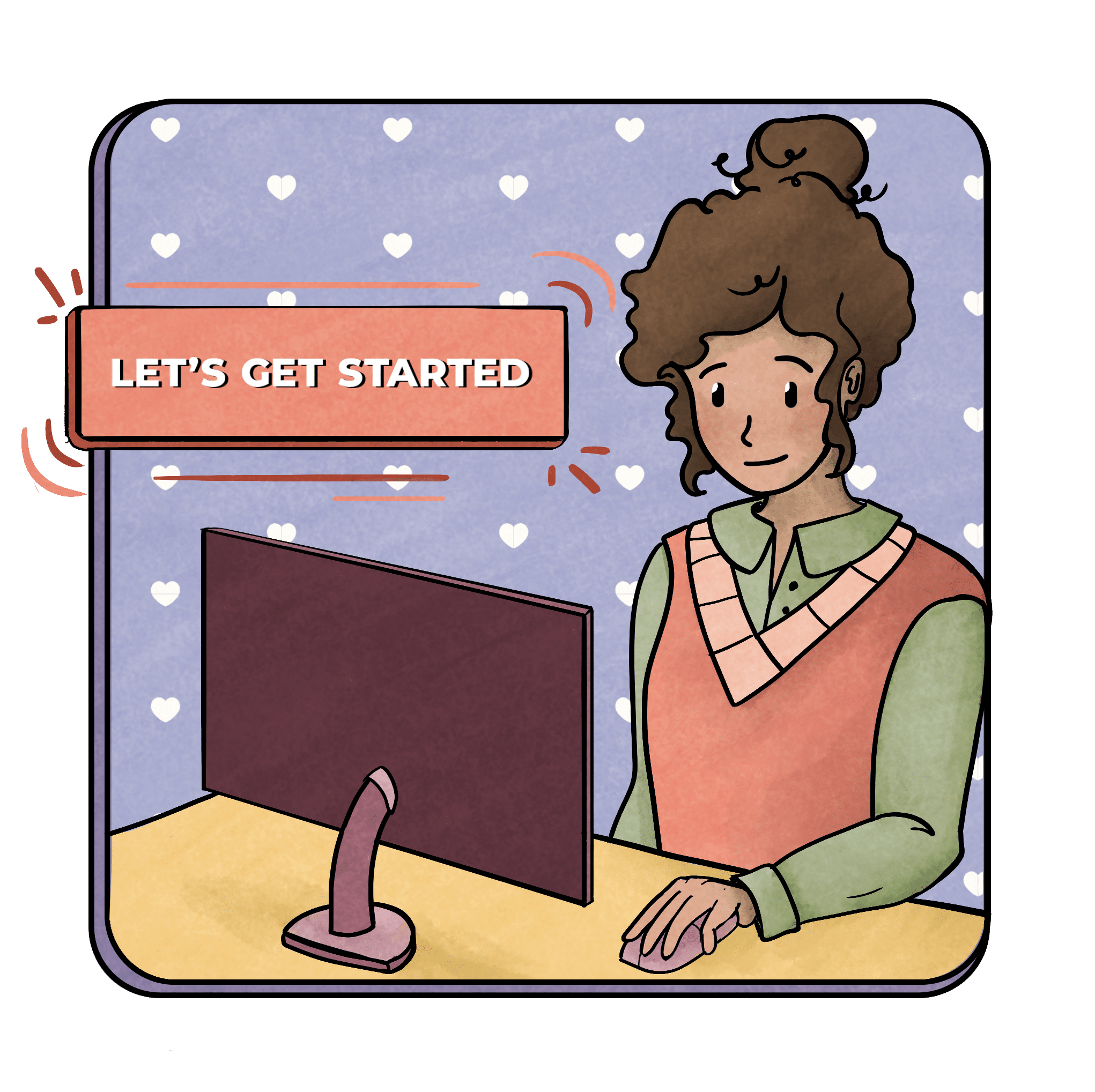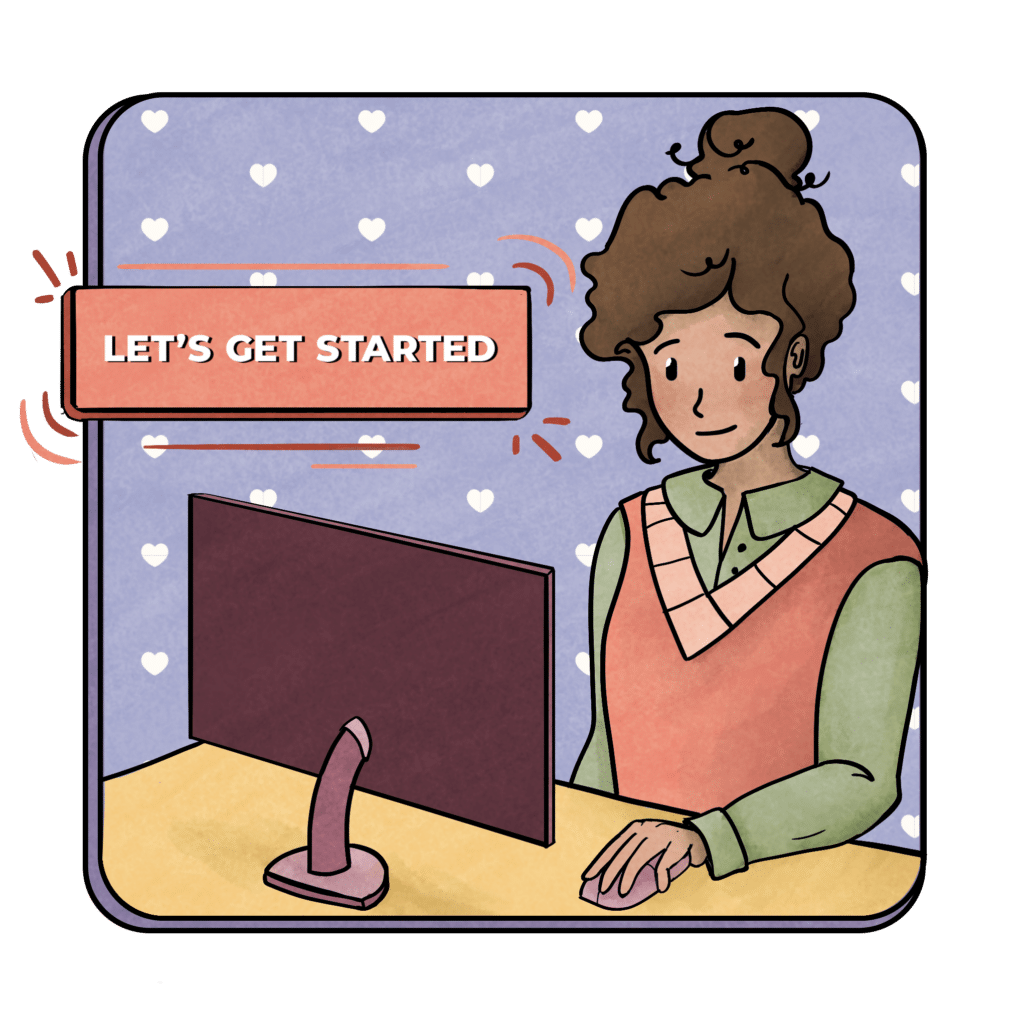 Step — 01
Name Your Appreciation & Set a Date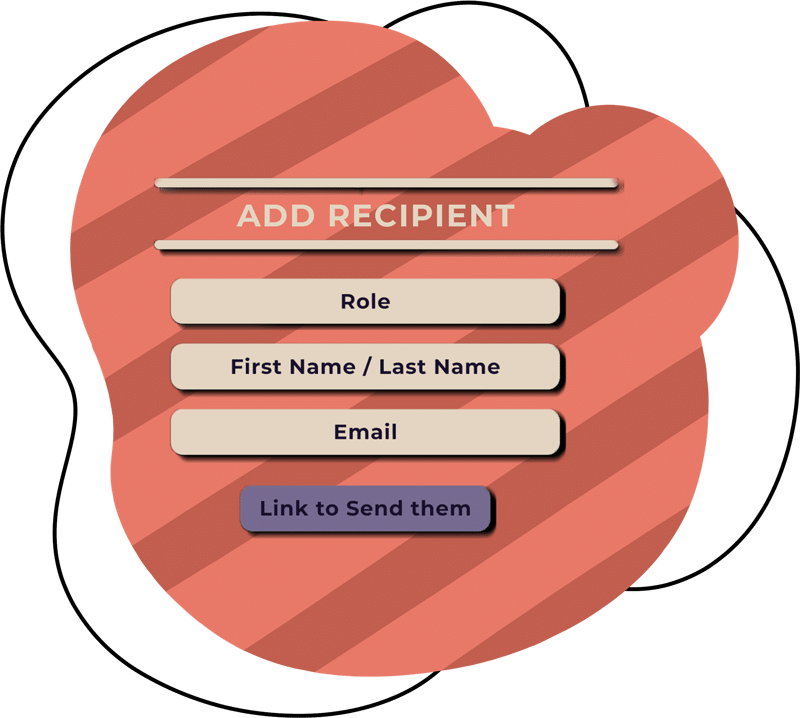 Step — 02
Add a Recipient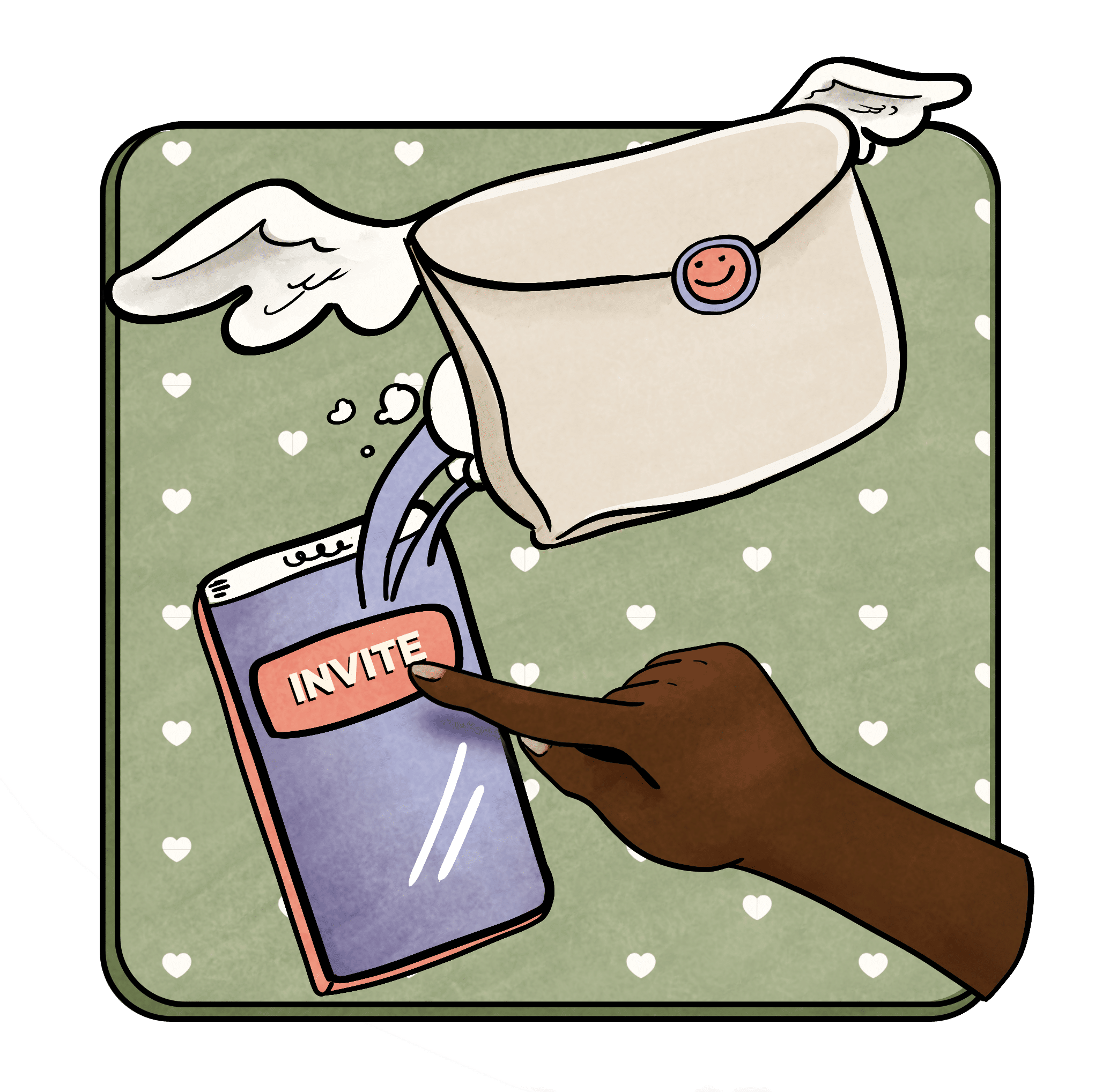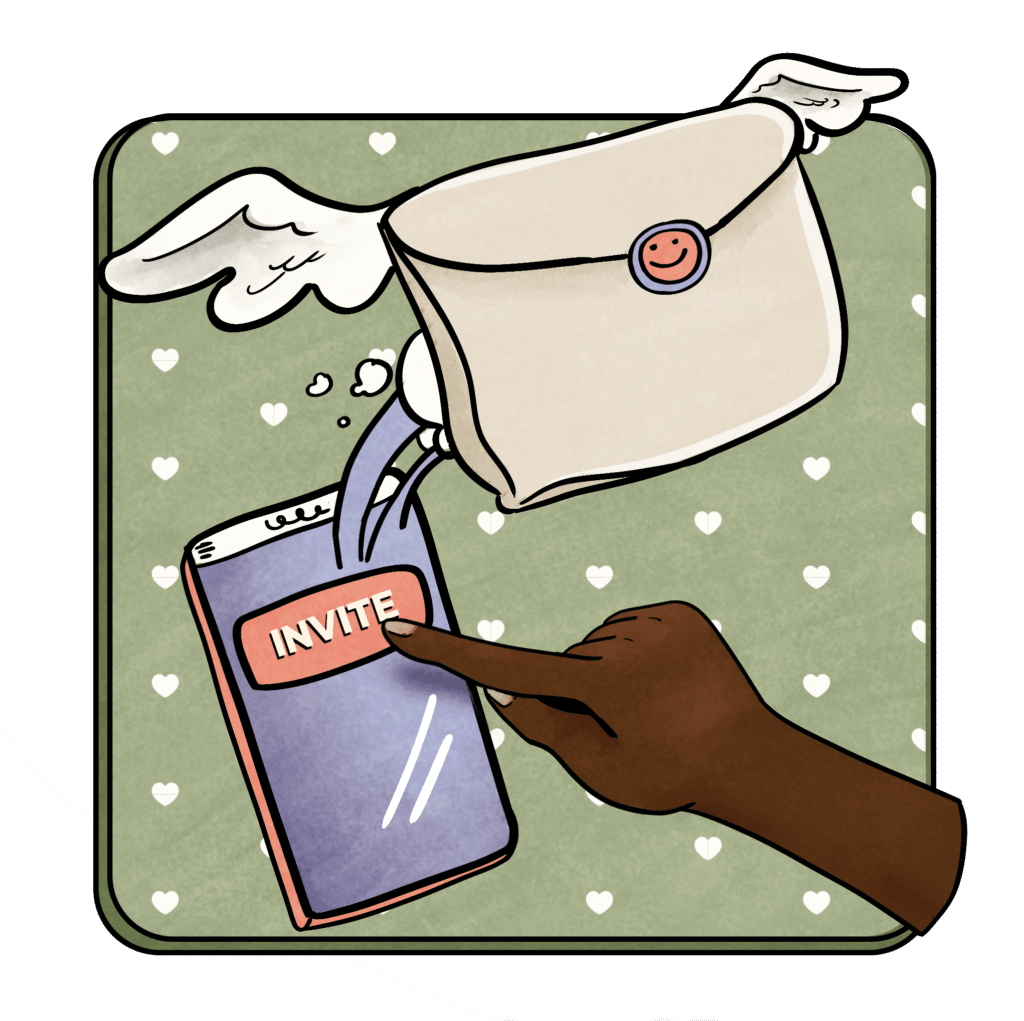 Step — 03
Invite Contributors
Video Walkthrough
Step — 01
Name Your Appreciation & Set a Date
Step — 02
Add the Recipient
Step — 03
Invite Contributors
Ready to organize your first Appreciation with our group gift approach?
The Appreciation you just created is ready for contributors immediately. For example, you can create an Appreciation on the sideline of the final game of the season and the other player's parents can contribute and leave personal notes for coach before final whistle sounds. We promise you'll want to do a happy dance once it's done.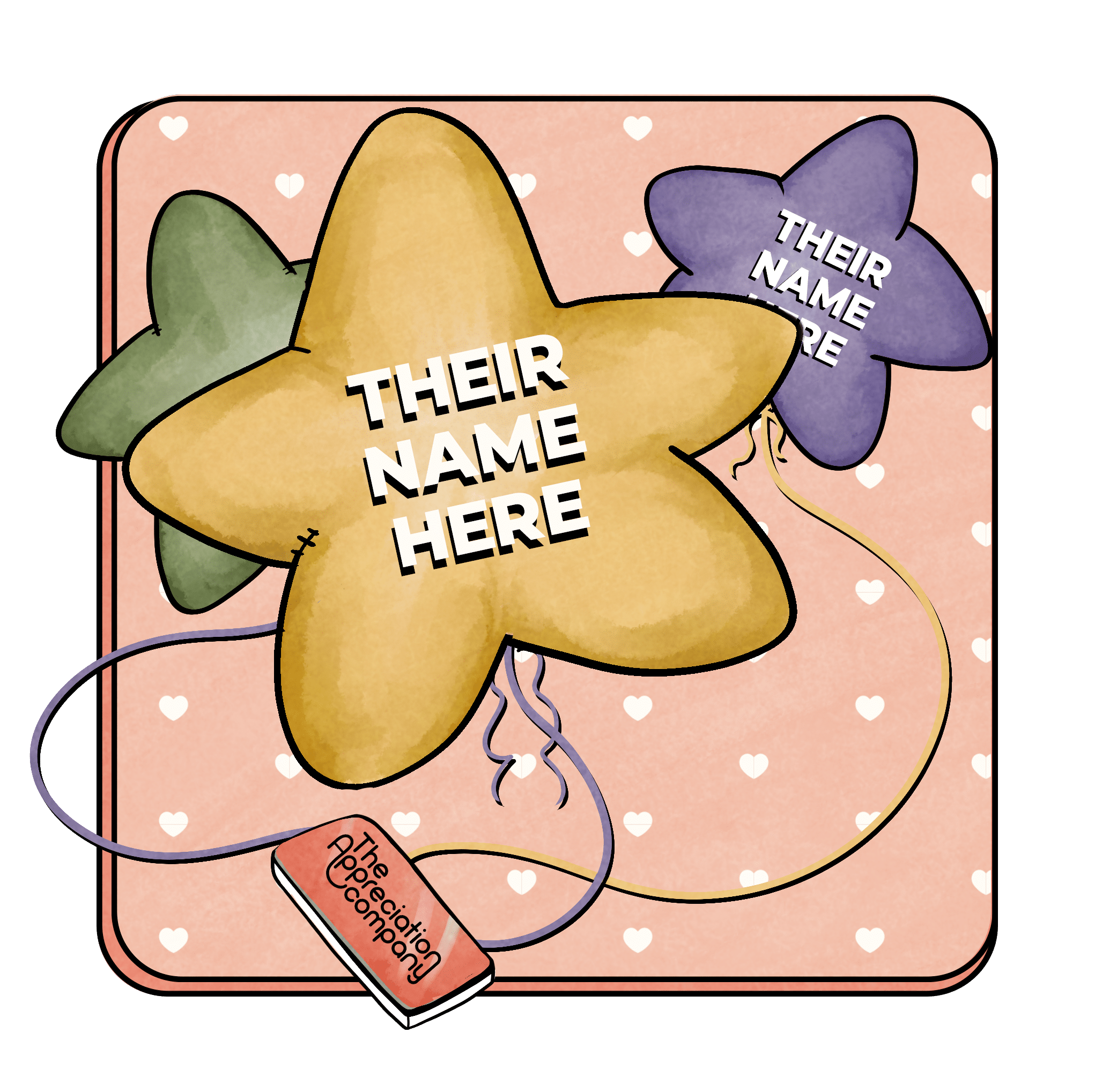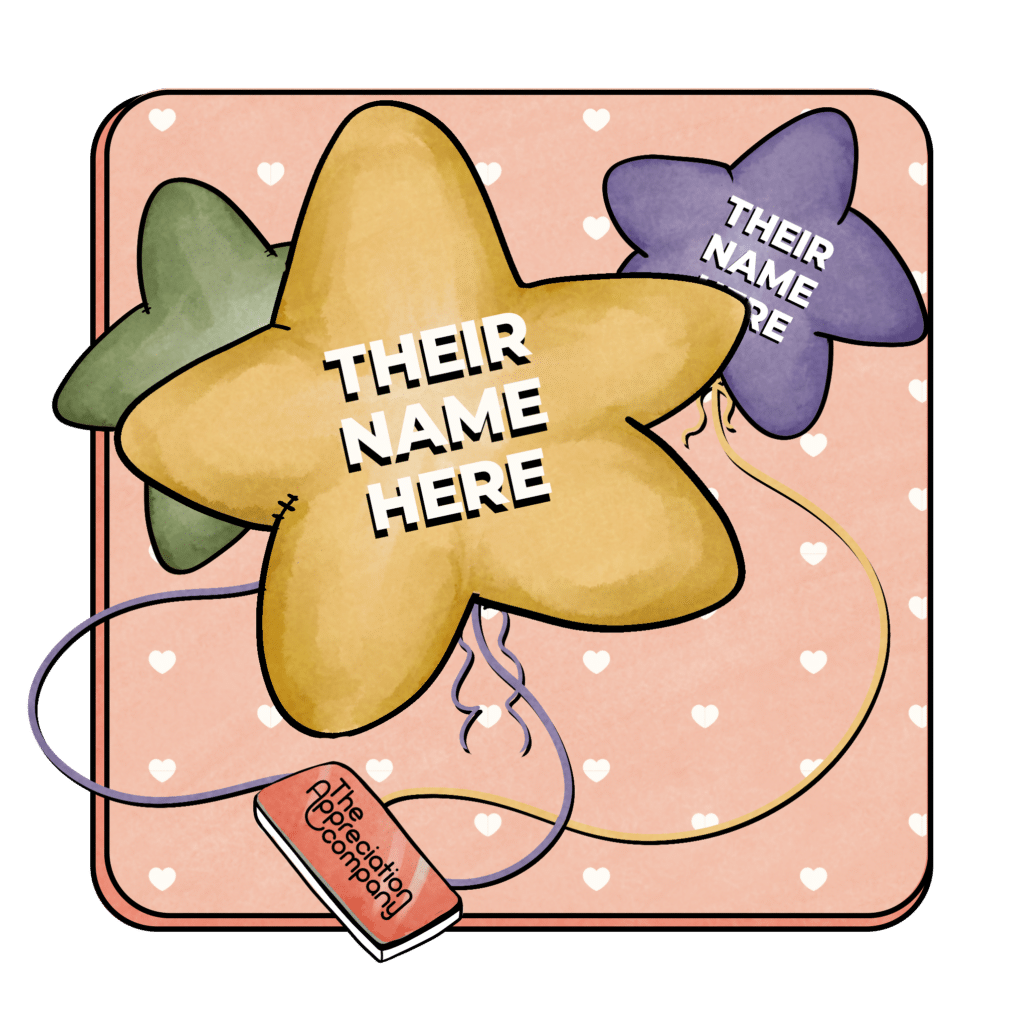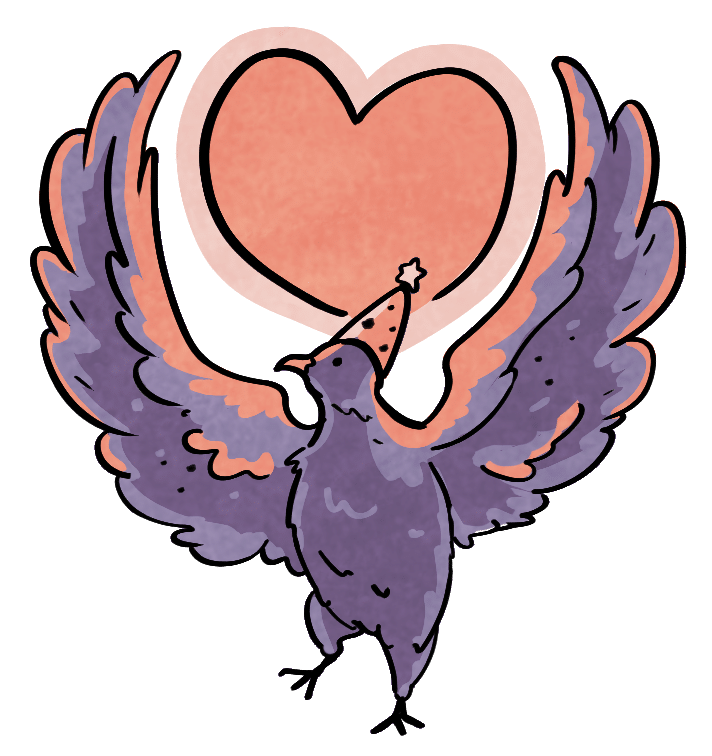 Extra Tips for Success with Your Appreciation

We recommend reminding the contributors a few days before, the day of, and perhaps even a day after the Appreciation.

Even if individuals are past the Appreciation date, they can still contribute to an Appreciation.

Don't forget to set a reminder and let your recipient know they have an appreciation waiting for them. All they have to do is sign up and log in using the email address you set in Step 1.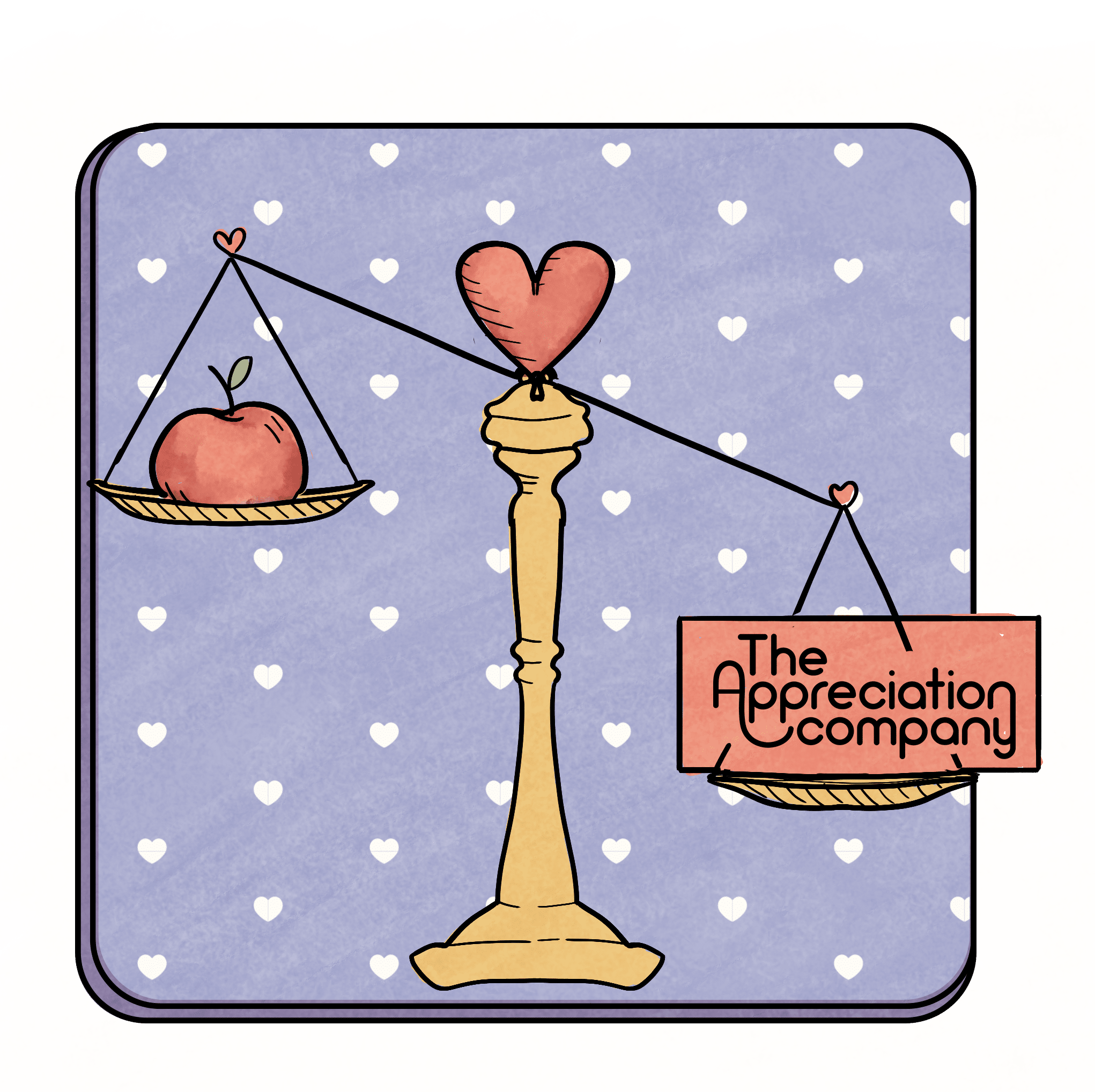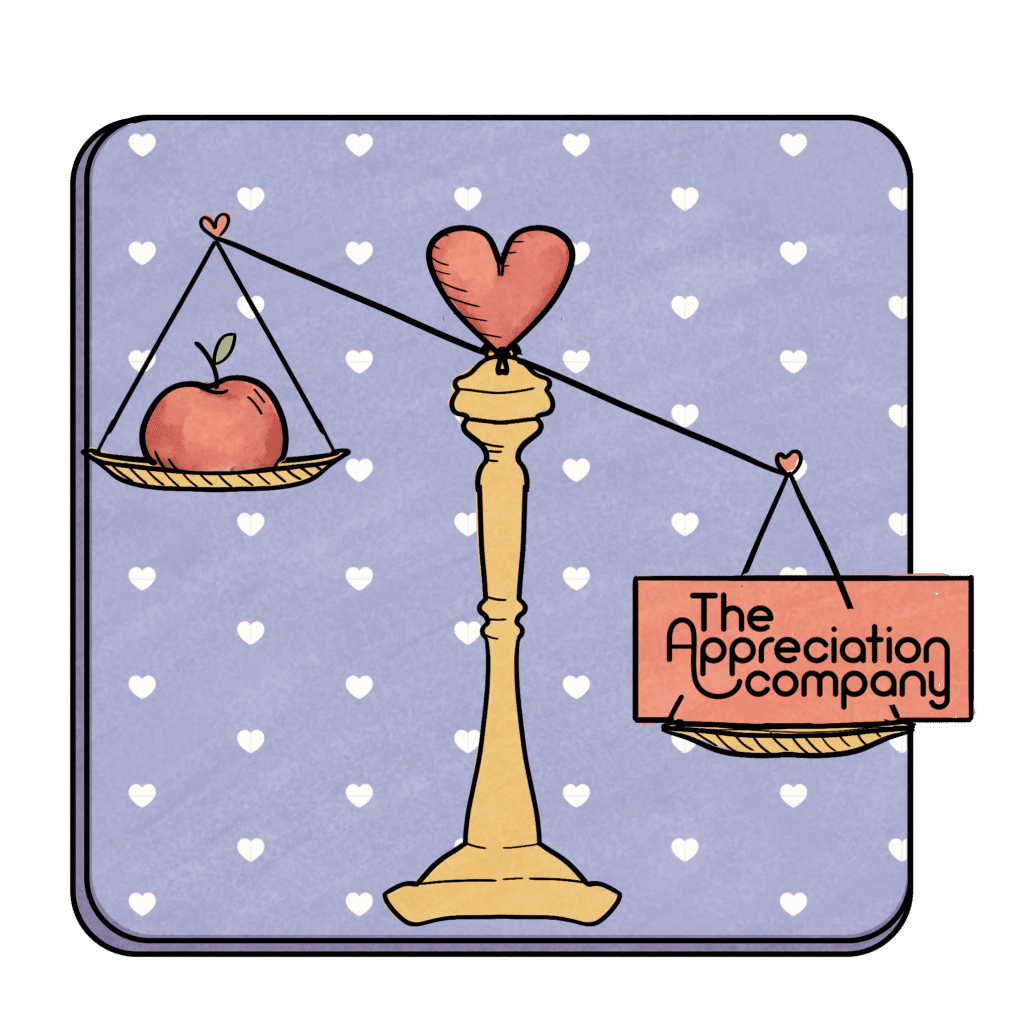 Turn Your Appreciation into a Feel-Good Experience for Everyone
It's simple to act on gratitude—we are here to help. Organize a group Appreciation for your team, classroom, or organization, and let the good feelings flow.