Are you looking for the perfect coach gift? Are you also feeling uninspired and frustrated while scrolling through coach gifts online at Amazon, Etsy, and other online sources?
Let's face it; when it comes to coach gifts, very little is novel and new yet meaningful in how you express your gratitude. There is even less that captures who "I am" that I'd want to give in a coach gift.
For me, there is basically nothing that overlaps between what I want to give and what the coach wants to receive that captures my sentiments in a coach gift.
Besides, your coach probably has everything they need that is sports related anyway.
And you don't know her well enough to offer home decor or a personal care product. So, are you left with a gift card?? AGAIN!?!
We understand your pain.
It is time for a coach gift transformation!
What if I could show them our heartfelt appreciation in a way that truly resonates?
Enter, The Appreciation Company, a trailblazing digital service that's redefining the art of gratitude.
Understanding the Need for Meaningful Appreciation:
Every year, legions of parents face the same dilemma: what to give to the coaches and teachers who play a pivotal role in their children's lives.
Traditional coach gifts may seem like the go-to option, but they always fall short of capturing the depth of our gratitude.
Unless she is a first-time coach, most coach gifts you'll find online will gather dust on a shelf or find their way to the back of a closet.
I hear all the time: "I don't need another [blank]
Coffee mug
Scented candle,
Scented lotion,
Pair of socks,
Clipboard,
Plaque (or other home decor)
A gift card to a place I don't shop
Bag of coffee
Here is where The Appreciation Company steps in.
We are on a transformational endeavor to solve the want for a more meaningful and personalized approach to showing appreciation.
We understand your pain.
Most gifts, no matter how well-intentioned, may not truly convey the gratitude you feel.
The Unique Approach of The Appreciation Company:
Picture this: a digital album brimming with heartfelt notes, cherished memories captured in photos or videos, and a monetary gift balance available to the coach to choose her gifts.
That's the essence of The Appreciation Company's revolutionary service.
By combining these elements into a digital masterpiece, parents can create something that transcends the ordinary and communicates their deep appreciation in a way that resonates with coaches, teachers, and mentors.
But that's not all.
The service takes customization to a new level by extending the ability for the recipient (a coach, teacher, etc.) to pick which stores to redeem the eGift Cards.
These cards empower recipients to choose how to redeem their balance, allowing them to shop at their favorite stores or indulge in experiences that matter to them.
Get Started: Give an Appreciation Today
Show gratitude to the people who matter most by organizing a free Appreciation!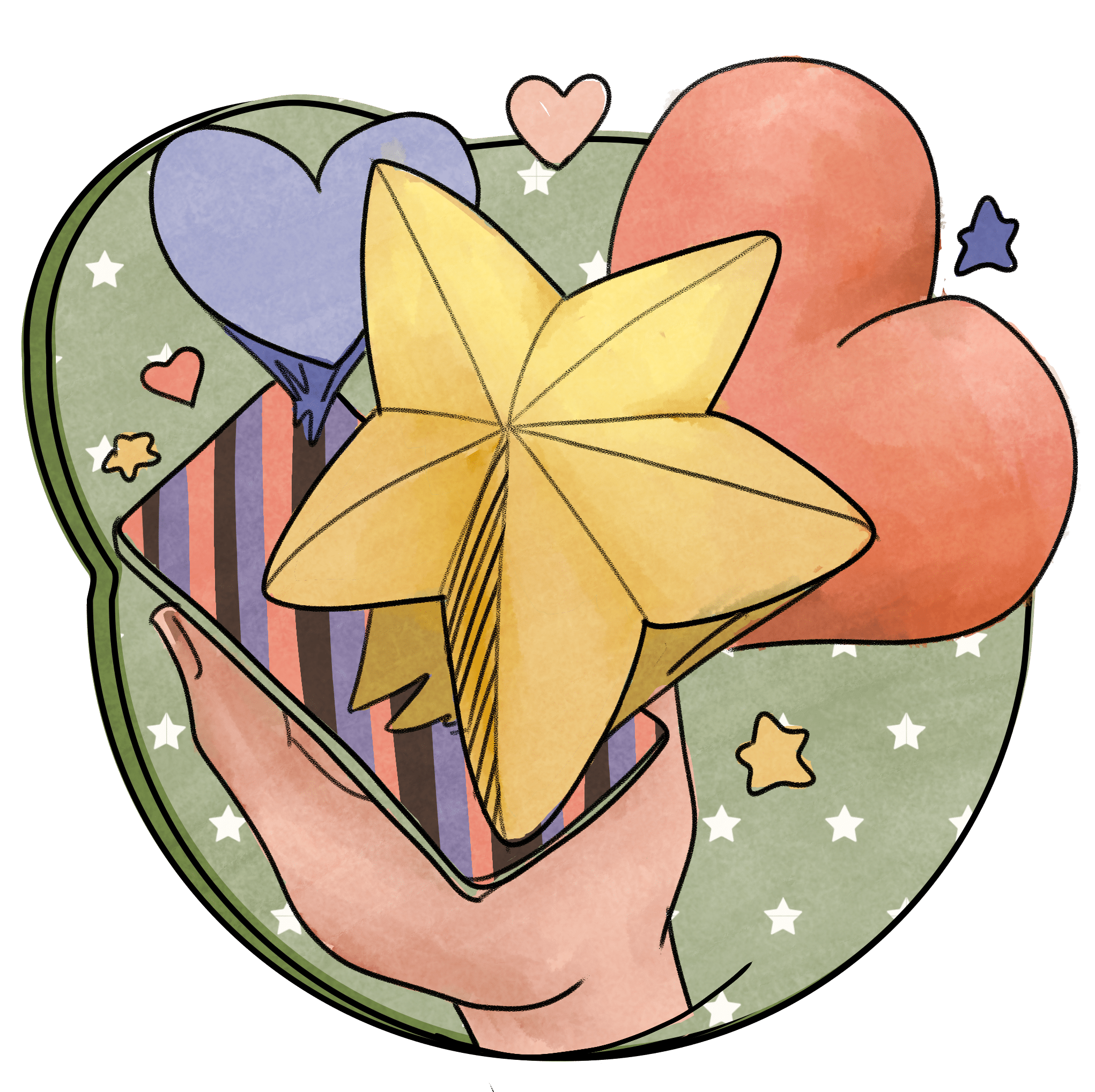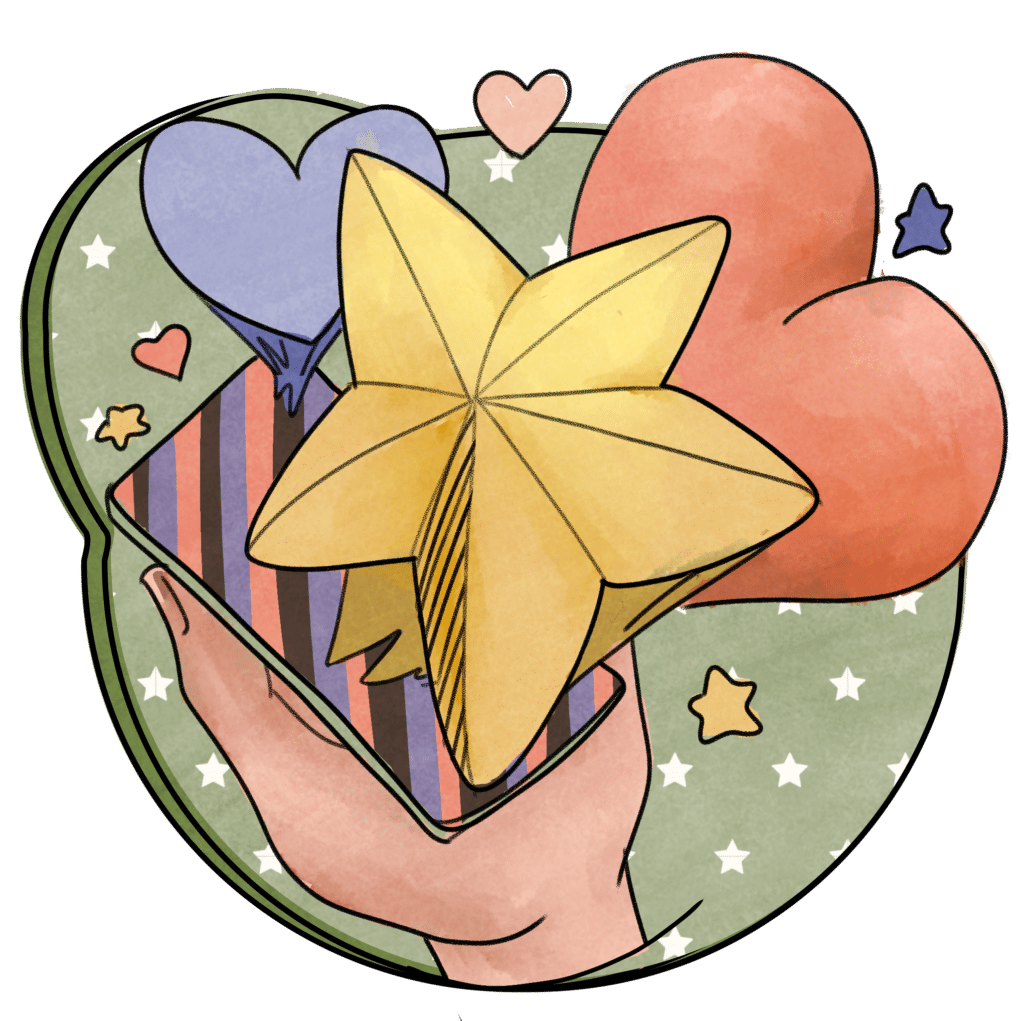 Putting the Recipient's Needs First
At the heart of The Appreciation Company's mission is the recipient.
Too often, well-intentioned gifts fail to hit the mark because they're chosen based on the giver's preferences rather than the recipient's desires.
As coaches and teachers ourselves, we recognized this gap and built a service that centers around the needs and tastes of the coaches, teachers, and mentors.
Each digital album becomes a treasure trove of memories and heartfelt sentiments. These albums, along with the eGift Card balance, encapsulate the essence of gratitude and give recipients the autonomy to choose how they'd like to be appreciated. It's a gesture that shows we genuinely value their unique preferences.
A Real Story of Impact:
To understand the impact of The Appreciation Company's service, we turned to Jacqueline, a beloved figure at Lakeview Montessori. Jacqueline's role in administration means she's deeply connected to the children and parents she serves. Her experience with The Appreciation Company's offerings was nothing short of transformative.
"Well, I love on them every single day, and just to be able to feel like that's reciprocated is very special because I love them and to be able to know like they love me as well and they have something to say about me personally. It means a lot." Jacqueline shares.
"It was really sweet to have the parents be able to put personalized notes and thanking me and showing their child and little notes from them. I really appreciate it. I'm surprised how generous the parents are. It's like all of the love that I have for the children is seen by the parents, that's how it feels, and you have the choice of what you can do with that balance. This is better than any other gift I've been given because I can use the balance for what I want and need."
Jacqueline's testimony reflects the power of meaningful gestures. Opening albums filled with notes and photos from parents and children reaffirm her sense of purpose and belonging. It's a reminder that mentors' impact on their young charges is not only noticed but cherished.
Give the Perfect Coach Gifts:
The journey to giving a heartfelt appreciation album is refreshingly simple. It only takes 3 to 5 minutes, less than the coffee drive-through. Heck, give this gift while waiting IN the drive-through.
Just click here to start appreciating up to 5 people simultaneously.
In the end, you can share the experience with other parents on the team and make it a group gift.
Works for any budget!
There are a lot of 'best parts' to The Appreciation Company. Here is one: It works for every budget. And I mean EVERY.
For Free, you can write a note and offer a photo or video. Anyone can.
If you want to give a monetary balance, give the amount that you wish. $5, $25, $250??
Now, when you do give money, we charge a small fee: $1.49 (one-time). And we do ask that you cover the merchant charges (credit card processing fee) so your coach, teacher, or mentor gets the total amount (and a round number). $25.00 feels a LOT better than $23.19 (or something like that).
Appreciate up to five people at one time.
Does your team have a coach and an assistant or two? No problem; we have you covered.
You can include up to five (5) recipients at a time. Each will see their own album. We are trying to make this SUPER easy as coach gifts.
Make it a group gift with one click!
Here is another Best Part – Make it a group gift with one click. Invite an unlimited number of other people to contribute notes, photos, or videos to the albums. They can contribute to the monetary balance as well.
We'll give you a link and a template text message (or email) that you can send to the other parents in a group text (or email).
Just be sure to catch them early (like a week before the season wraps) so they aren't going out to get a lousy coach gift on their own.
Inclusive Coach Gifts!
Since The Appreciation Company can be free, anyone can contribute as a group gift.
The way our service works, the coach doesn't know how much one person contributed to a group gift. So no one has to feel left out or uncomfortable. No one has to stretch their budget if they need to.
Never Late!
Are you at the sidelines of the last game of the season and thinking, "Oh my goodness, I forgot to get coach a gift." we've got you covered with instant delivery. Yup, just set the date, and we'll notify the coach.
You can even contribute to an album late – because this is 100% digital.
You can't do that with a gift card, now can you!!??!?
The perfect gift for any season:
The rhythm of sports seasons often dictates the ebb and flow of gift-giving. The end of each season marks a time of reflection and appreciation. Whether it's the culmination of a soccer season or the closing act of a theater production, these moments become opportunities to show coaches, teachers, and mentors how much they're valued.
We want to help!
The Appreciation Company is all about keeping things simple and approachable. We're not here to overwhelm you but to help you make a genuine impact. We understand the demands on your time, so our service is efficient and effective.
Making the Shift to Meaningful Appreciation:
Imagine a world where every gesture of appreciation speaks volumes, where gifts transcend the material and become lasting memories.
The Appreciation Company is here to turn that vision into reality. Say goodbye to generic, lackluster gifts and embrace the joy of giving with intention.
Say goodbye to adding more clutter.
Do you feel the freedom for yourself and others? Doesn't it feel good to appreciate someone in a meaningful, enduring, yet simplified way?
Get Started Now!
Ready to take the next step in expressing your heartfelt gratitude?
Let's work together to honor the mentors who shape the future.
Finally, the Perfect Coach Gift:
The Appreciation Company stands as a beacon of thoughtfulness and intentionality in a world that often rushes by.
We're bridging the gap between feeling gratitude and action through digital Appreciation Albums, personalized notes, and eGift Cards.
Join us in this journey of gratitude, where each gesture speaks volumes, and each album tells a story of impact.
Get Started: Give an Appreciation Today
Show gratitude to the people who matter most by organizing a free Appreciation!