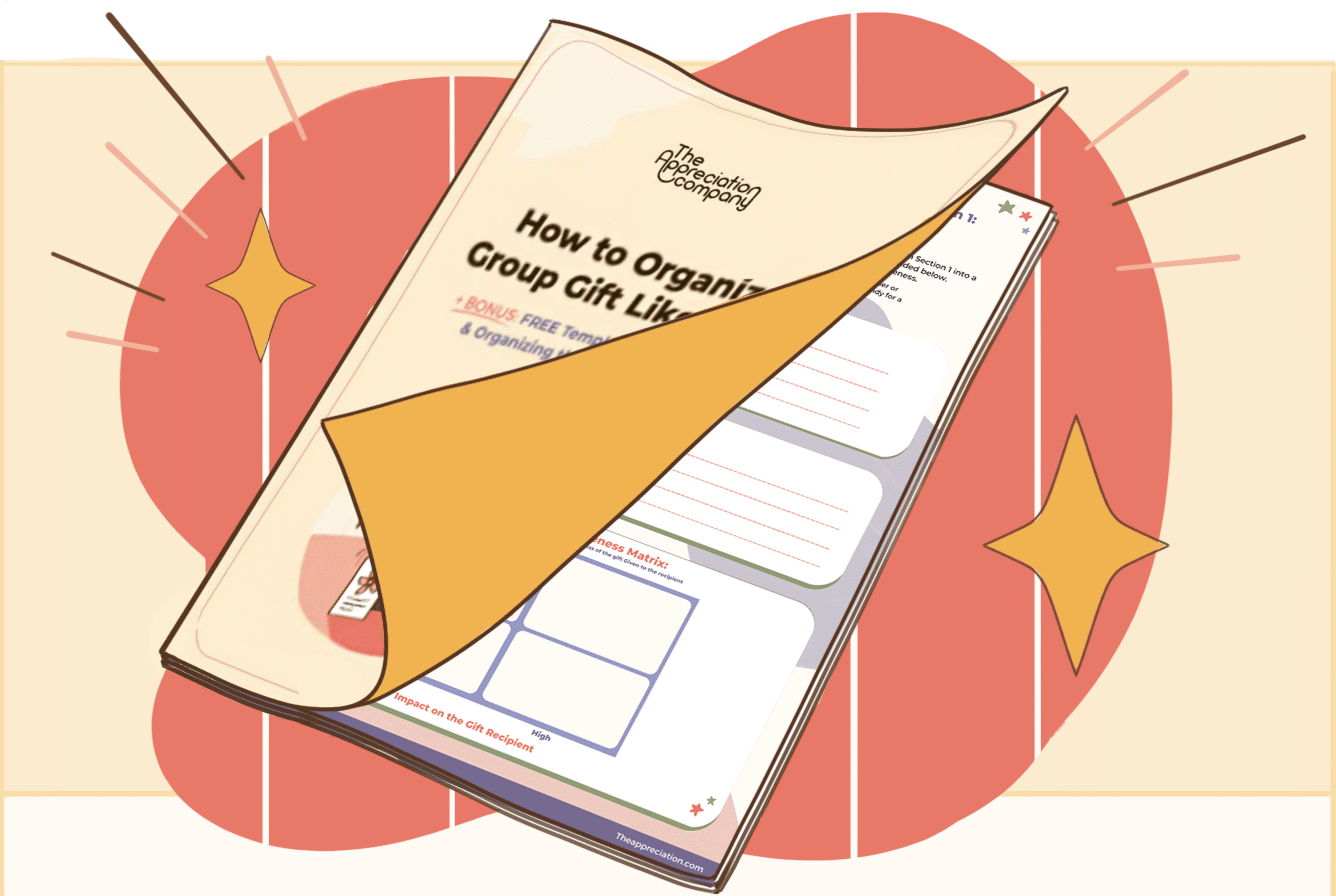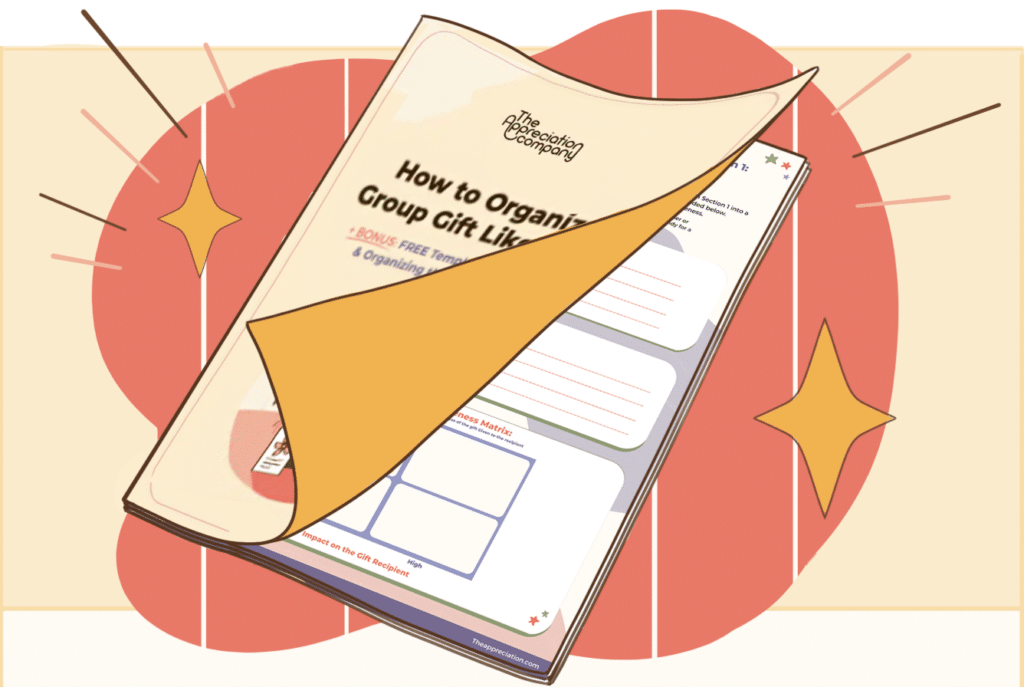 Hey busy parents! Make life easier with our best tips and tricks for organizing a group gift! Our free guide gives you everything from timelines to templates.
What you'll walk away with after reading How to Organize a Group Gift Like a Boss:
More personal happiness…and the scientific research on WHY you feel great when expressing appreciation to someone.
Simple breakdown of the roles + responsibilities required for a seamless group gift.
Recommended timeline with tasks and considerations for each day.
In-depth, easy-on-you guidance about how to pick a gift, find + notify contributors, and deliver the gift.
Copy-paste template you can use to email or text parents/contributors about the group gift details.
Answers to common questions–formed after years of firsthand experience organizing gifts for our children's teachers, coaches, club leaders, and more!